Why Tuchel Is Right About Clubs Being Envious Of Chelsea's Achievements In The Last Few Months
Within the space of one year, Chelsea has won three big titles in European football. The first club to have won the award of being the best club in the world in 2021. As a team, the players were fantastic and their team spirit has been abundantly exceeding the expectation of many football fans.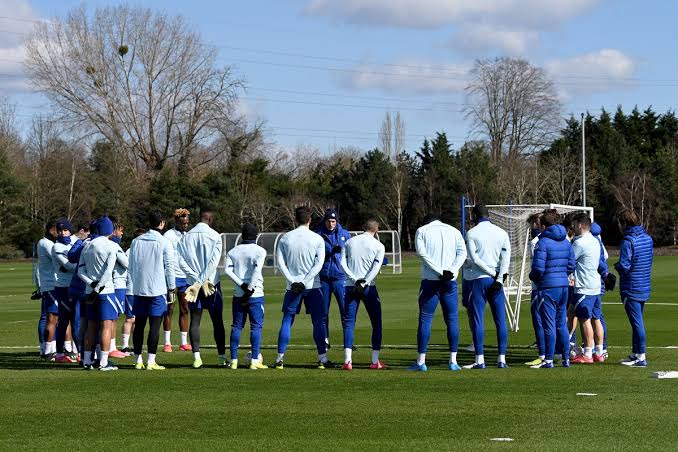 Tuchel in his words to the Chelsea players before the final game against Palmeiras. He revealed that it's a huge opportunity for the team and a lot of club are deemed to be jealous of their achievements.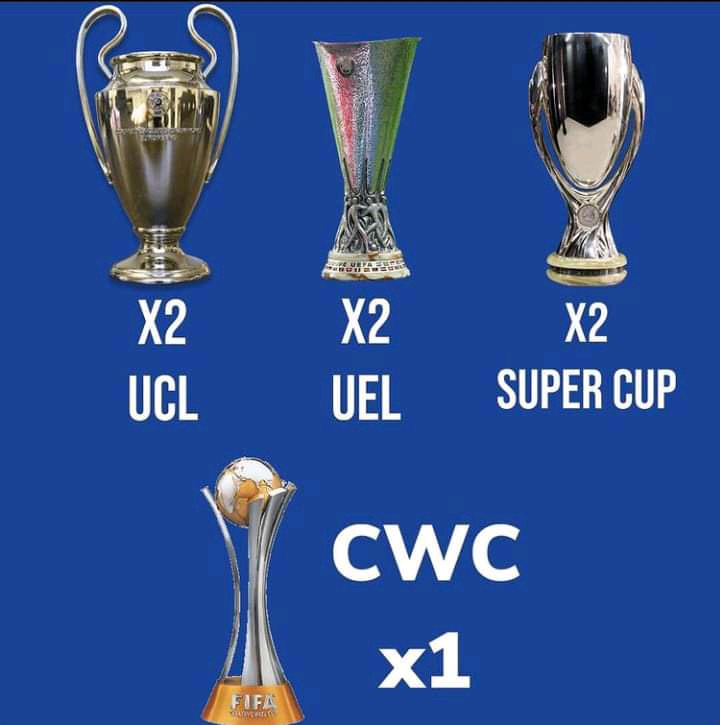 It's actually the pure and simple truth. Chelsea's rivals in London wish to be in their shoes, winning everything in football is their dream but the blues are making it big out there while leaving them behind. When you look at Arsenal and Tottenham trying to compete with Chelsea in terms of fulfillment. They are miles away from the level of the blues in football at the moment. They should be learning about the secret to Chelsea's success and not attempting to play down their success as nothing.