Why Sofyan Amrabat should be Chelsea perfect replacement for out of contract star Ngolo Kante
Chelsea football club midfielder Ngolo Kante is running down his contract and according to various media reports, he is not expected to renew with the London giants which signals that he could be walking away at the end of the season for free.
Replacing Ngolo Kante in any team is arguably one of the toughest job in world football, his professionalism and on the field attributes are rare in world football and without him Leicester city have never hit a good height.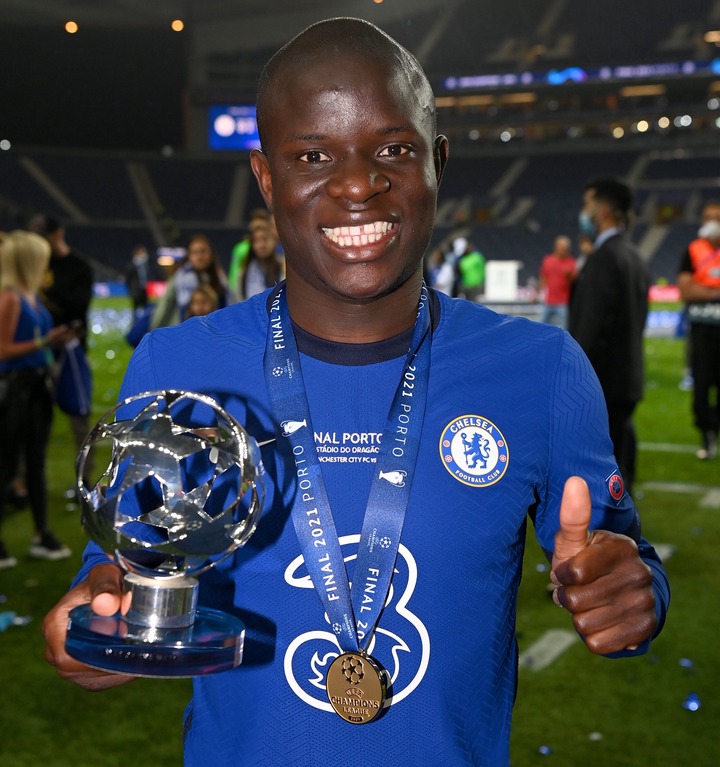 Ngolo Kante time at stamford bridge is coming to an end via Twitter photos
The truth is that every good thing must come to an end and no one is irreplaceable in the world, France somehow has done well without him and now it is over to Chelsea, they can not sign the man who replaced him in the French national team but they can sign a player who has distinguished himself at the on going FIFA world cup tournament in Qatar.
Sofyan Amrabat is the name, he is the midfield general of the Morocco national team that is working wonders at the world cup, he has led the team from midfield with an absolute perfection.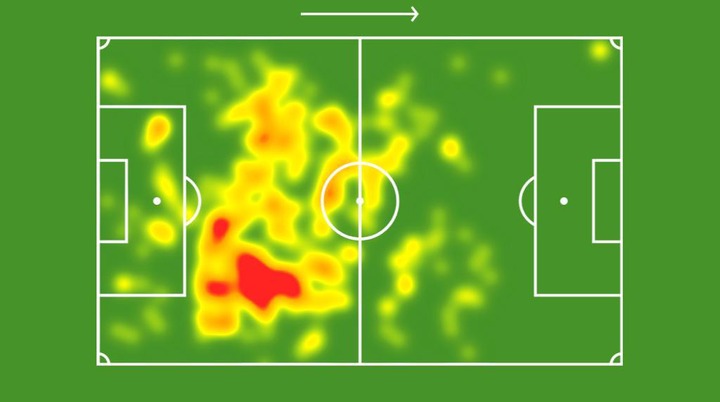 Sofyan Amrabat heat map for Morocco vs Portugal via Twitter photos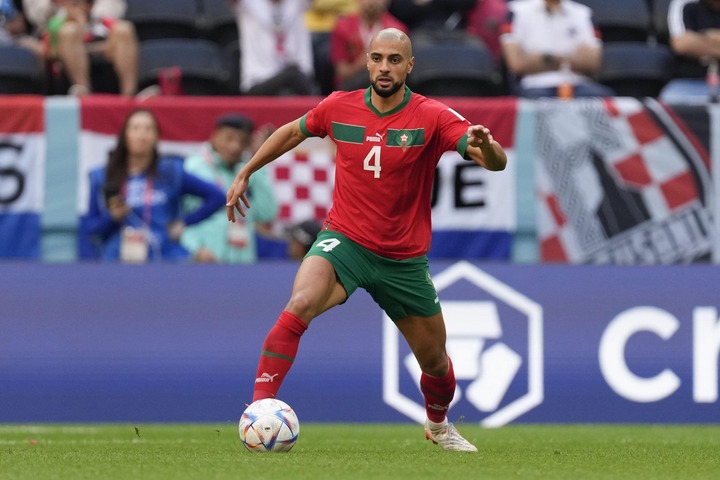 Sofyan Amrabat via Twitter photos
Dominate on duels, good with the ball at his feet, high energy in closing down space, very vocal in the middle of the park and most especially brings leadership and a winning mentality alongside him.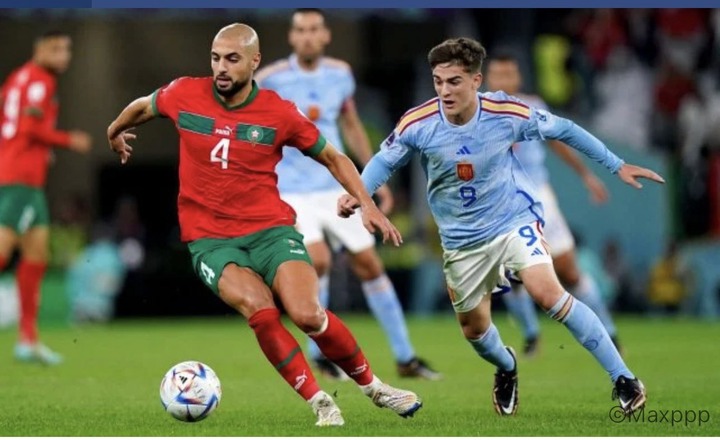 Amrabat has been outstanding at the FIFA world cup tournament in Qatar via Twitter photos
He has won midfield battles against the likes of Sergio Busquet of Spain, Neves of Portugal, Kevin De Bruyne of Belgium and went toe to toe with Luka Modric of Croatia and he is exactly what Chelsea needs at the moment.
He plies his trade in Italy with Florentina and could come at a relatively cheaper price but one stumbling block here for Chelsea is that almost all the top clubs in Europe will be keen on his signature but if they can pull off that signing, the central midfield will be insured for a long period of time even after Ngolo Kante.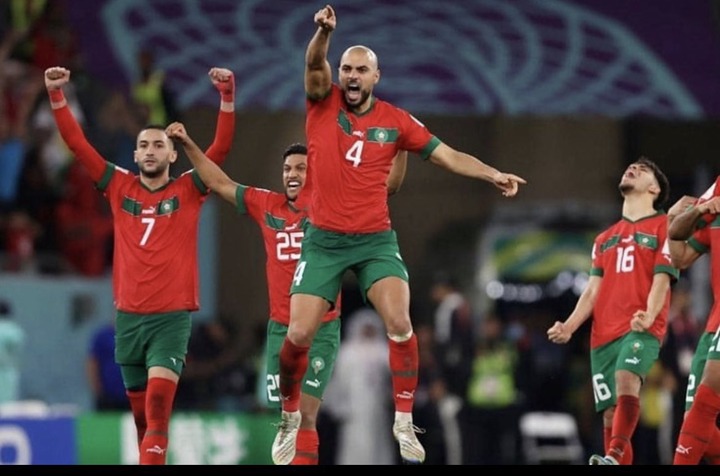 Sofyan Amrabat celebrates widely via Twitter photos