Why Romelu Lukaku is finding it hard to score goals under Thomas Tuchel
Crystal Palace welcomed Chelsea at home and they put on an impressive performance against the Blues. Chelsea were not able to find the back of the net several occasions but Hakim Ziyech came to their rescue in the 89th minute and he was assisted by Marcos Alonso.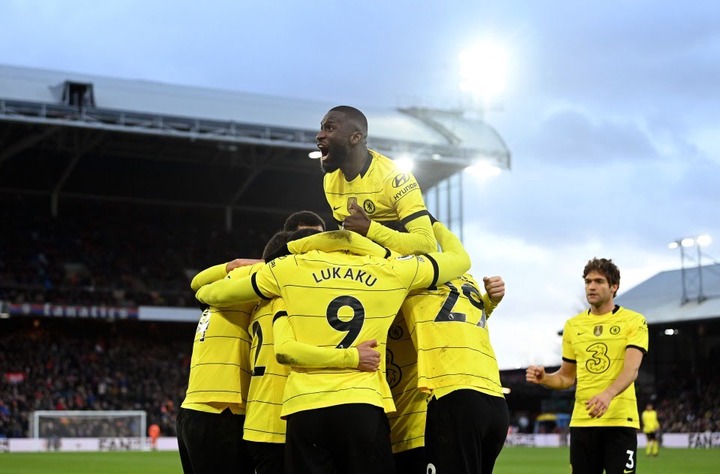 The Blues played 10 shots in total against Crystal Palace but 4 were on target. Ziyech found the back of the net in the 76th minute but the goal was cancelled out by the VAR. He later scored a late winner to help Chelsea remain ahead of Manchester United.
Patrick Vieira's side didn't manage to register a single shot on target against the Blues and Edouard Mendy didn't need to make a single save during the match because their were no shots to save.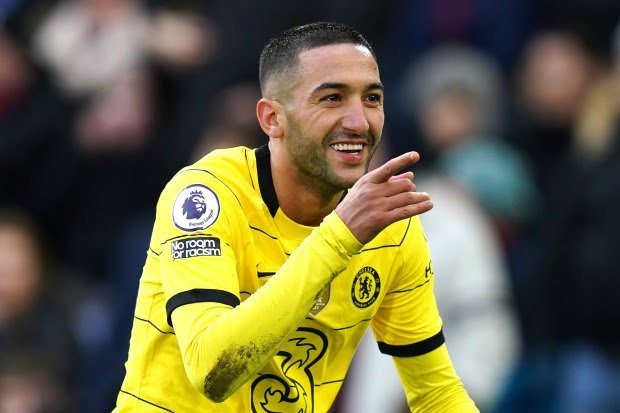 Chelsea are still placed third in the premier league table and they are 7 points behind liverpool who are placed third on the table. The Reds secured a 3-1 victory over Norwich at Anfield after goals from Sadio Mane, Salah and Luiz Diaz helped Liverpool grab three valuable points.
Romelu Lukaku joined Chelsea from Inter milan for a fee of £97.5 million making him the most expensive signing in the club's history. The club supporters expected the 28 year old to score goals for the Blues but Lukaku is currently struggling to find the back of the net under Thomas Tuchel.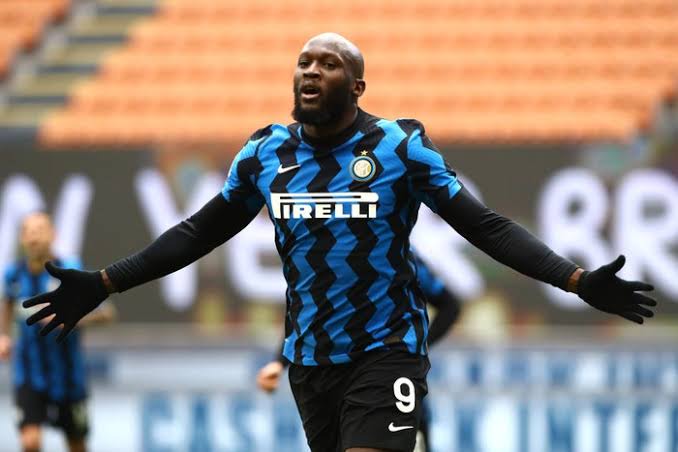 He scored a total of 64 goals in his two seasons with Inter milan under Antonio Conte but has only managed to score 8 goals in 26 games for Chelsea so far this season.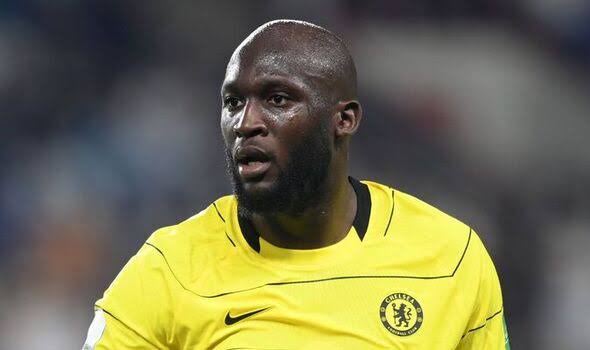 The 28 years old is one of the best strikers in the world and he needs a player at Chelsea who can provide him with goalscoring opportunities. Romelu Lukaku only touched the ball twice in the first half against Crystal Palace and one of those was from kick off.