Why Reece James Is A Better Right-Back Than Trent Alexander-Arnold
Football fans have been comparing both these players a lot recently. It is fair to say that both players are great at their position, but it should be noted that one has more advantage over the other.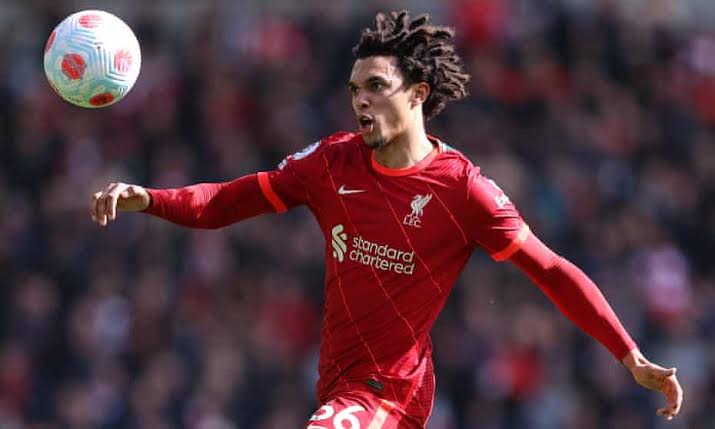 Trent Alexander-Arnold is the kind of player that would thrive in a team that mainly focuses on attack. His ability to make pinpoint crosses is not appreciated enough and he can create chances from anywhere on the pitch.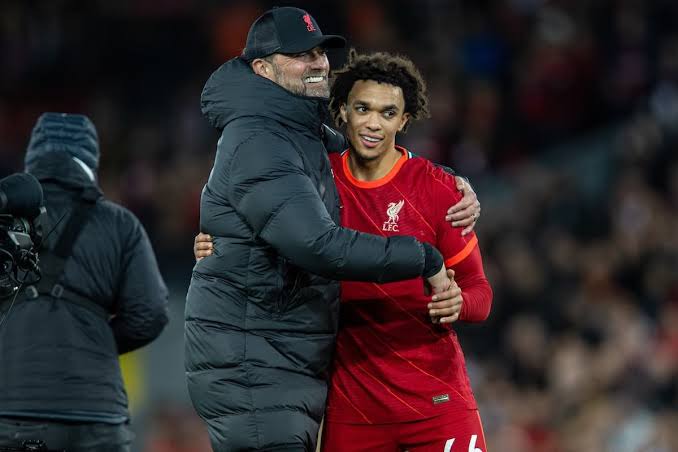 Alexander-Arnold is so successful at Liverpool because of the kind of football system Jurgen Klopp plays. Liverpool are good at both attack and defense, but their attack tips the scale a lot more than their defence, which is why they are able to score several goals in a match.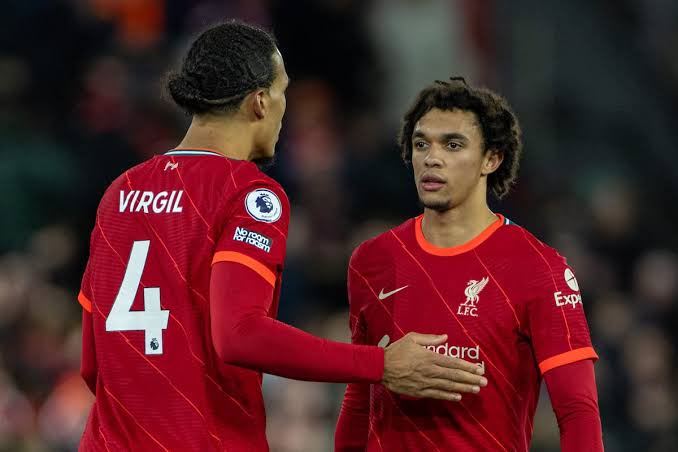 In Liverpool, Trent Alexander-Arnold does not have to worry so much about defending because he has the likes of Virgil Van Dijk, Ibrahima Konate and Fabinho to cover for him. But it is a lot more different when he plays in the England squad.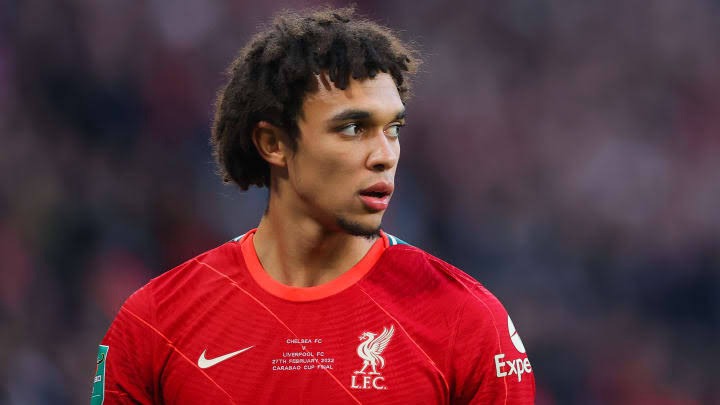 Under Gareth Southgate (England's manager) the squad is a lot more defensive despite having an array of good attackers. Trent Alexander-Arnold is not always the first choice when it comes to this role in the England shirt because he is not so good at defending.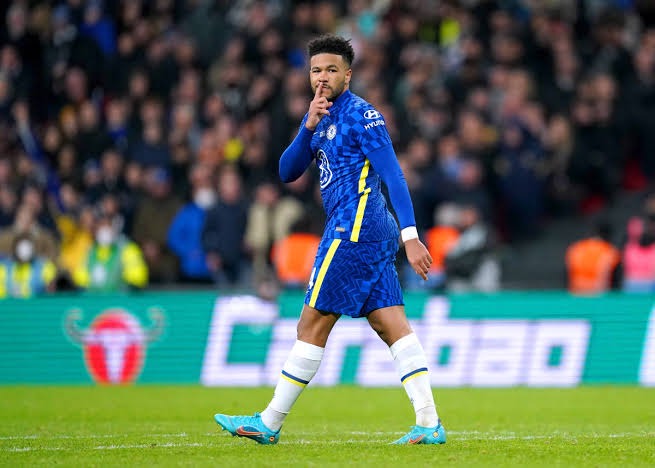 Reece James has the perfect blend of attack and defense, which is what makes him better than most right-backs. James is unarguably the best right-back currently in the world because he does not seem to be lacking anything in his game.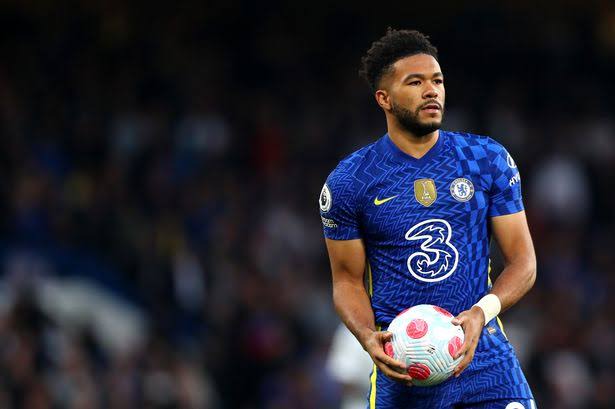 The 22-year-old can play in a back three and the wing-back role. He has the qualities to excel irrespective of wherever he finds himself on the pitch, but he has said that he can help the team more if he plays as a wing-back, which is true.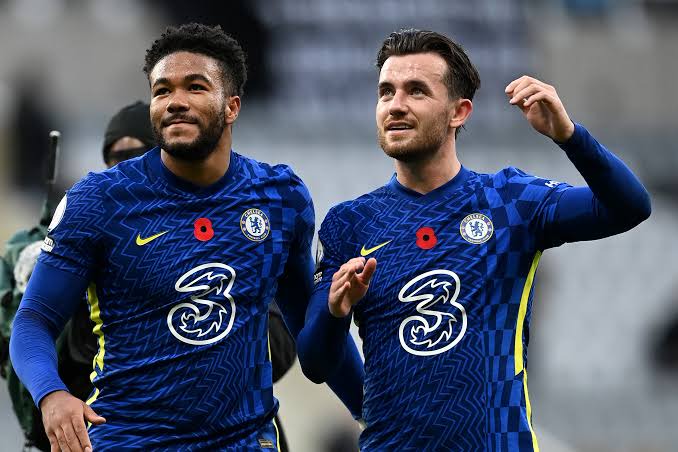 The combination of Ben Chilwell and Reece James earlier this season put Chelsea on the course of Premier League victory, but injuries and silly mistakes have derailed that course and turned it into a distant dream.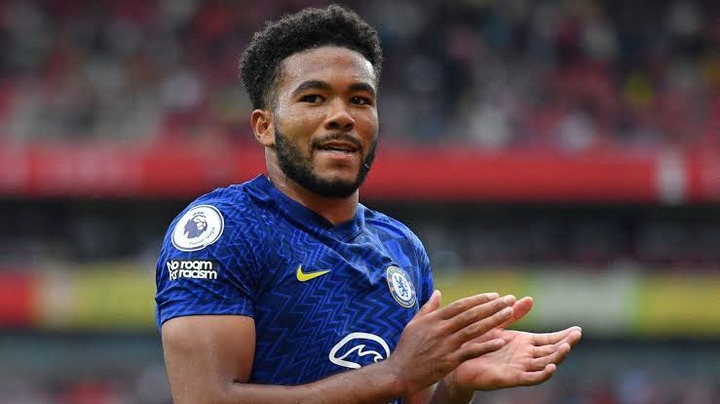 Top clubs like Real Madrid have seen the potential of Reece James and they are trying to prepare a bid to get him over to their side during the transfer window.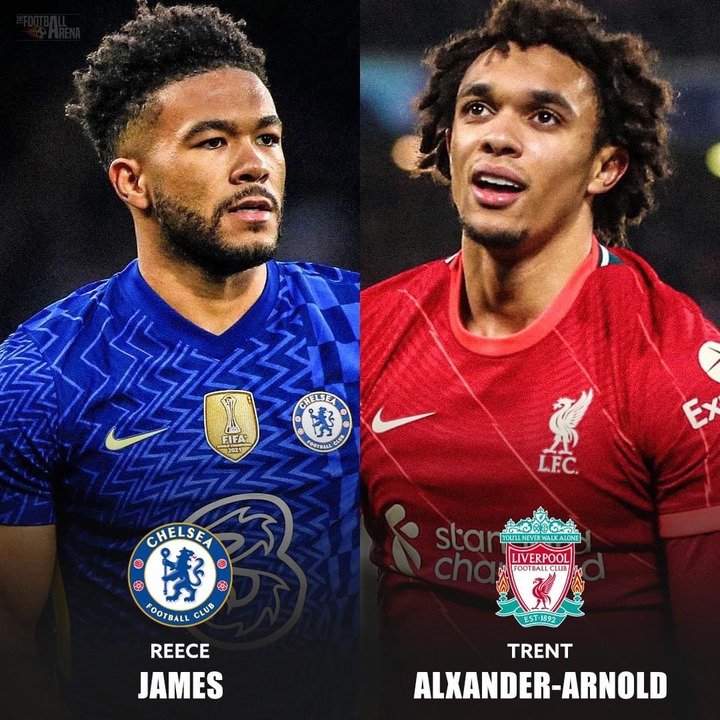 When comparing Reece James and Trent Alexander-Arnold, it is pretty obvious who is a better player. Alexander-Arnold only brings good ball distributions but Reece James can do both attack and defence.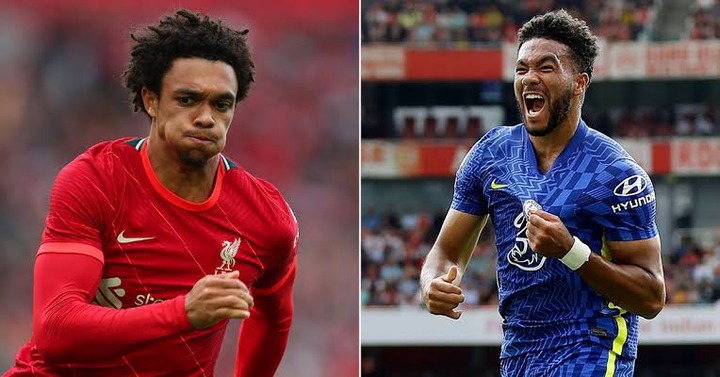 Both players are incredibly valuable to their team and their presence on the pitch poses a lot of threat to the opposition players