Why N'Golo Kante Is No Longer Untouchable At Chelsea
Chelsea Midfielder N'Golo Kante Is arguably the Best and most loved Player in the Chelsea Ranks. The Frenchman has been labelled as Mr Reliable due to his impressive work rate, tackles, clearances and progressive passes.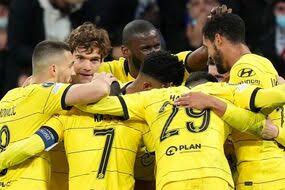 When Thomas Tuchel was appointed Chelsea Manager, the German Gaffer openly accepted that N'Golo Kante has to accept the fact he will be the most important Player under him at Chelsea.
N'Golo Kante did became the important Player under the German Gaffer by helping Chelsea consecutively on their way to win the UEFA Champions League last season. In this season However, the Frenchman hasn't done enough to be bench indefinitely but, he has done enough to show that he's no longer untouchable.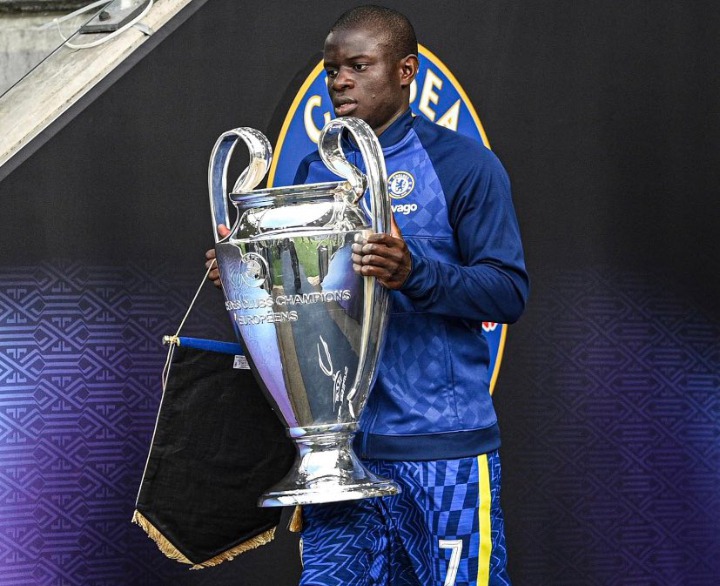 He used to be the most reliable and trustworthy Chelsea Midfielder, with him, nothing usually go wrong for Chelsea. However, it was the Frenchman that cost Chelsea a place in the UCL Semifinals on Tuesday against Real Madrid.
Surprisingly, Chelsea were up by 3-0 at Santiago Bernabeu and were just minutes away from securing their qualification before hurricane Kante struck.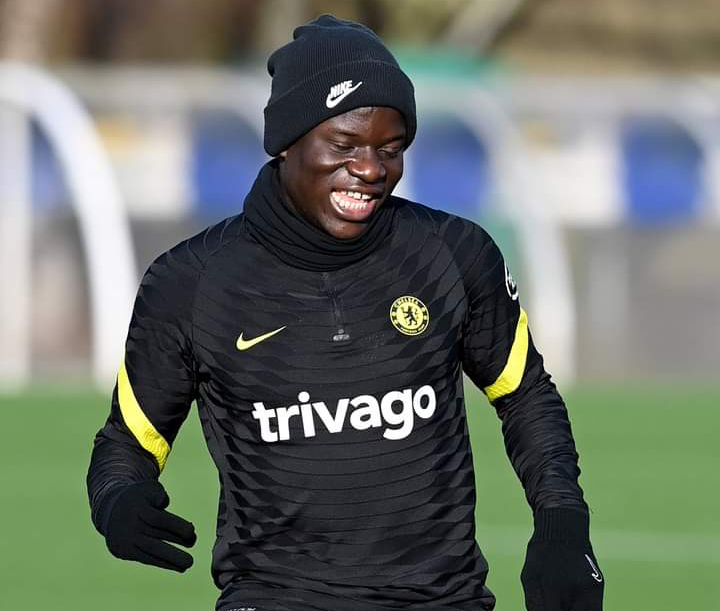 The Frenchman attempted to make a fancy pass to Chip the ball but Luka Modric caught it and launched the ball into Chelsea's box, Rodrygo was waiting to convert with an amazing volley. It's unlike N'Golo Kante to give the ball away, inside Chelsea's half at that but, that's what happened.
For Real Madrid's second goal, N'Golo Kante failed to run and picked up a stray ball at the edge of Chelsea's box. Camavinga went for it, retrieve it and gave it to Vinicus who made a dash into the box and passed to Karim Benzema.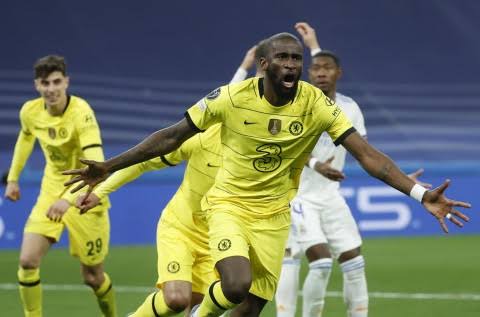 Not commiting error and always running around tirelessly on the pitch are two of N'Golo Kante's greatest attributes, and he failed at both on Tuesday and it cost Chelsea.
Please Follow For more updates.