Why Mudryk Will Have To Wait Till Another Time Before Having The Chance To Face Reece James
Reece James has become the ultimate test for elite Wingers in Europe in the last few seasons. The England International is arguably among the top Right-backs in the World right now and many Wingers including Rafael Leao and Vinicius Jr have struggled against him.
Earlier this season, Reece James confirmed that Rafael Leao and Vinicius Jr are the toughest opponents that he has ever faced but, Mykhaylo Mudryk seems to want to have a taste of what it's like to play against Reece James.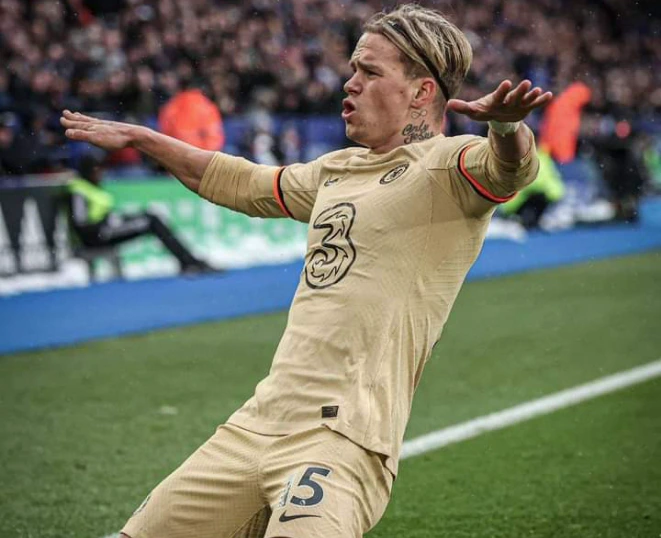 Mykhaylo Mudryk joined Chelsea in January for a fee of £88million. Before that move, the Young Winger had expressed his desires to play against Reece James but, the two never crossed path.
The ongoing International break was initially going to be the first possible time that Reece James and Mykhaylo Mudryk will face each other in a competitive match because the Ukrainian National team and the Three Lions of England will face each other on Sunday in the UEFA Euro Qualifiers at Wembley Stadium.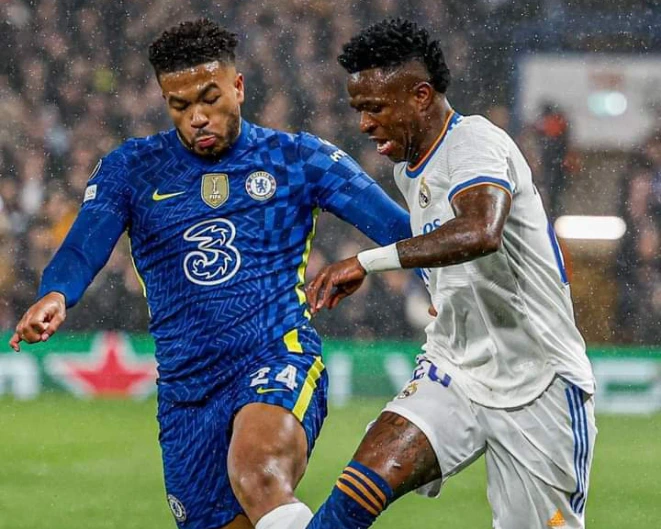 Mykhaylo Mudryk was in the squad of the Ukrainian National team that will face England while Reece James was also invited by Gareth Southgate alongside Ben Chilwell and Conor Gallagher.
On Saturday afternoon, Reece James pulled out of the camp of the Three Lions of England and returned to Chelsea.
According to Telegraph's Matt Law, Reece James withdrawal from the squad is because of a minor hamstring injury.
With Reece James now out of the squad, Mykhaylo Mudryk will have to wait till another time when another opportunity to face Reece James in a competitive game will present itself.