Why It Is Wrong To Claim That Chelsea Don't Value Players That Weren't Signed At A Huge Price
The contract situation of Mason Mount at Chelsea has led to some accusations from pundits against Chelsea. Mason Mount has been reluctant to sign a new deal at Chelsea because he's not contented with the offer that Chelsea is making.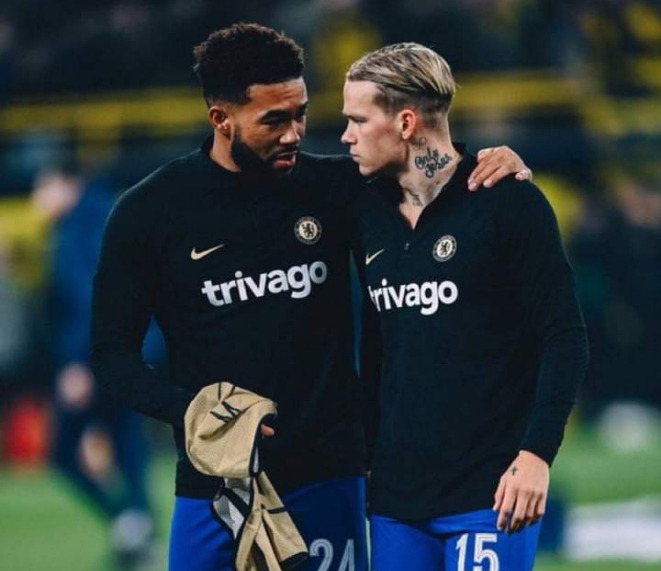 Disparity in wages and contract duration are the reasons why Mason Mount and Chelsea are currently in a Mexican standoff, with Chelsea having to choose between selling Mason Mount next summer or losing him to the free Market in 2024.
Football Pundit Paul Merson has weighed in on the contract situation of Mason Mount at Chelsea and the Sky Sports Pundit believes that Chelsea doesn't Mason Mount because he's an academy Player.
Merson told Sky that if Chelsea paid a huge fee to sign Mason Mount, they would be doing everything to keep him and prevent him from leaving.
Paul Merson said: "He was outstanding. It's different when you come through the ranks at a football club because you cost nothing. When you get bought for a lot of money you're viewed as more of an asset. You don't offload your best players. There are so many players that need to get shipped out of this Chelsea squad before Mason Mount."
Paul Merson claimed that Chelsea doesn't value Mason Mount because he's from the Academy and didn't cost anything.,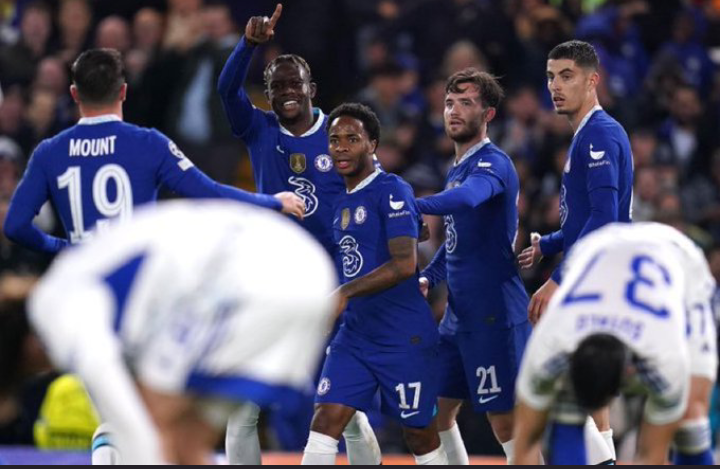 Besides, the stalemate of Mason Mount's contract extension talk is because he has dropped in form. Chelsea knew the value of Reece James and they gave him the fitting contract. Reece James is one of the best Players in his position in the World while Mason Mount Cannot be ranked as an Elite Midfielder.
Romelu Lukaku and Timo Werner that cost Chelsea a combined fee of close to £150million aren't at Chelsea right now. This is to explain how Chelsea judge their Players based on performance and not on whether they are from the Academy or signed at a huge fee.