Why I want to sign a new Chelsea contract – Antonio Rudiger.
Antonio Rudiger's Chelsea contract expires at the conclusion of the season, and he has yet to agree to a contract extension with the club.
On £90,000 a week, the Germany international is one of the team's lowest-paid senior players, and he wants a deal that fits his status. He turned down Chelsea's £140,000-a-week offer and is said to be demanding a deal worth more than £200,000 a week.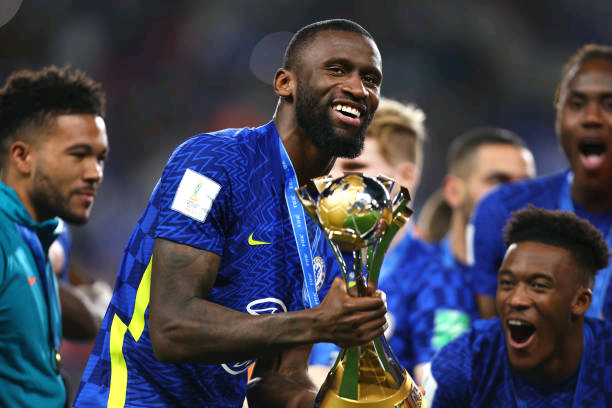 Despite speculations that Rudiger wants to depart at the conclusion of the season, the German international has stated that he wants to stay at Stamford Bridge in order to win the Premier League, something he has yet to achieve.
"Of course, I want to win the Premier League," Rudiger said after Chelsea won the FIFA Club World Cup Final by defeating Palmeiras 2-1.
Does my situation at Chelsea continue to improve? Yes. We had never before in Chelsea's history won this title (FIFA Club World Cup). I'm overjoyed that we didn't give up and finished what we started. We gave it our all and came out victorious.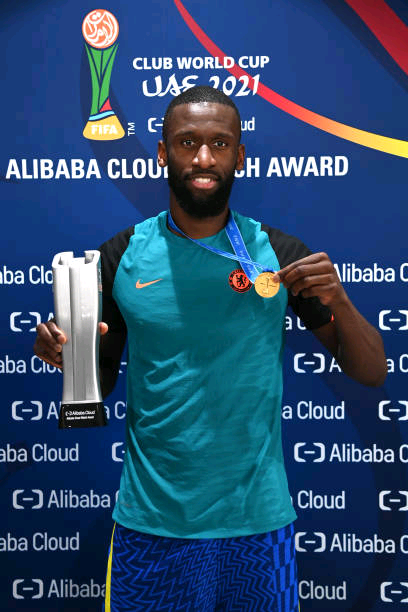 "All I want is to assist, to be significant, and to set an example." The most important aspect is this. Against Palmeiras, we all showed character. We didn't give up because we didn't want to. Thiago Silva may have given away the penalty that allowed Palmeiras to tie the game, but he was in no way lacking. He didn't stop talking. Hakim Ziyech, Christian Pulisic, Malang Sarr, Timo Werner, and Saul Niguez, who came off the bench, had a significant influence. Everyone put in a lot of effort.