Why Football Fans Refer To Arsenal As the Retirement Home Of Chelsea Players
In the last few years, many Arsenal Players and Chelsea Players have moved across London to play for the opposing sides despite the rivalry that exits between the two London Clubs.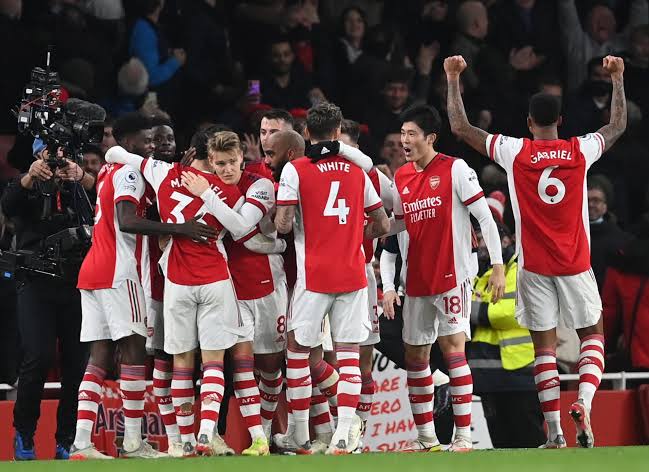 Arsenal, with base in North London has been the home of Former Chelsea Players while the West London club have also hosted a crop of Former Arsenal Stars.
However, the trend that has been taken place in the last few years has allowed football enthusiasts to throw shades at Arsenal for being the Retirement Home of Chelsea Players.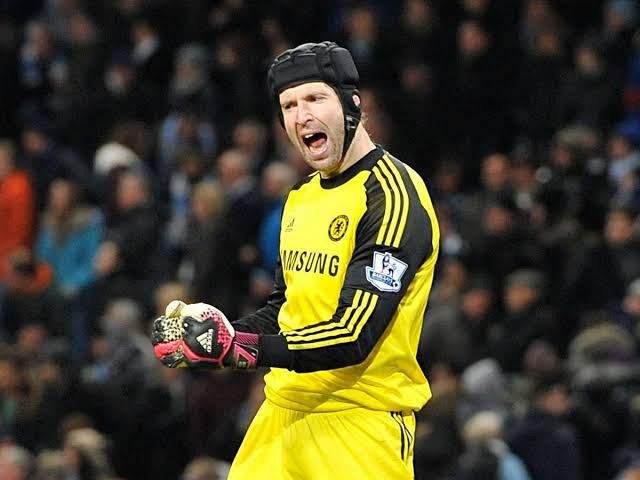 Players like Ashley Cole, Cesc Fabregas and Olivier Giroud left Arsenal for Chelsea and was able to succeed at the Club. Cesc Fabregas won the League title at Chelsea while Olivier Giroud and Ashley Cole won the UEFA Champions League trophy, something that they both couldn't achieve at Arsenal.
For Chelsea Players that left for Arsenal football club, their story aren't always the same as they failed to record a major success that could match the level of success that they achieved when they were at Chelsea.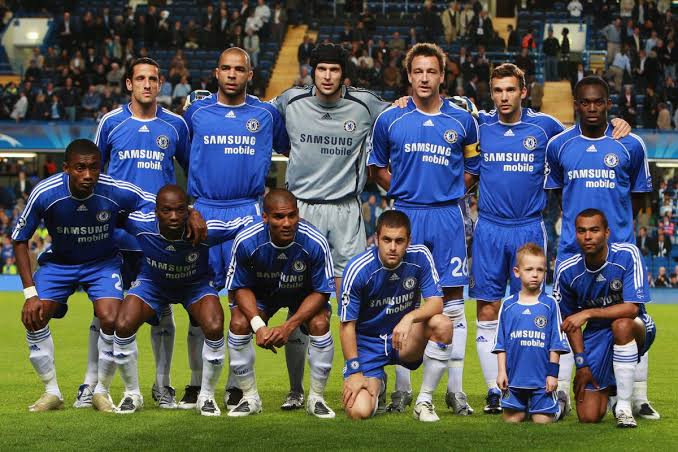 The likes of David Luis, Petr Cech and Willian are among Chelsea Players that left the West London Club in recent Years. Most of these Players, especially David Luis and Willian, left Chelsea for Arsenal when the Blues no longer had any use for them.
Petr Cech still enjoyed a decent career at Arsenal but it doesn't measure up to what he had at Chelsea, and this was why football enthusiasts started carrying it around that Arsenal is the retirement home of Chelsea Players.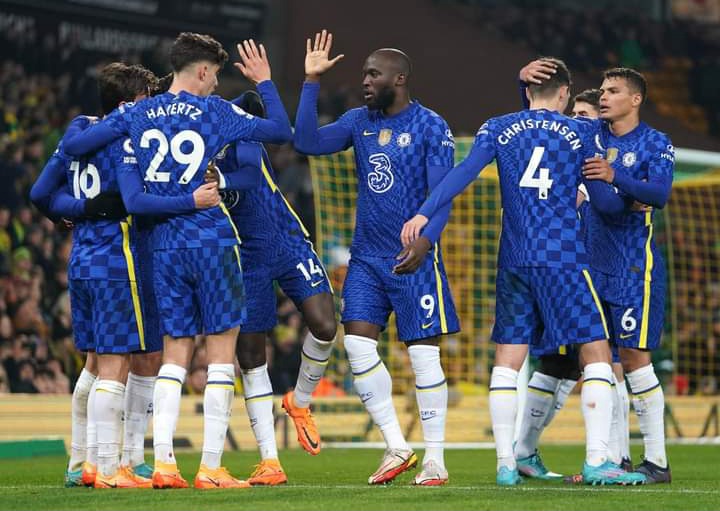 The banter almost gain further validation recently when Eden Hazard emerged as a transfer target of Arsenal. According to Football London, Arsenal asked about Eden Hazard from Real Madrid earlier this month as the Gunners wanted to bring him on a loan move.
Eden Hazard is one of Chelsea's greatest Players ever but, he hasn't made the same impact at Real Madrid but that didn't deter Arsenal from asking around about him.
It's like a typical example of David Luis and Willian's move to Arsenal. Both of them were more or less of no significant use both Arsenal still signed them anyway.
As if enough lesson wasn't learnt, Arsenal still wanted to sign another struggling former Chelsea Player. You've got to wonder the kind of inclination that Arsenal has for former Chelsea Players.