Why Chelsea Will Benefit From Signing Ronaldo As They Shouldn't Rely Only On Aubameyang This Season.
A lot of people may not be aware of this but Chelsea only has two natural strikers after they allowed Romelu Lukaku to join Inter Milan on loan these two natural strikers are Aubameyang and Armando Broja but things have gotten trickier as Broja got injured in a friendly game against Aston Villa a few days ago, this means that the club now has Aubameyang as the only available natural striker at the club for the rest of the season as Armando Broja is expected to spend longer period to recover from his injury.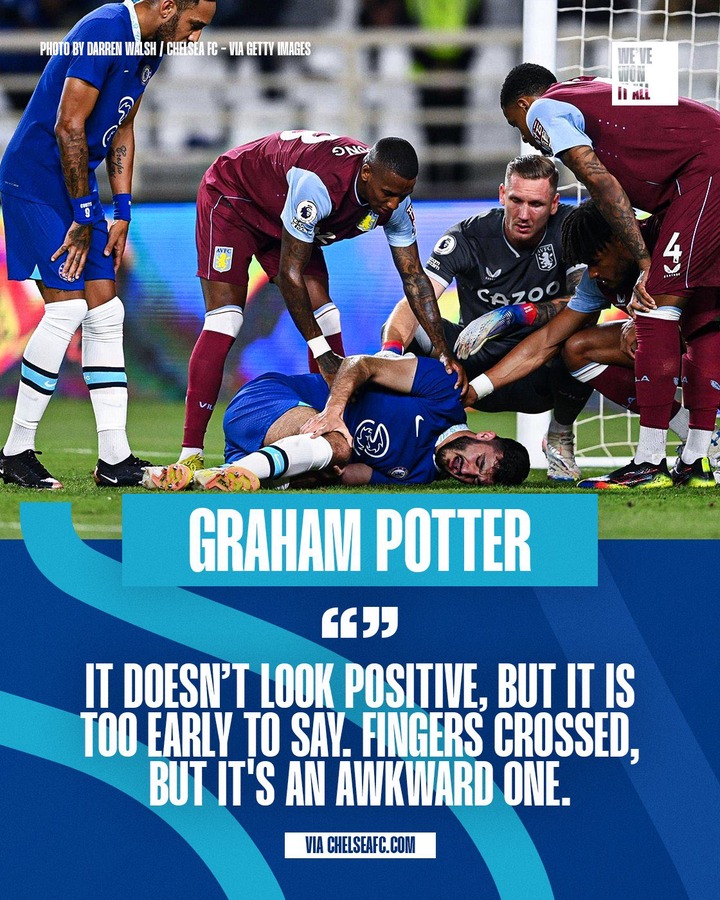 Concerning, Chelsea might be tempted to sign a new striker to reinforce their attacking options and one of the available players at the moment is Cristiano Ronaldo who has just left Manchester United. He is a free agent and it might be the right decision to go for him as Aubameyang may not be enough for the rest of the season because there are still a lot of games to be played this season.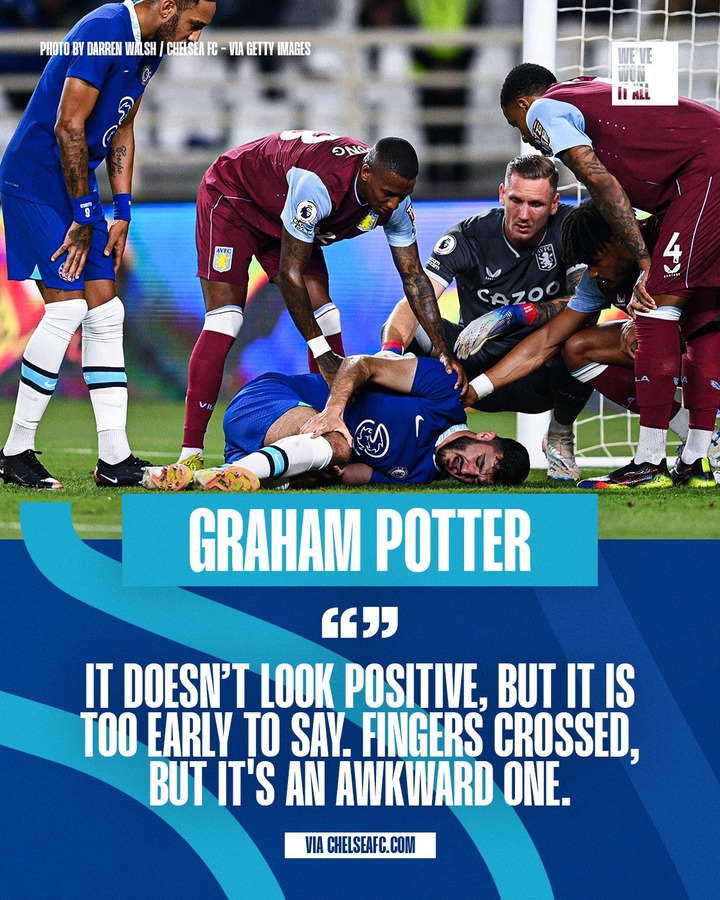 In other news, Kai Havertz who has played as False 9 under Thomas Tuchel might be forced to do the same thing if the club isn't signing Ronaldo because it's less likely for Chelsea to spend a lot on a new striker as Romelu Lukaku is expected to return at the end of the season.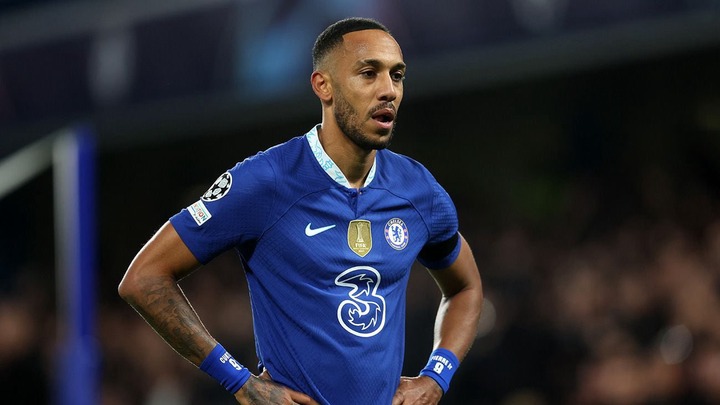 What are your thoughts about this and do you agree that Chelsea has a lot to enjoy if they sign Cristiano Ronaldo?