Why Chelsea Should restrict These Two Players From Leaving The Club Next Summer.
Undoubtedly, Chelsea is arguably one of the best teams in the world currently. The London Club has been displaying excellent performances in all competitions in the past season.
Interestingly, The blues won a second UEFA Champions League under the superintendent of Thomas Tuchel who was signed to the team after the abrupt dismissal of Chelsea's former player and coach Frank Lampard.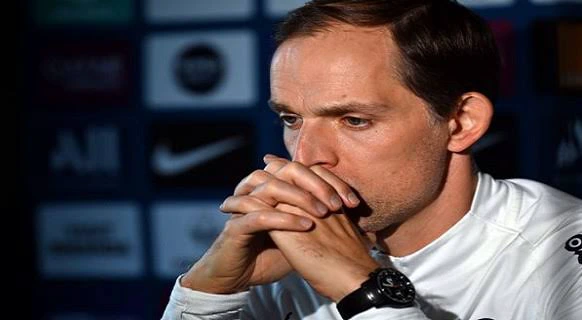 Confidently, the German international took over his position and since then has offered credible achievements to the team. However, it is noteworthy that these are realized, with the support of some substantial and potential players.
The players are highly pertinent to the team, it is usually impressed or expressed that "the success of a Club or team lies in the hand of its manager, though it most likely so, but, inwardly, one could easily observe that the fate of the coach depends largely on the performances of the players.
Mind you Thomas Tuchel was able to realize all the foreseen achievements as a result of the excellent performance of the team, precisely the players.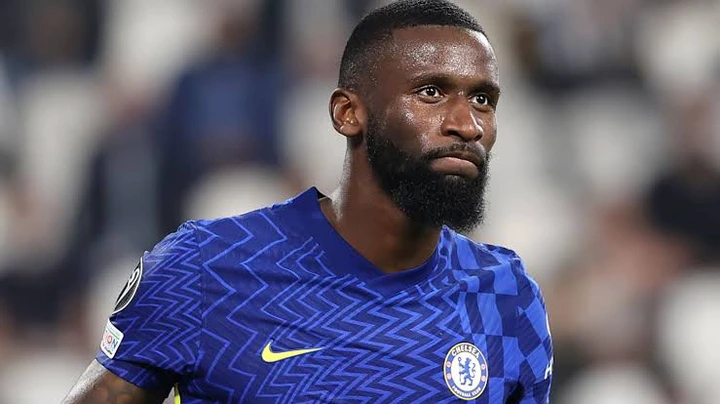 For instance, in Chelsea's defensive lines, Players like Antonio Rudiger, Andreas Christensen, who are among the essential elements of the Blue's defense, are quite on the verge of departing the team.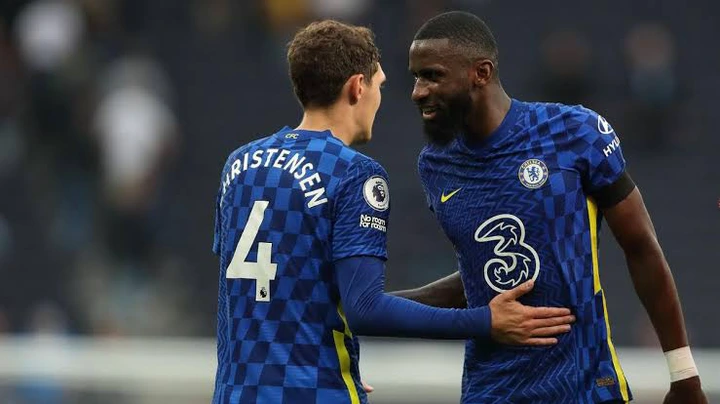 Rudiger and Christensen are highly committed and essential, in fact, their impact on Chelsea's success cannot be overemphasized. There is a need for Chelsea to worry and seek alternative measures if possible, in restricting the so-called talented footballers from leaving the team next summer. In my perspective, I feel it is not advisable to let go of these two defenders simultaneously.
Last season, Chelsea sold Zouma, and there is a great possibility that Chelsea's Captain may depart the team after his remarkable service. If we put into consideration Thiago Silva's age, Chelsea really needs someone who has been in the team to accompany Thiago Silva and others in the defensive line next season.
Perhaps, Chelsea is at independence to sign highly talented to the team, but they should think otherwise as we often see cases, most especially in the Premier League, where signed players spend some reasonable amount of time before they adapt to the team's patterns, styles, terms, and conditions.