Why Chelsea Should Consider Signing Robert Lewandowski Next Season
Apparently, Romelu Lukaku is most likely to leave Chelsea in the summer transfer window, because he's not playing regularly under Thomas Tuchel. Hence, he will want to leave to have enough playing time, so as to be able to play in the 2022 FIFA World Cup in Qatar. As a result, the West London club will have to sign a new striker next season, in order to balance their frontline.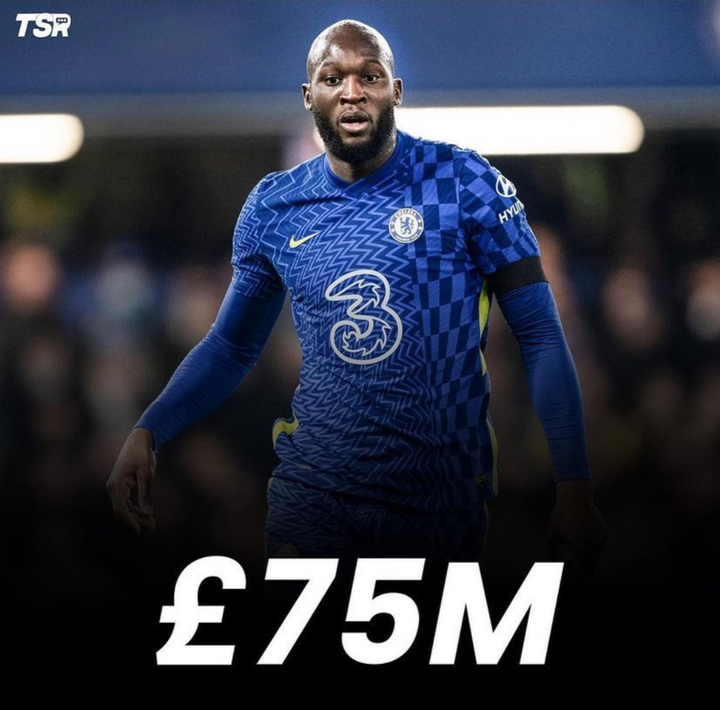 With all that being said, there are reasons Chelsea should consider signing Robert Lewandowski next season, especially when he hasn't extended his contract with the Bavarians. Potentially speaking, the Polish goal-machine has the ability and capability to upgrade Chelsea's frontline, and he will score many goals with the likes of Hakim Ziyech, Mason Mount, Christian Pulisic, and Callum Hudson-Odoi around him up front.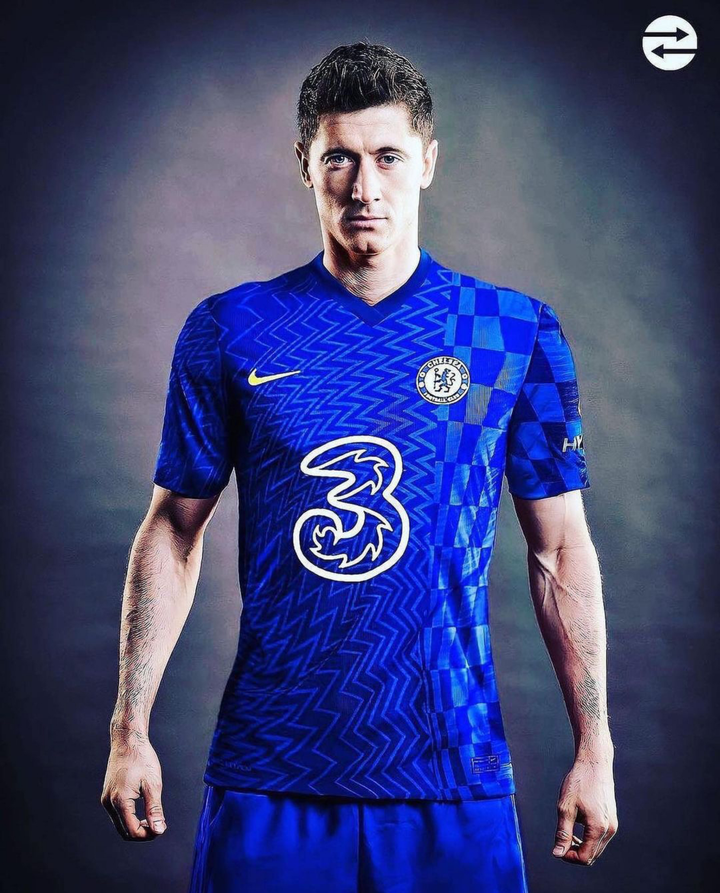 Robert Lewandowski will definitely build an amazing combination with Kai Havertz next campaign, and Armando Broja can play as a backup striker. Obviously, the German youngster won't be able to score 30 goals next season, because he's not really consistent with his goal scoring form. However, Chelsea can easily achieve that with the Bayern Munich's No.9, as he remains one of the top strikers in the world of football.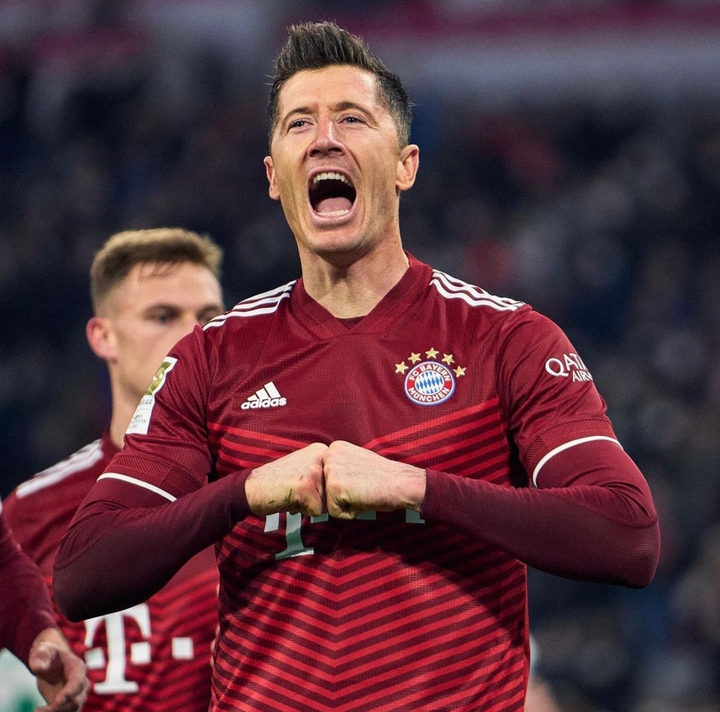 Of course, Thomas Tuchel is enamored with using the formation of 3-5-2 or 3-4-3, and Lewandowski has every potential to make waves in that setup, having seen his all-around statistics at Bayern Munich. Aside from that, both Armando Broja and Kai Havertz can easily learn from him, and their attacks will be on fire in the 2022-2023 campaign.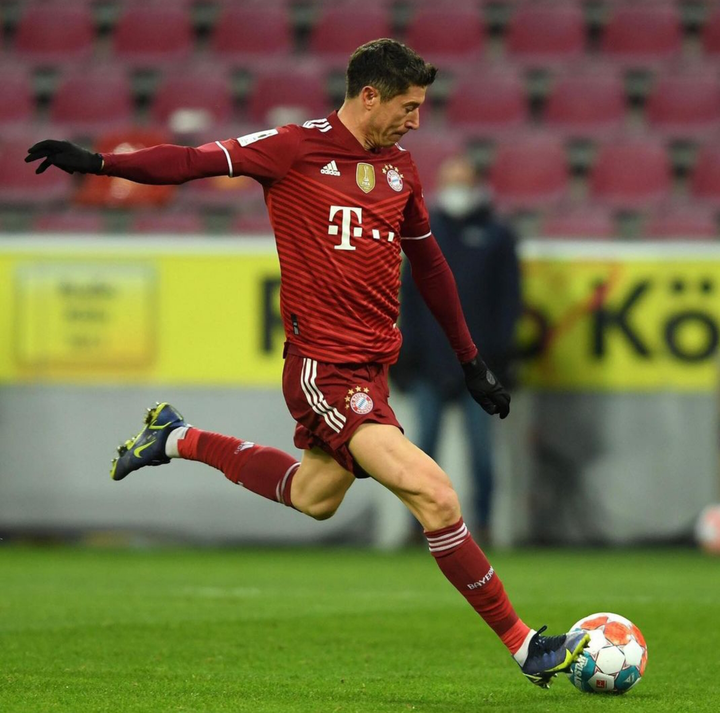 Robert Lewandowski is currently 33-year-old but he has an average of 1.1 goals every 90 minutes, which is more than the likes of Romelu Lukaku (0.34), Cristiano Ronaldo (0.68), Lionel Messi (0.19), and Karim Benzema (0.96). With all that being said, the Polish striker can single-handedly take the Blues' frontline to the next level, particularly when the West London club have many creative attackers in their squad.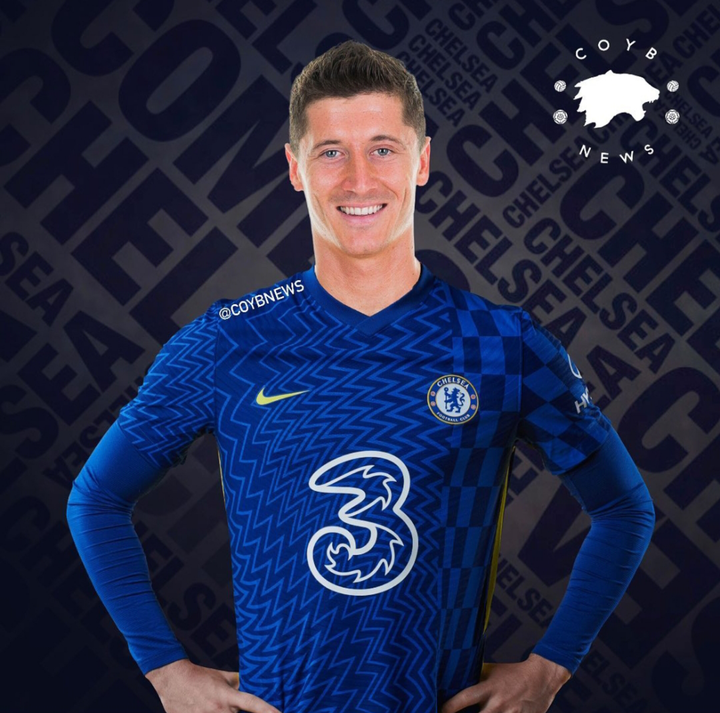 Of course, the likes of Karim Benzema (34-year-old), Thiago Silva (37-year-old) and Cristiano Ronaldo (37-year-old) are still playing well in Europe's top-5 leagues. Hence, Chelsea can get a 3-year contract from Robert Lewandowski, because he will still be a goal-machine in the next 3/4 years. Of course, Thomas Tuchel can get the best of the player, and he can use his European experience to help the team's performance in all competitions next campaign.
Should Chelsea sign Robert Lewandowski next season?
Drop your comments below