Why Chelsea Should Be Careful The Next Time They Are Buying A Player From Leicester City
Injuries have been a problem in recent years for many major clubs, and Chelsea FC is no exception. Likewise, the London club should exercise caution the next time it considers acquiring a player from Leicester City.
Chelsea had a strong start to the season, but they eventually stumbled due to multiple injury issues. Chelsea's Ngolo Kante has been sidelined with an injury since the season kicked off. Subsequently, they lost Wesley Fofana, Reece James, and Ben Chilwell to injuries.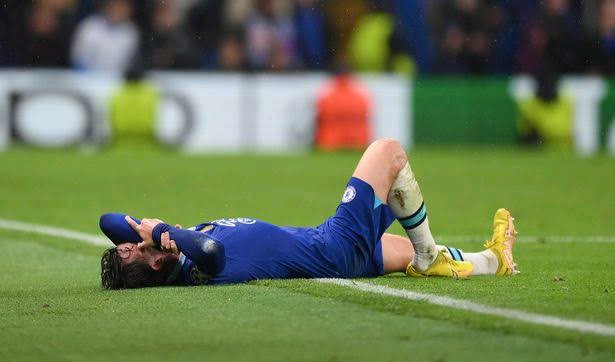 Both Fofana (returning from injury) and Mount (also injured today) were unable to play in Chelsea's 5-1 friendly win against Brentford. Chilwell's status for Saturday's game against Bournemouth remains in doubt. Today, Havertz got a hat trick and Dennis Zakaria added a goal.
However, Ben Chilwell's history of ailments since joining Chelsea demonstrates why he is an injury risk. Since Fofana has also joined the blues this year, he has suffered the same fate.
Remember that years ago, Chelsea bought Danny Drinkwater from Leicester City, but he had no success with the club and ultimately saw his career end due to injury.
Because of this, Chelsea should exercise extreme caution before making any future player acquisitions from Leicester City.