Why Chelsea May Not Face FFP Allegations Despite Heavy January Spending
Manchester City have been faced with allegations of breaching Financial Fair Play Rule recently and there have been concerns from people on the club future, looking at some potential punishments which may be spelt out for the side as reported.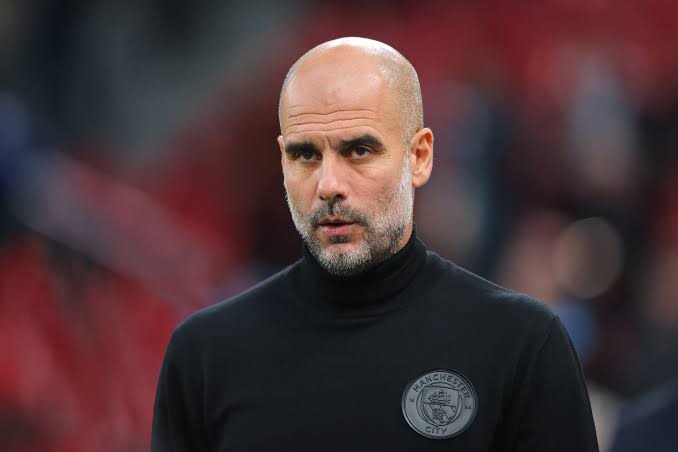 However, following this, there have been hope from non-Chelsea fans on how the London Club may also be faced with similar thing happening to Manchester City looking at the new recent recruits by the club in January.
The arrivals of the likes of Mudryk, Joao Felix, Noni Madueke, etc have been believed to be possible due to heavy spending by the clubs owners.
But, looking at the way Todd Boehly made these signings, Chelsea may not face any allegations concerning FFP Breach.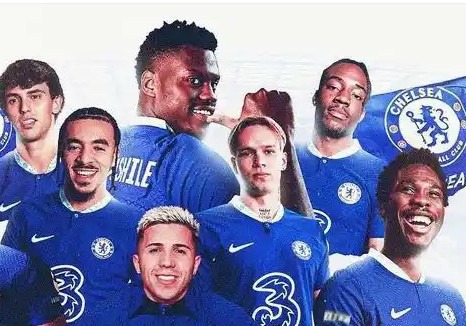 All of the club signings in the Winter Transfer Window were amortized, seeing each player being given lengthy contracts which will see their transfer fees being spread over some years.
This means Chelsea just spent 52.6m euros and with the transfer of Jorginho to Arsenal, they have only 40m euros net spend.