Why Chelsea Have Been Unfair with The Way They Have Been Dragging Mason Mount Contract Extension
Chelsea have hit a snag with their contract extension talk with Mason Mount this season. The West London club has tried to offered the England International a new contract earlier this season but they had a disagreement over the wages and duration of his contract.
The West London has also tried to offer Mason Mount a year deal but the England International reportedly turned it down because he thought the West London just wanted to use that to drum up his price tag.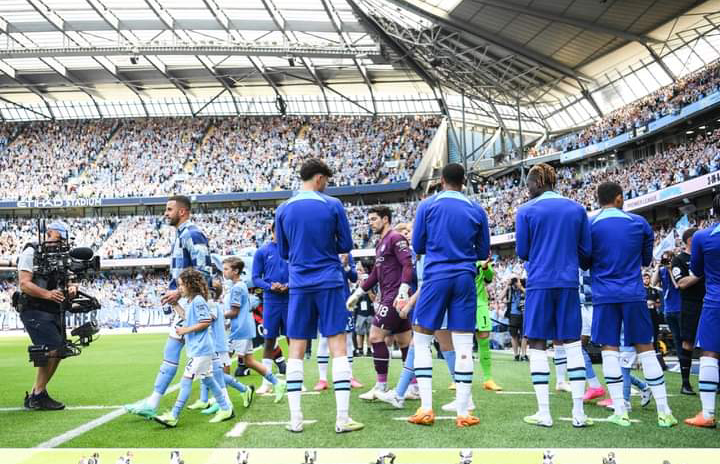 As it is now, there's no new update about the situation of Mason Mount's contract extension with Chelsea as there's a growing possibility that Chelsea might lose him in the summer.
Liverpool has been linked with him but Arsenal seems to have already entered the race to sign Mason Mount next summer, according to Sky Sports.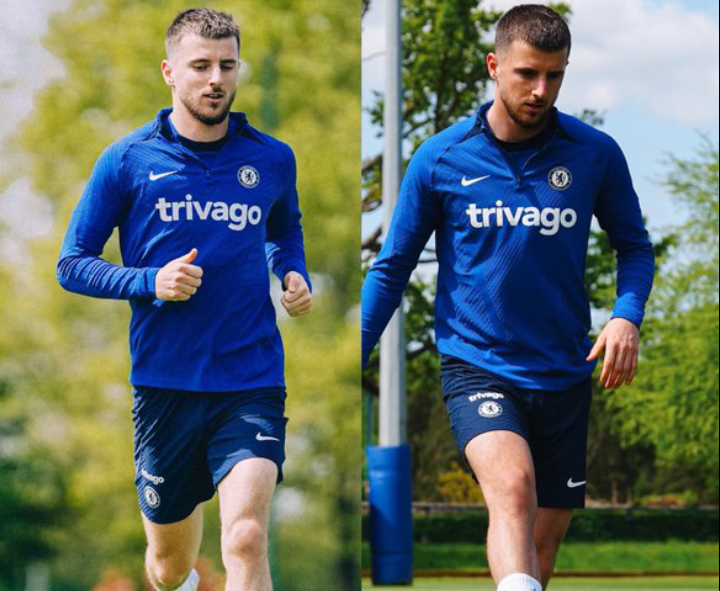 The fact that Chelsea also needs to sell some Players next summer to balance their books, and Mason Mount is one of the Players that Chelsea can turn in a massive profit from his sale because he's academy player and a great player, are major reasons why Chelsea might sell him.
In my opinion, Chelsea hasn't been unfair with the way they have treated Mason Mount's contract extension talk this season.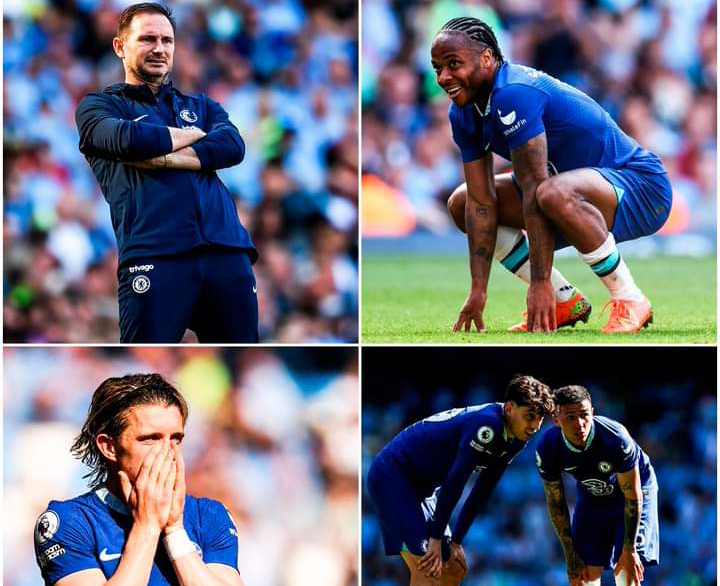 I mean, Chelsea didn't have any problem offering Ben Chilwell, Reece James and Thiago Silva new contracts this season. If Chelsea could get Ben Chilwell and Reece James to sign new contracts this season, the West London should have certainly been able to get Mason Mount to sign a new deal.