Why Chelsea Got the Toughest Draw In The Quarter-finals
The UEFA Champions League quarter-final draw has been made and it's a case of déjà vu for Chelsea as they have been drawn against Real Madrid for the third consecutive season in the competition. However, this time around, Chelsea may be facing their toughest challenge yet.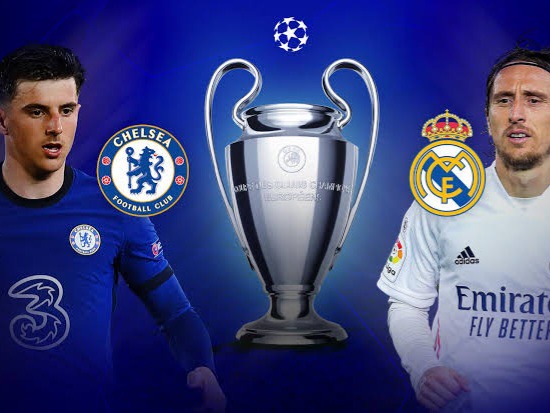 Chelsea's path to the quarter-finals has been impressive, winning four out of their six group stage matches and comfortably defeating Borussia Dortmund in the Round of 16. But their recent form in the Premier League has been concerning, losing crucial matches. This has seen them drop out of the top four in the league and put their qualification for next season's Champions League in jeopardy.
On the other hand, Real Madrid, the current Champions League holders, have been in fine form this season, winning most of their group stage matches and comfortably defeating Liverpool in the Round of 16. They have also been performing well in La Liga, currently sitting in second place.
Moreover, Real Madrid has an experienced and talented squad that is well-equipped to handle the pressure of knockout football. With the likes of Karim Benzema, Vinicius Junior, Luka Modric, and Toni Kroos, they have players who can change the course of a game in an instant.
In contrast, Chelsea's squad lacks the experience and depth of Real Madrid's, and their recent poor form in the Premier League is cause for concern. While anything can happen in football, it's safe to say that Chelsea has been handed the toughest draw in the quarter-finals of the Champions League.
All eyes will be on Graham Potter's Chelsea to see if they can turn things around and mount a serious challenge against Real Madrid. However, it won't be easy, and they will need to be at their best to progress to the semi-finals