Why Chelsea Fans Should Not Be Too Happy About Potential Saudi Takeover
Saudi media group have made an offer to buy Chelsea. Here are a few reasons why Chelsea fans shouldn't be too happy with the potential takeover.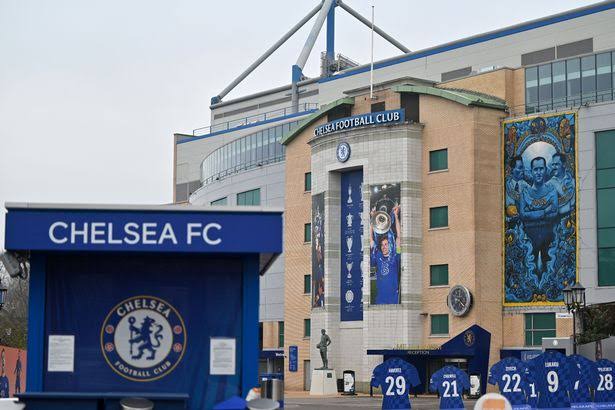 News broke today about how Saudi Media group headed by Mohamed Alkhereji submitted a mammoth £2.7B offer to buy Chelsea Football Club.
Many Chelsea fans were excited to see another rich outfit try to purchase the club. Getting a new owner comes with different ideas and shakeup of staffs around the club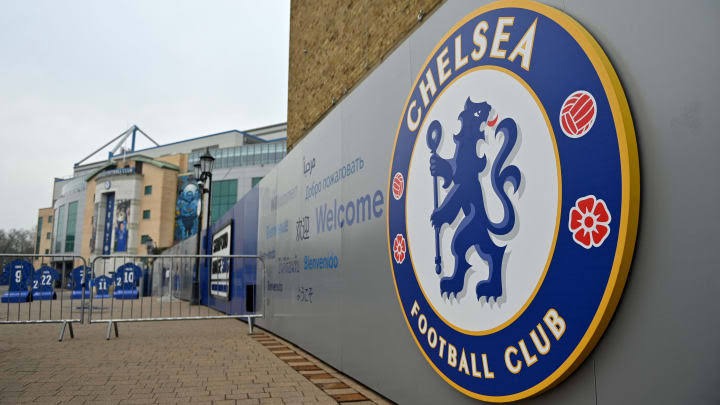 Why Chelsea Fans Shouldn't Be Too Happy With Potential Saudi Takeover
Changes In How The Club Is Being Run.
Not many clubs in Europe can boast of the kind of success that Chelsea have enjoyed over the past 20 years. It was all due to the ideology of Roman Abramovich.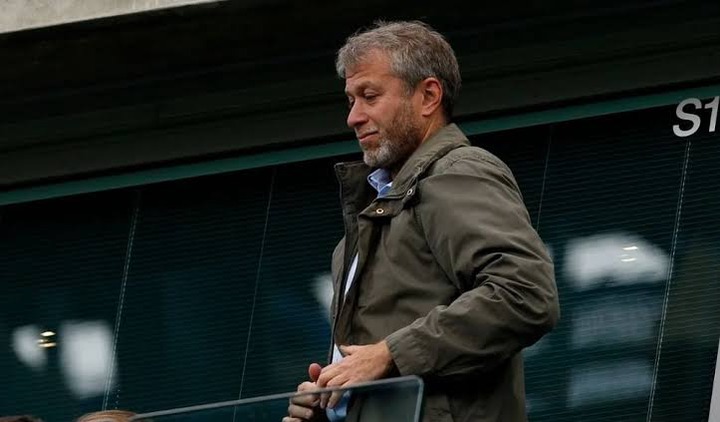 The Russian Billionaire prioritized success and trophies over everything. Roman Abramovich didn't care how winning was achieved, that's why we had Chelsea teams that won trophies playing defensively, and also some teams under Abramovich that won trophies playing attacking football.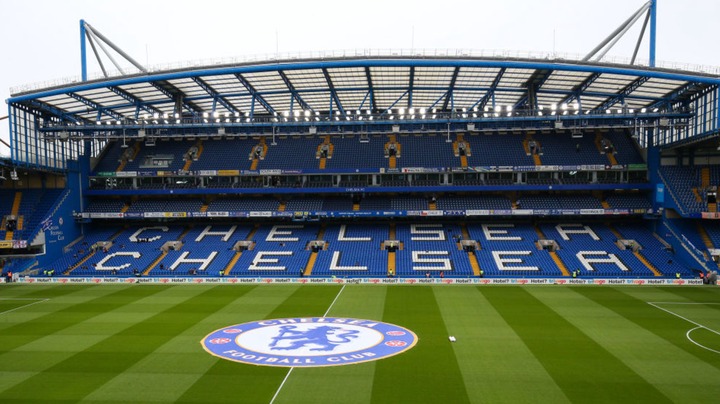 However, with new owners comes new ideologies and perhaps Identity. Chelsea could now become a club where big names head to without the pressure of achieving success like under Roman Abramovich.
The new owner could decide against keeping key figures at Chelsea like Marina Granovskaia, and Petr Cech, and that will definitely impact the team.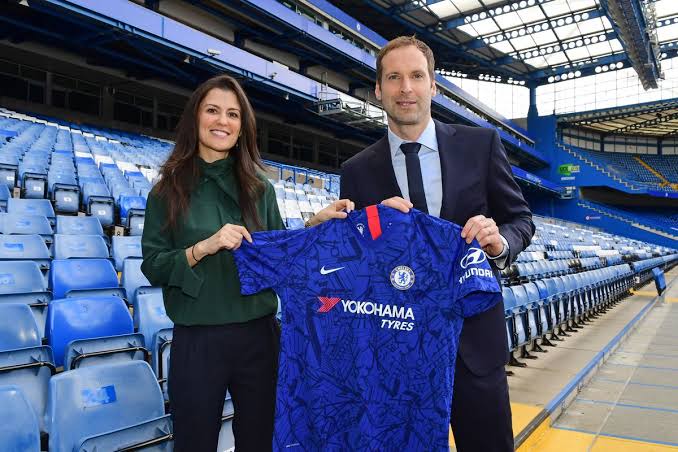 Let's not also forget that Thomas Tuchel previously worked under Arab owners at PSG and it didn't particularly end well