Why Chelsea are yet to release their official shirt for the 2022-2023 football season
The 2021-2022 club football season ended last few weeks ago and behind the scene plans for the forth coming season is rightly on the way with clubs across Europe planning for pre-season preparations already.
Those plans includes releasing new club jersey, signing new sponsorship deals, planning on travels and most excitingly identifying new players that could improve their squad for the upcoming season.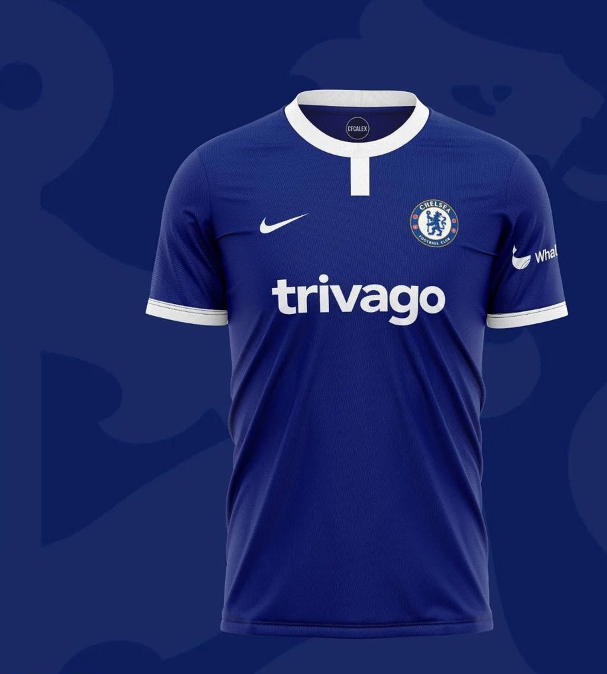 Chelsea shirts concept have flooded online via Instagram photos
The jersey for the upcoming season is usually unveiled in the last two games before every season ends something Chelsea have done in previous times but failed to so this time around with fans left guessing what the new jerseys will actually look like.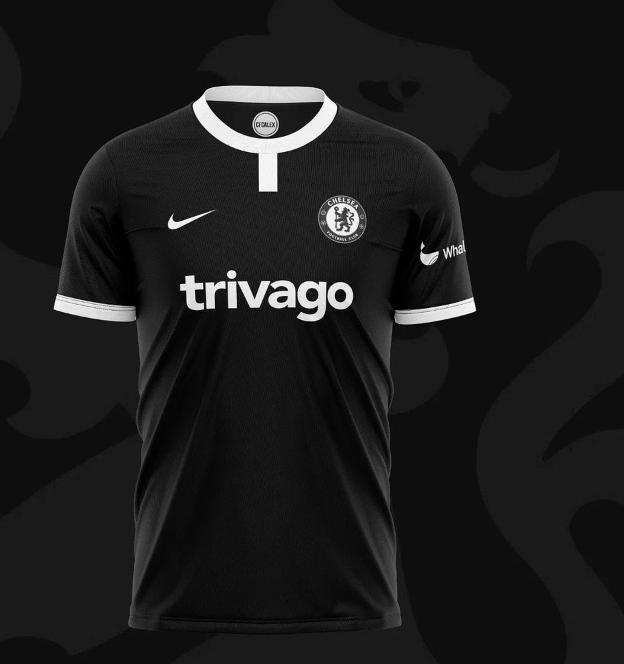 Fans have been left guessing how Chelsea new shirt will look next season via Instagram photos
The question will remain why have Chelsea not unveiled the new jerseys for next season, the answer remains that the sanction imposed by the UK government affected Chelsea commercial dealings, it means the club could not print new jerseys and even the shirt sponsors suspended their sponsorship.
Chelsea fans could be rest assured that things will be fully back to normal following the successful takeover by the Todd Boehly and his consortium.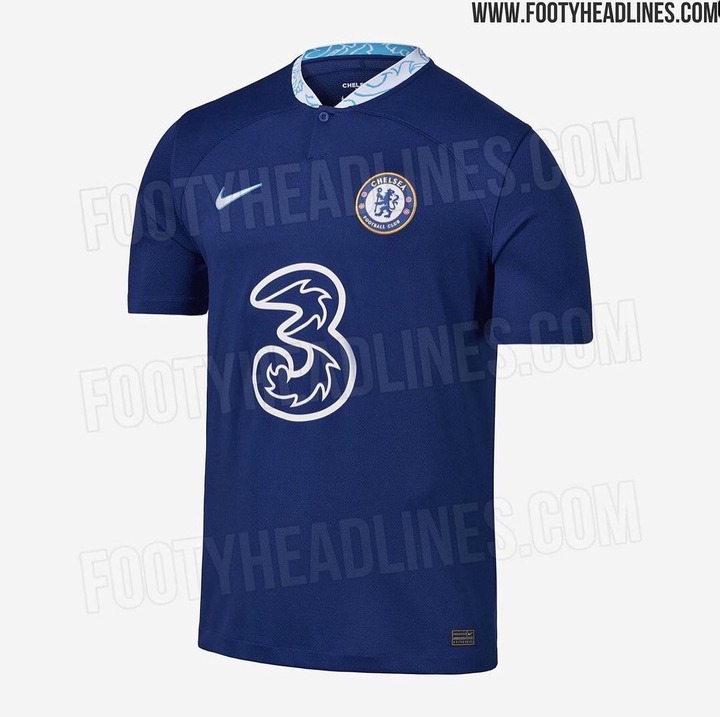 Shirts leaked online but not confirmed via Instagram photos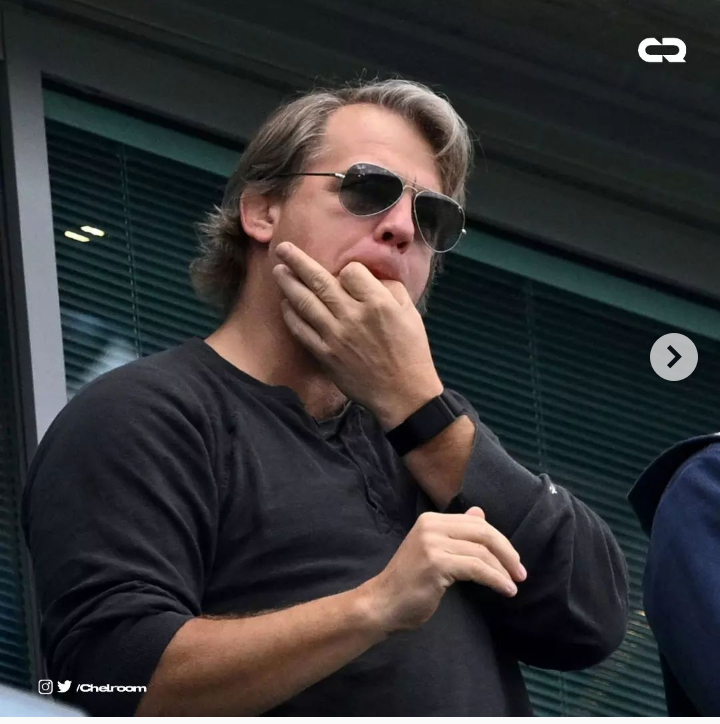 Chelsea new owner Todd Boehly via Instagram photos.