Why Arrizabalaga Should Be Blamed For Chelsea's 1-0 Defeat To Man City
Though it ended in a defeat Chelsea FC's performance was impressive. Graham Potter's side was able to hold Manchester City to a goalless draw in the first forty-five minutes and even had more ball possession than Pep Guardiola's side, until the sixty-third minute when Chelsea goalkeeper, Kepa Arrizabalaga made a mistake that resulted in Riyad Mahrez scoring for Manchester City.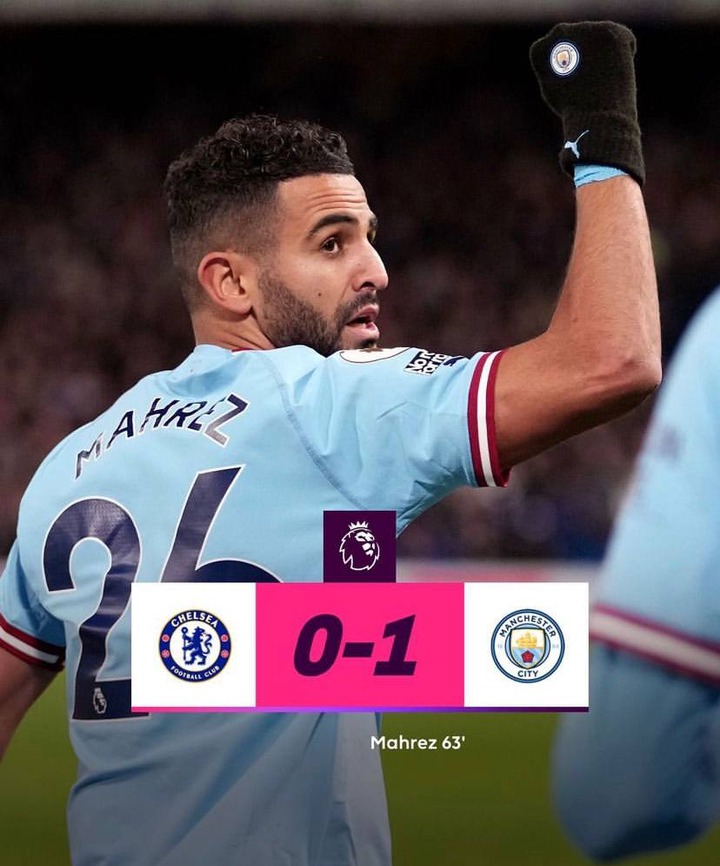 The replay shows that Chelsea goalkeeper, Kepa Arrizabalaga should have pushed the ball when Jack Grealish crosses the ball into Chelsea's box. Unfortunately, his negligence to leave the ball to pass before him was what allowed Riyad Mahrez to pull the ball into the net. Even though Manchester City won, it was a hard-fought victory as most football fans had tipped the game to be an easy ride for Pep Guardiola's side.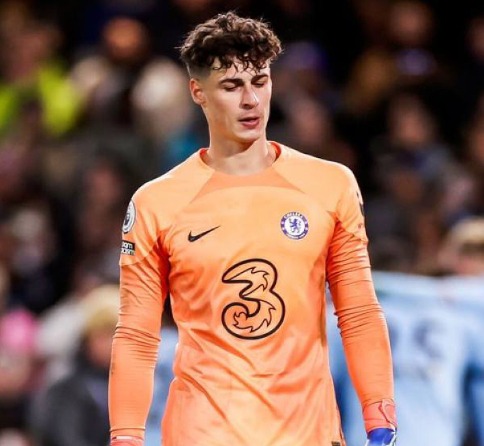 Thus, Manchester City closes the gap to five points behind the league leader, Arsenal FC. The defeat made it Chelsea FC's fourth in the last eight Premier League games, won one and drew three. The club is ten points from the top four as well as ten (10) points from the relegation zone