What Is Todd Boehly's Plan In The Transfer Market For Chelsea This Summer?
The consortium led by Todd Boehly has won the race to become the next owners of Chelsea, after they were picked by the Raine Group as the most preferred bidder among other contenders. The Chelsea new owner in waiting have signed an agreement of Friday to become the next owner of the club, and has reportedly passed the Premier League owners and directors test.
The takeover only needs approval from necessary authorities before it would be completed, and it is believed that it would be done before the end of the deadline of the license that was given to chelsea to operate as a club, which is May 31st
Todd Boehly was at the Chelsea Vs Wolves game, to watch the team from the stands. The new owner in waiting showed his frustration from the stands with his reactions, after Chelsea gave up a two goals lead in the game, with Wolves coming back to score a late equalizer in the game.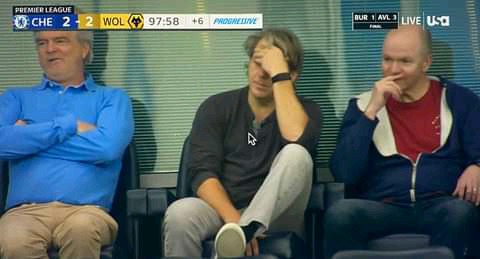 However, Todd Boehly would now be expected to have talks with Thomas Tuchel on this summer transfer plans, to get his idea on what he think the team needs in the transfer window, in other to challenge for titles next season.
In this article, we will be writing on what could be the possible transfer plans that the new Chelsea owners have in mind for the upcoming transfer window.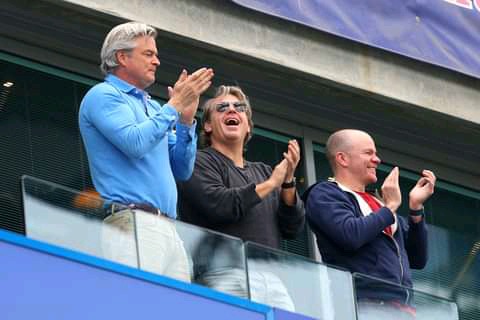 Reports claims that the new Chelsea owner would be looking to run Chelsea the same way the Fenway sports group are running the affairs of Liverpool, which means they would make use of critical analysis to get talented players with less transfer fees like Liverpool has done since 2010.
Liverpool bought the likye of Sadio Mane, Salah, Jota, Ruben Diaz etc all below the £50 million transfer fees, unlike other rivals like Manchester City, Manchester United and Chelsea who go out to spend larger transfer fees on players.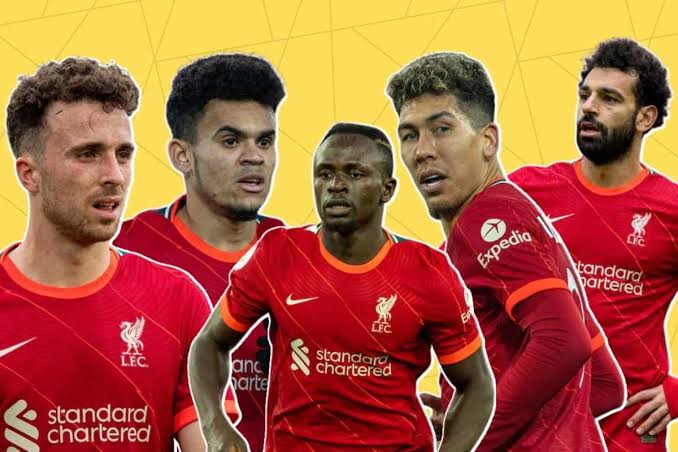 Liverpool has spent less transfer fees than their other rivals since 2010, and are still competing in all front every season.
Although, the Chelsea new owner might have to spend big in his first summer, just like he did when he acquired a major share as co-owner of the LA Dodgers, before he start implementing the Liverpool style of recruitment for the club in subsequent transfer window.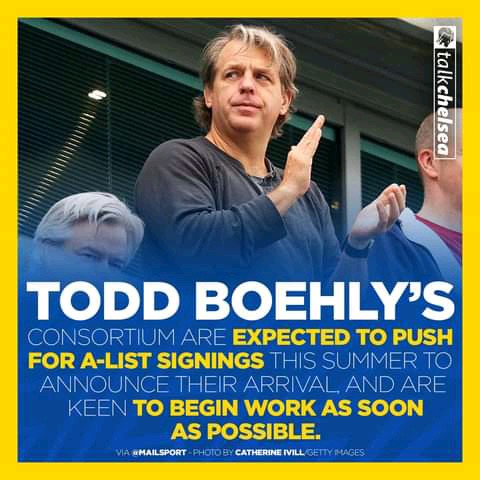 How many players do you think Chelsea needs to sign in the upcoming transfer window?
Drop your opinions in the comment section below.
Follow and like this article, so as to get more interesting football informations