'We're hopeful': Potter confirms injured 26-year-old Chelsea player may return to team training next week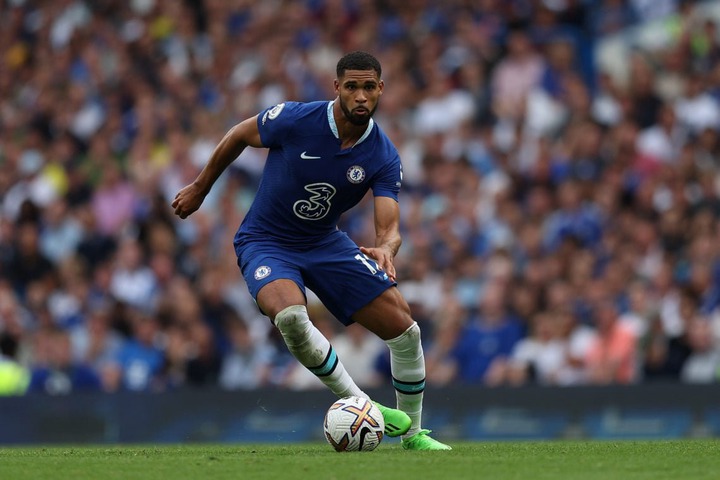 Chelsea player Ruben Loftus-Cheek may return to team training next week as he continues to recover in the gym from his calf injury.
Loftus-Cheek, who played regularly for the Blues before the winter break, is currently gearing up towards the resumption of domestic football after the World Cup.
The 26-year-old central midfielder has actually been sidelined during the break with a calf problem, which he actually sustained in the game against Newcastle United before the World Cup started.
However, it sounds like there's some positive news regarding the injury.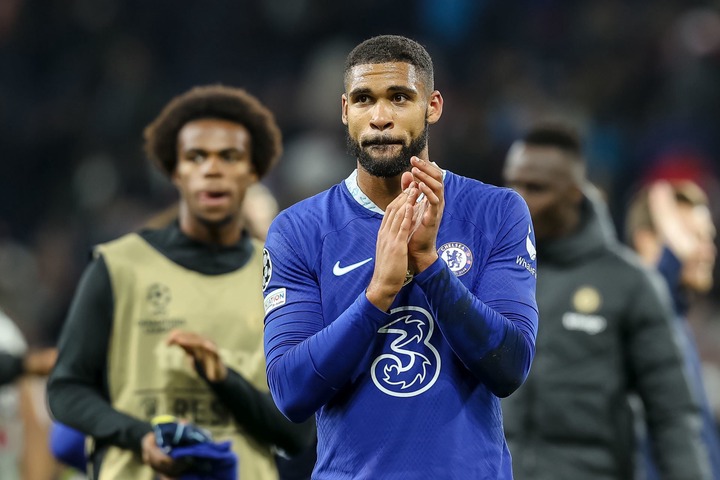 Loftus-Cheek injury
Graham Potter has delivered an update on the fitness of several Chelsea players in his squad.
In particular, the Blues manager has shared that Loftus-Cheek is currently working alone in the gym during his rehabilitation. He predicts the central midfielder may be close enough to rejoin the playing squad next week, though.
"Ruben is doing some work in the gym so we're hopeful that he can be involved next week but we'll see how he goes," Potter said.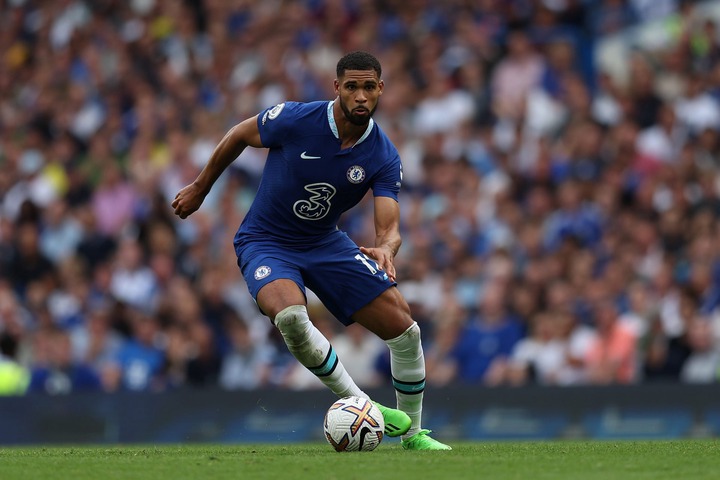 Some will have seen these last few weeks as a blessing in disguise because it's been free time to rest mid-season, which means they've not missed a single Chelsea game.
The Blues are thrown straight back into the action on 27 December against Bournemouth.
Loftus-Cheek was building up some good rhythm before the winter interval, so it's positive that his injury doesn't sound like a long-term one.
The Englishman has been playing a lot of minutes since Potter took charge, whether that be in the centre of the park or as wing-back cover.
It's quite telling that AC Milan officials were reportedly raving about the midfielder after coming up against him in the Champions League earlier this season.
Let's hope he picks up where he left off later this month