We have over £40B in assets – 4 Chelsea season-ticket holders reveal they are the 6th group to bid.
Four British Chelsea season-ticket holders have stated that they are the mysterious sixth group to make an offer for the club before the deadline on Friday.
Before the deadline on Friday, Centricus, a London-based asset management business, teamed up with Jonathan Lourie of Cheyne Capital and Talis Capital's Bob Finch, the former majority stakeholder of FC Nordsjaelland in Denmark, to make a bid for Chelsea.
According to the Daily Mail, Lourie, Finch, Centricus co-founder Nizar Al-Bassam, and Centricus CEO Garth Ritchie are all season ticket holders at Stamford Bridge.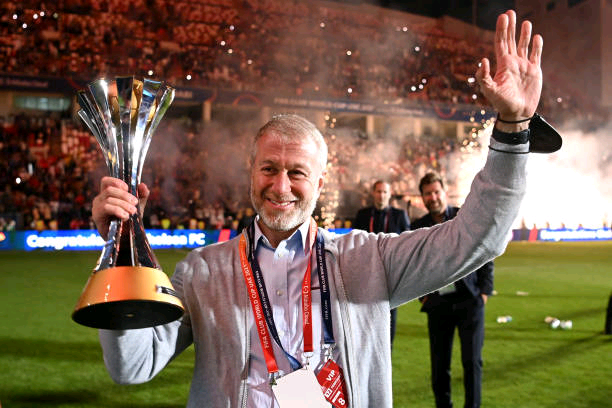 According to the Daily Mail, Al-Bassam remarked on Sunday afternoon through Zoom, "We control £40 billion assets. We've been focusing on content for a number of years; the FIFA and UEFA effort is all based on our belief that content will be a very, very dominating component of technology in the future, and sports will be a very fundamental, important aspect of content."
"The clock is ticking [on finding a new owner for Chelsea] because the club is losing money at a greater rate than it should be while the situation remains unsettled. For the past ten years, I've had the same seats in the Tambling Suite and the same seats in the West Stand." When I observe the chaos, I'm concerned for the employees there.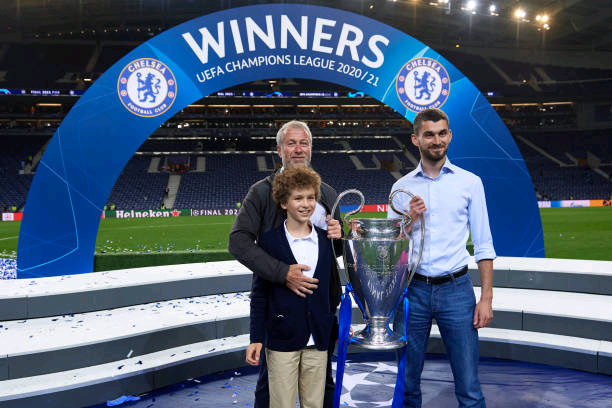 "When we go in, we see the same individuals welcoming us. We think they're incredible. We see the same individuals in the stands, and I feel bad for them. We've attempted to concentrate on a plan that aligns the club's ownership with long-term investors with a proven track record with the club." Maintaining a totally British financial concept is a key component of the approach we put up.
"There are many extremely successful teams supported by international investors, but in this instance, the club has a fanbase with the wherewithal to support the club in order to preserve that success after two decades of great performance." This suggestion is one-of-a-kind in that regard."
What's your take on this?, Kindly leave your thoughts in the comment section below and please don't forget to share this article.. Thanks.