(VIDEO): Tuchel Explains Reece James' Freedom Under Him To Attack As A Wing-back Instead Of Defending
Reece James started his Chelsea career as a Right-back under Frank Lampard but, the role of the England International became more dynamic after Chelsea appointed Thomas Tuchel as Frank Lampard's replacement in January 2021.
Under Thomas Tuchel, Reece James has operated mainly as a Right wing-back and he even played as a Right Central-back in the UEFA Champions League Final against Manchester City in the 2020/21 Season.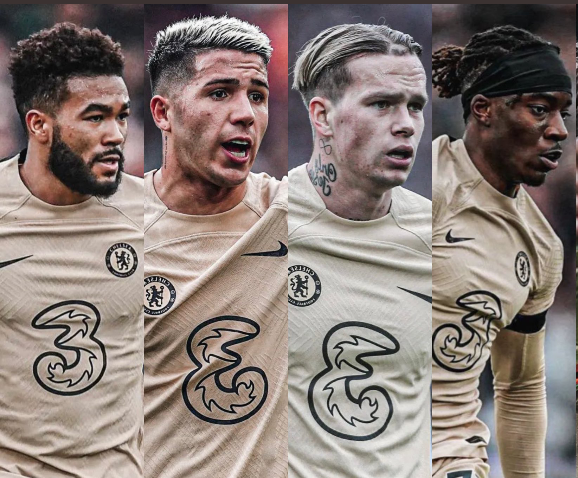 Reece James playing as a Right Central-back in one of the most important Games that Thomas Tuchel managed as Chelsea Manager explains how great and fantastic the Cobham academy graduate is, despite playing out of his position.
While Reece James excels as a Right Central-back and he's one of the best Right-backs in the World right now, the Right wing-back is the position that Chelsea benefited most from when Reece James is operating from there.
In a Video that recently showed up social media, former Chelsea Manager Thomas Tuchel explained how he makes use of Reece James as an Attacker by playing him in the Wing-back.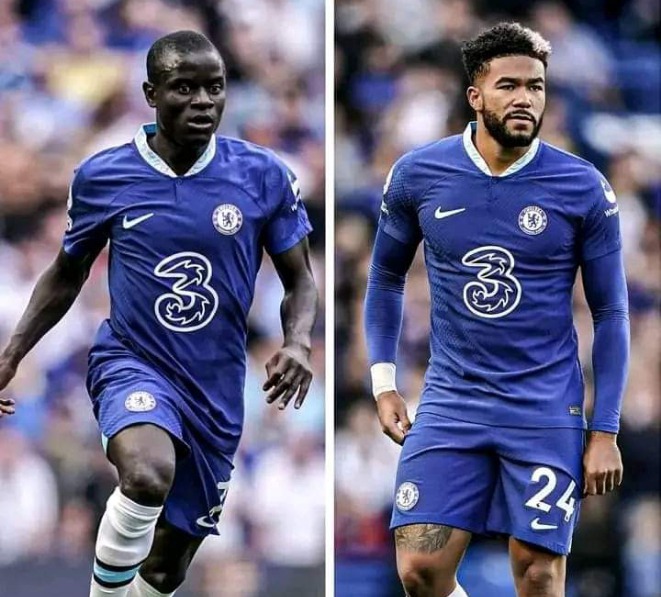 In the Video, Thomas Tuchel used Chelsea's game against Juventus in the UEFA Champions League last season to explain the freedom that Reece James gets by playing in the offense.
Tuchel claimed that Reece James doesn't have to worry about defending because there's a double pivot in the Midfield whose main task is to cover for Reece James when he's creating an overload on the opposition's defense by moving into the box alongside the 3 Strikers.
The 3 Defenders at the back and the 2 Midfielders in the middle do the defending while Reece James and Ben Chilwell move to the attack
Proper manager pic.twitter.com/6Ob1FL6Hca

— PotterOut (@FrenkieCFC) February 26, 2023