(VIDEO) Cesc Fabregas's assist for Chelsea vS Burley: The best in Premier League history?
Happy 35th birthday, Cesc Fabregas.
Now plying his trade in Monaco, enjoying the Autumn of his career in one of the world's finest destinations, Fabregas was a force at his peak.
It's not outlandish to suggest that he was the best midfielder in the world at one point.
Snapped up as a teenager by Arsenal, the La Masia starlet surprisingly found a way into the first-team in 2003, at just 16 years old. Rubbing shoulders with Patrick Vieira et al, the young Spaniard blossomed over the coming years and turned into one of the Premier League's finest assets, marshalling games on his own and playing passes that nobody else could spot with the naked eye.
Of course, with that notoriety comes interest, and by 2011, Barcelona wanted their star boy back for good. After a three-year stint in Catalonia, where he rotated with arguably the greatest midfield trio ever, Fabregas returned to England with Chelseain 2014.
Two Premier Leagues, an FA Cup, an EFL Cup and a Europa League later, it turned out to be the correct decision. His time donning the blue of London at Stamford Bridge was a blessing for the English top-flight. Somehow even more refined, Fabregas' playmaking abilities were often second to none, spotting obscene passes like its nothing and subsequently splitting open defences like a hot knife through butter.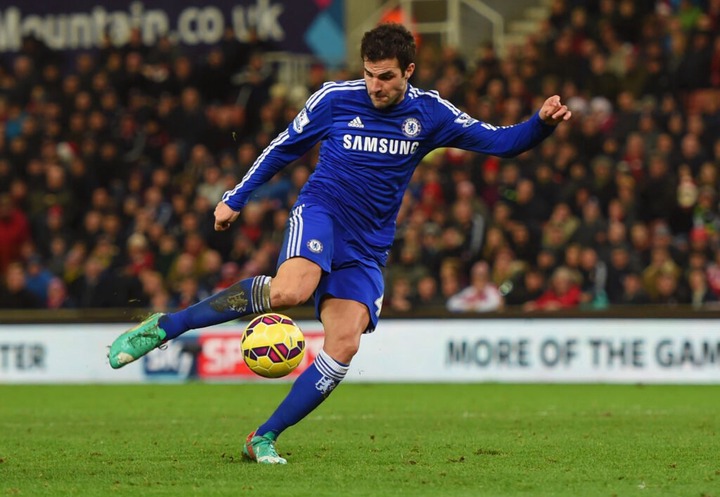 Currently the player with the second-most assists in Premier League history with a nauseating 111, there's plenty that stand out as incredible, but one in particular that might well be the best assist the league will ever see, which has resurfaced online as fans celebrate his birthday.
Better yet, it came on his Premier League debut for Chelsea in August 2014, away to Burnley.
The first of two that day, Fabregas received a lofted pass on the edge of the box from out wide and cocked his body to unleash what would've been a venomous volley at that distance.
But instead, fooling everybody, the Spaniard spotted a late run from Andre Schurrle, who had darted behind Burnley's defence. On his first touch with the ball, Fabregas floated through a pass with the inside of his boot, falling directly into the path of Schurrle who tucked it away with ease.
Video: Cesc Fabregas's assist vs Burnley
You can watch the moment of magic below:
A striker's dream. Passes don't get more 'on a plate' than that. On his first league appearance for Chelsea, too.
The ability to spot the run, fake the volley and then unleash such a perfectly weighted pass with an incredibly difficult technique – all in a matter of moments – is absolutely absurd.
It's difficult to think of a Premier League assist that tops that one from Fabregas.
He's been enjoying his football in Monaco since 2019 now, and despite turning 35, is holding his own in Ligue 1, so don't expect him to fade away anytime soon.
Even at his current age, we reckon there would still be a queue of forwards asking to play in front of the birthday boy if you asked around the top strikers of today.
QUIZ: Where did these Chelsea players start their careers?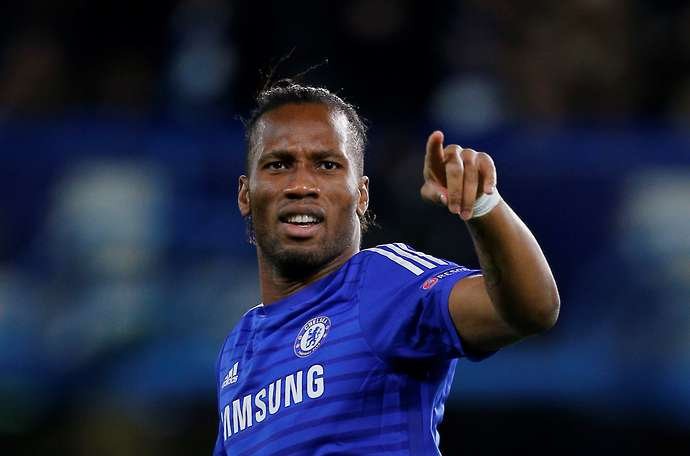 Where did Chelsea legend Didier Drogba start his career?
Liverpool reach Champions League final (Football Terrace)