UEFA Reacts After N'golo Kante Makes His Return From Injury In Chelsea's 3-0 Win Against Charlton
The European football governing body popularly known as UEFA has today reacted after France international and midfield maestro, N'golo Kante made his return to football after a long term injury as he featured for Chelsea in a behind closed doors friendly match against Charlton.
The former Leicester City star who was clinical and tactical for the Blues on the pitch of play played a total of 60 minutes in the organized friendly match which was a good omen for the Frenchman going forward in his career.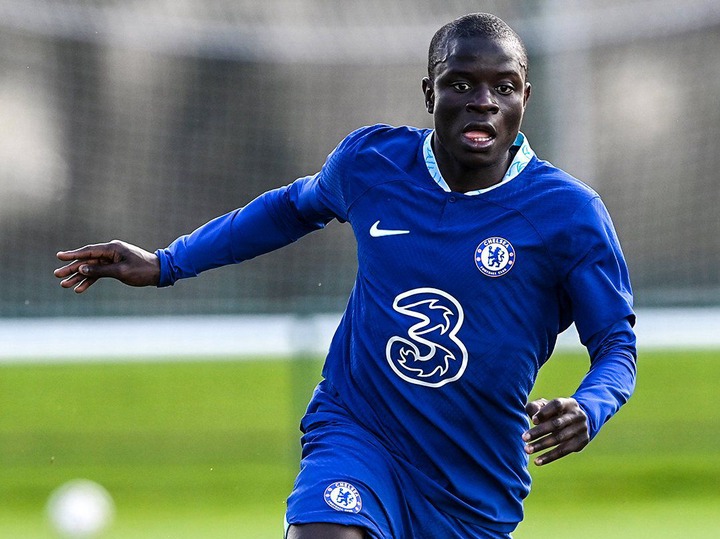 N'golo Kante who has been prolific and versatile for the West London club since breaking his way into the team has been immensely missed by his teammates considering the great influx of influence he has brought into the squad, most particularly his mind-blowing form for the Blues in the season they last won the UEFA Champions League.
As a means to make the available players who were not on international duty get fit, the friendly match was organized and played behind closed doors with N'golo Kante playing a total of one hour with every implication that he is now ready to take up the new challenge in the senior team.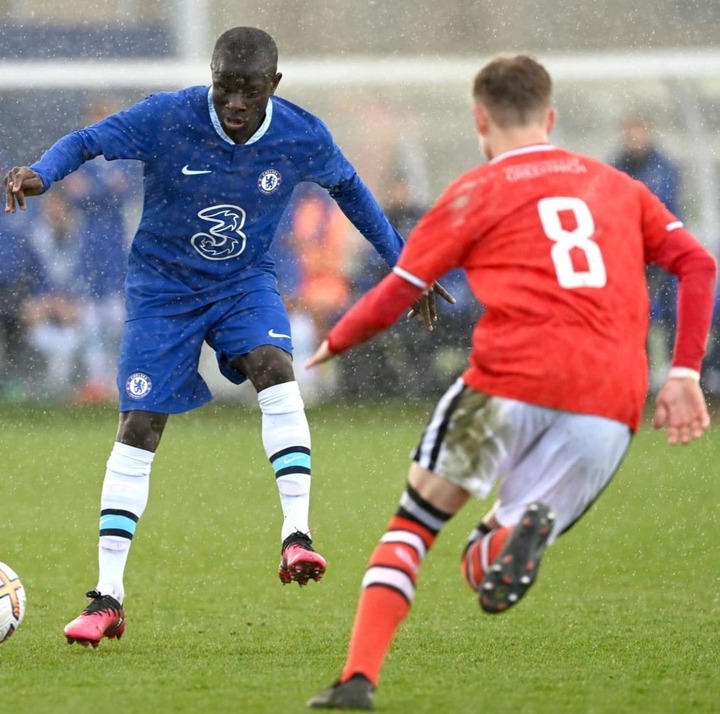 Following his appearance for the Blues yesterday, UEFA reacted to this with a post via their verified Twitter handle where it was indicated that everyone like N'golo Kante getting back to action with the ball at his feet.
He will then be hoping to keep the momentum going for his team in their next game as they continue their pursuit after the international break.