Two Ways Chelsea Could Setup Their Frontline Next Season With Raphinha And Sterling If They Sign.
Chelsea are on the verge of signing two outstanding Premier League wingers in the summer transfer window. Just yesterday we got reports that Chelsea are close to signing Raphinha from Leeds United despite talks of him moving to either Barcelona or Arsenal.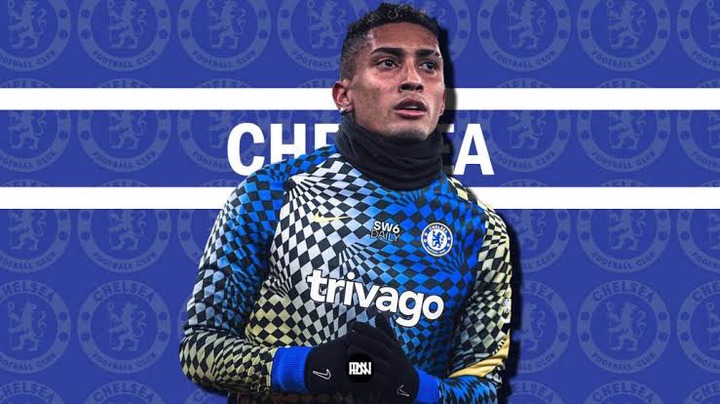 The Blues are also interested in signing Manchester United prolific Winger Raheem Sterling and the deal looks very probable if Chelsea can make an appealing bid for him.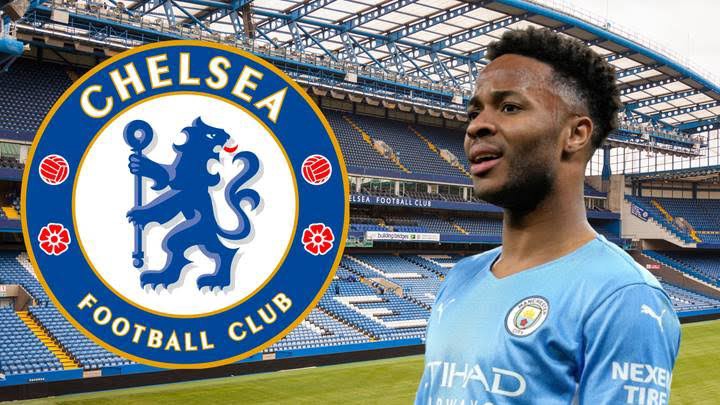 Well, in today's article I will be sharing two ways Chelsea could set up their front line next season with Raphinha and Sterling if they eventually sign.
1, Raheem Sterling – Kai Havertz – Raphinha.
With the expected arrival of Raheem Sterling and Raphinha, both players can play the wings for Chelsea next season while Kai Havertz handles the striking position.
2, Christian Pulisic – Kai Havertz – Raphinha.
Christian Pulisic when fully fit can play the left-wing position for Chelsea while Raheem Sterling gets converted into a striker with Raphinha on the right-wing.