Two Chelsea Stars That Shouldn't Start Against Real Madrid If They Want To Qualify
Real Madrid will face Chelsea in the UEFA Champions League this season.
Chelsea defeated Madrid last season in the semi-final of the competition, which could have been a major concern for Los Blancos again because they will be facing each other this season.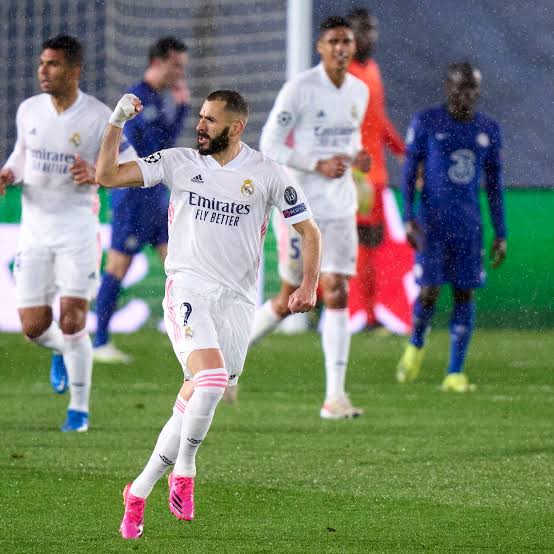 Chelsea could be eliminated if Romelu Lukaku and Chalobah are among the starting XI to face Madrid.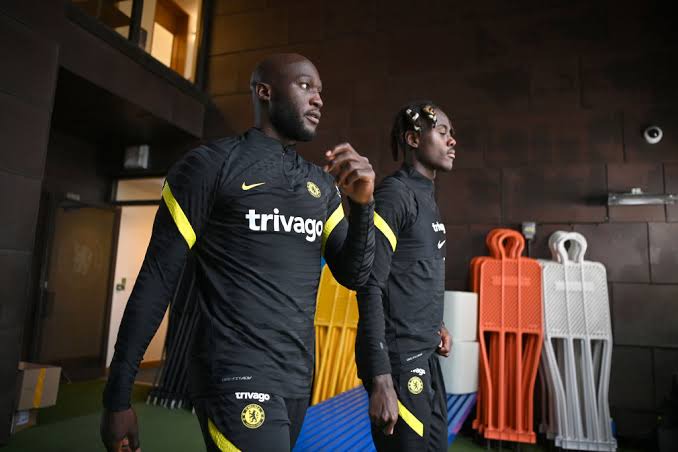 Lukaku could affect Chelsea because the club will want to depend on him and this could make them switch to "crossing the ball" into their opponent's box eighteen looking for the Belgian which has not been the pattern of the Blues since Giroud has left the club.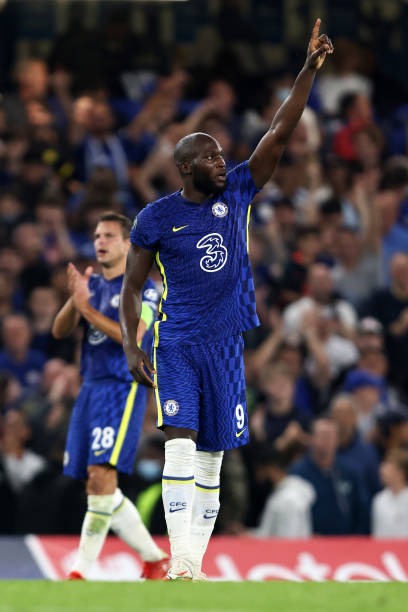 Photo Credit: Gettyimages.com
Lukaku should be used as a sub in the second half of the match if Chelsea wants to qualify for the semi-final.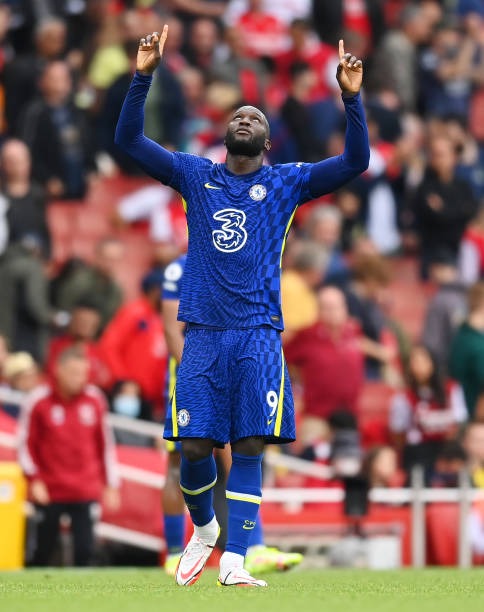 Photo Credit: Gettyimages.com
Chalobah is a fine player and is also fit to play against Real Madrid but Chelsea should use Cesar Azpilicueta, Thiago Silva, Andreas Christensen, or Antonio Rudiger instead of using the youngster.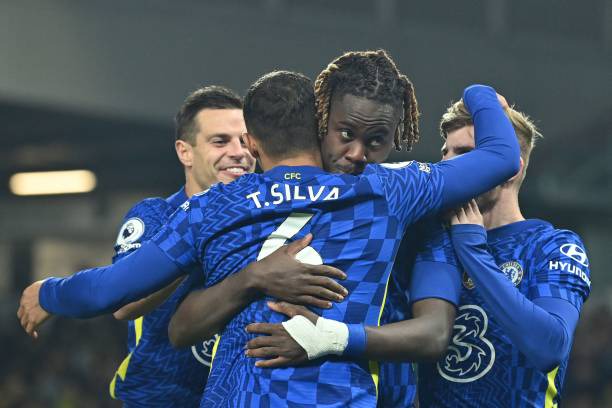 Photo Credit: Gettyimages.com
Chalobah could replace any of the above names mentioned but it will be good to use him as a sub if Chelsea are ready to qualify for the next round of the UCL because Real Madrid forward players know how to dribble and could use Chalobah's side as the entry point against Chelsea.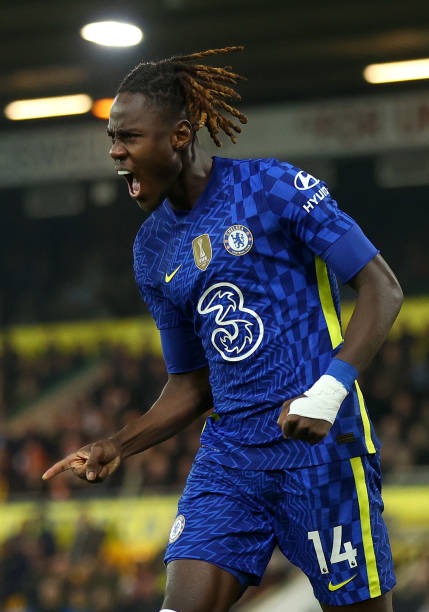 Photo Credit: Gettyimages.com
If there is much pressure on Chelsea's defense lines there is a possibility that it could turn to a goal.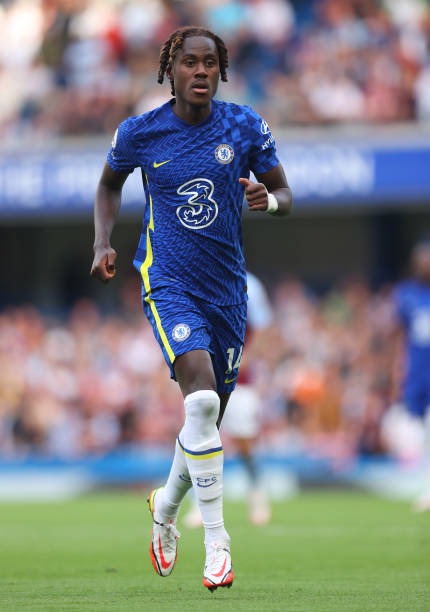 Photo Credit: Gettyimages.com
Do you agree with this article? Drop your comment in the box section below to share your thoughts, thanks