Tuchel's £50m Star Target Flies Out To Los Angeles To Meet His Soon-to-be New Chelsea Team-mates.
Chelsea had changed ownership to Todd Boehly consortium in this summer and are still chasing their player targets. Although their well established manager Tuchel is aware of the quality in the transfer market. Still they have only moved closer to sign Raheem Sterling as per now.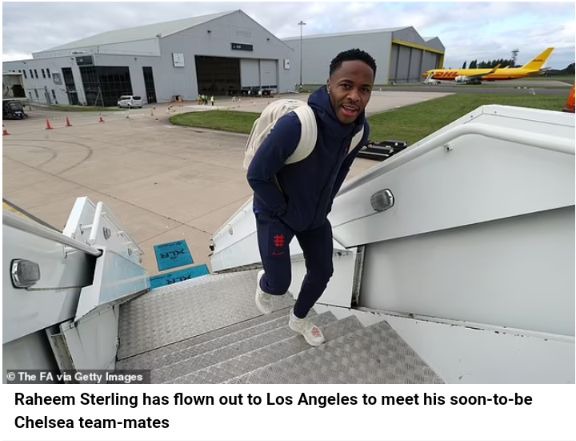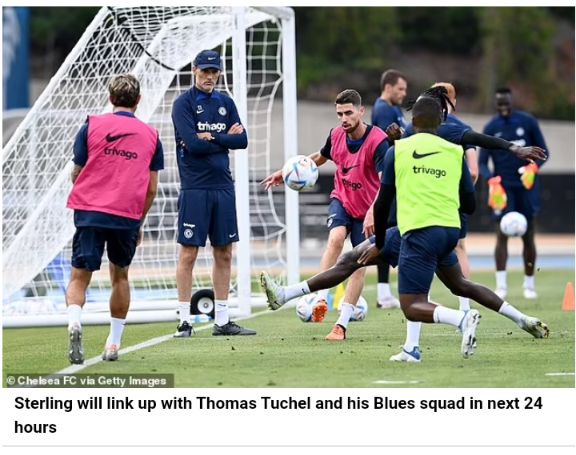 The latter had undergone his medical tests last weekend at the Bridge and his now on his way to America to join soon-to-be the different family. From previous being under being Pep Guardiola in which his set to be unveiled as new Chelsea player if all goes well.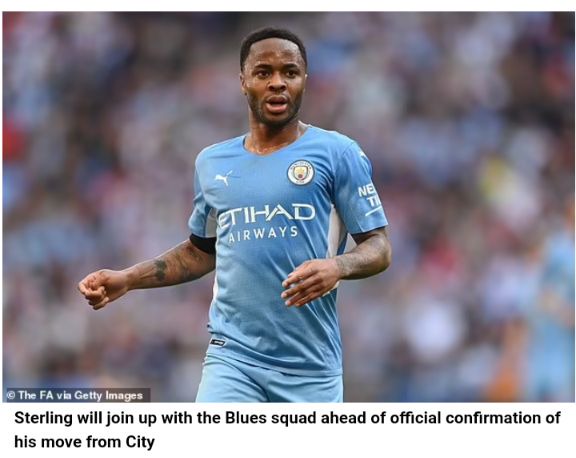 As per the Daily Mail the latter may make his debut in Charlotte next Thursday or against Arsenal in the Florida Cup final in the following Saturday. Manchester City have agreed on £47.5m in which may rise to £50m transfer fee with Chelsea on Raheem.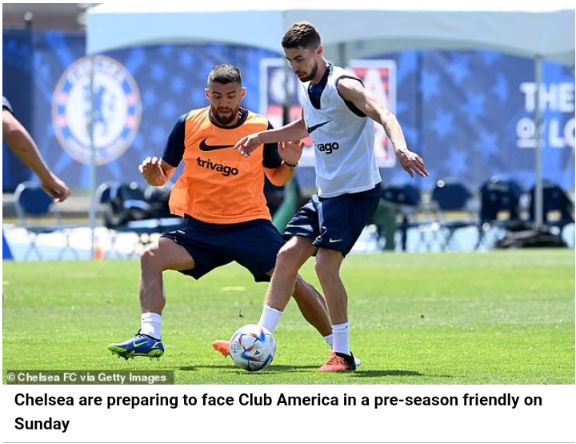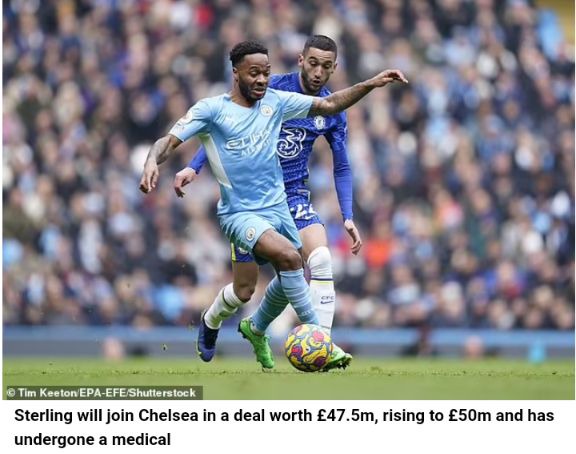 Unfortunately the England international may miss Chelsea this weekend against Club America. Sterling is believed to have then agreed on a five-year deal worth more than £300k in his weekly wages.