Tuchel needs to hand Timo Werner more playing time after his impressive performances so far
Timo Werner was also in the scoresheet during Chelsea clash against Real madrid in the UEFA Champions league. The German attacker also found the back of the net during Chelsea 3-2 win against Real madrid.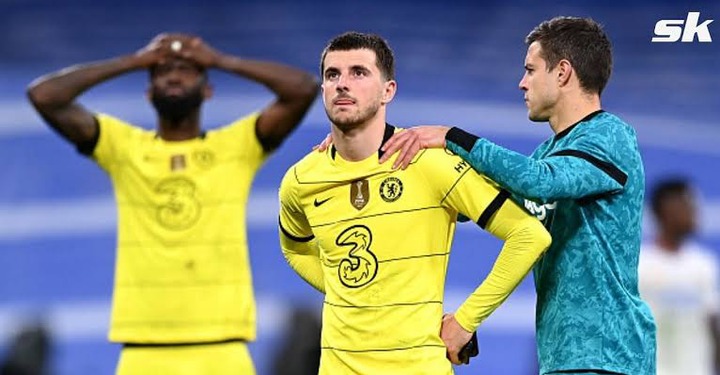 Even though Chelsea managed to defeat Real Madrid in the second leg, the Blues needed two more goals if they are to reach the semi-finals of the competition. Real Madrid defeated Chelsea 5-4 on aggregate and it was none other than Karim Benzema who guided the Los blancos to the semis.
Benzema has developed himself to be more of a goalscorer at Real Madrid after the departure of Cristiano Ronaldo. The Frenchman often operate more as a playmaker during his playing time with Cristiano Ronaldo but has now developed himself to be a lethal striker who has an eye for goal.
The 34 year old has scored 36 goals in 36 games for Real madrid so far this season and he will likely score more goals before the end of the season.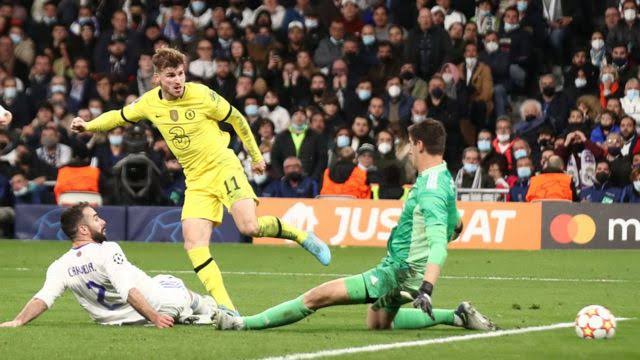 Chelsea forward Timo Werner seems to have gained more confidence following his impressive performances so far. Werner was highly impressive in performance against Real madrid and even scored a jaw dropping goal against the Los blancos, Thibaut Courtois couldn't stop the ball from entering the back of the net.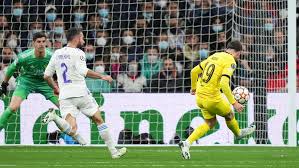 It was also Timo Werner who set up an assist for Mason Mount for Chelsea opening goal. He also contributed to the club defence and attempted one tackle against Real madrid.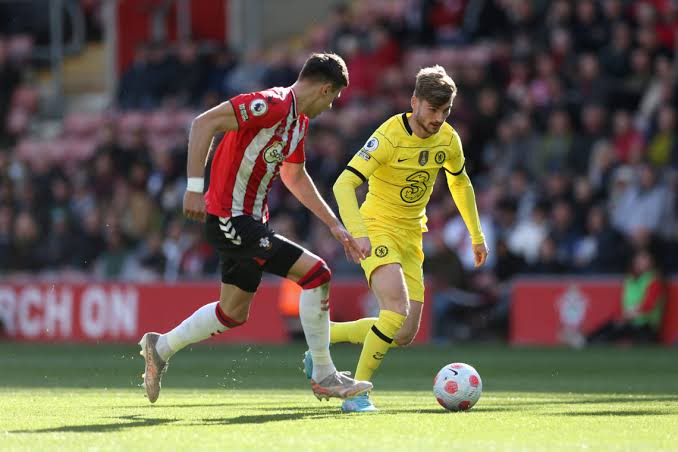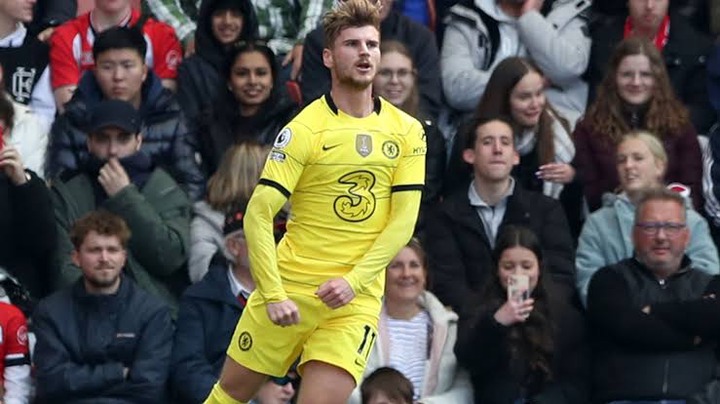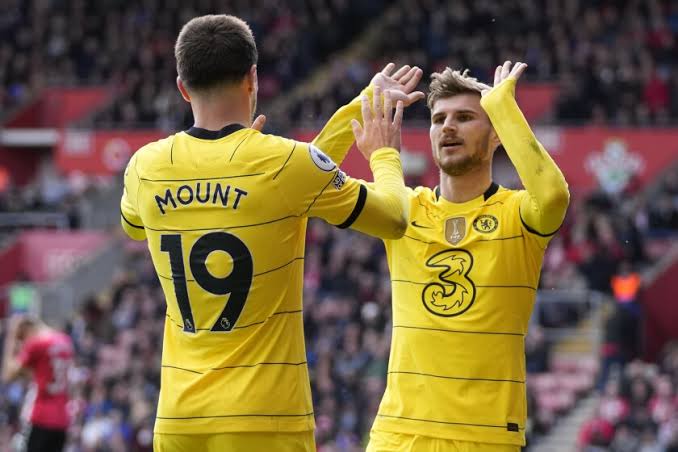 Timo Werner was also impressive in performance during Chelsea 6-0 win over Southampton. The German attacker scored a brace and had 4 shots on target. He registered a total of 8 shots and hit the woodwork three times. Werner could have scored a lot of goals during the match.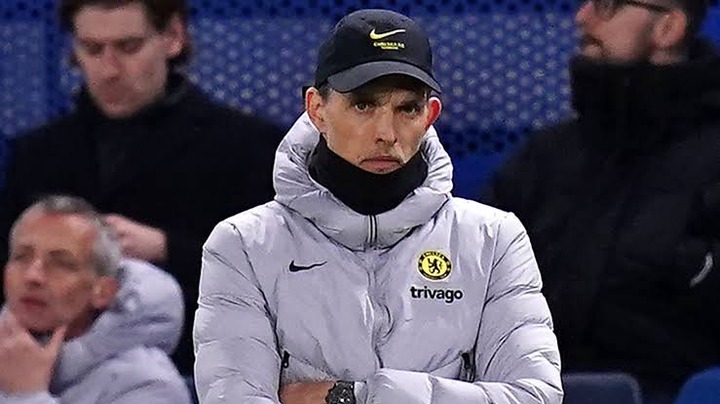 The Blues manager need to hand Timo Werner more playing time because he has finally regained his form.