Transfer News: Head-to-Head Stats Of Two Chelsea Targets, Gabriel Jesus And Raheem Sterling
The premier league is one of the best leagues in the world and Chelsea is one of the clubs that makes the league interesting.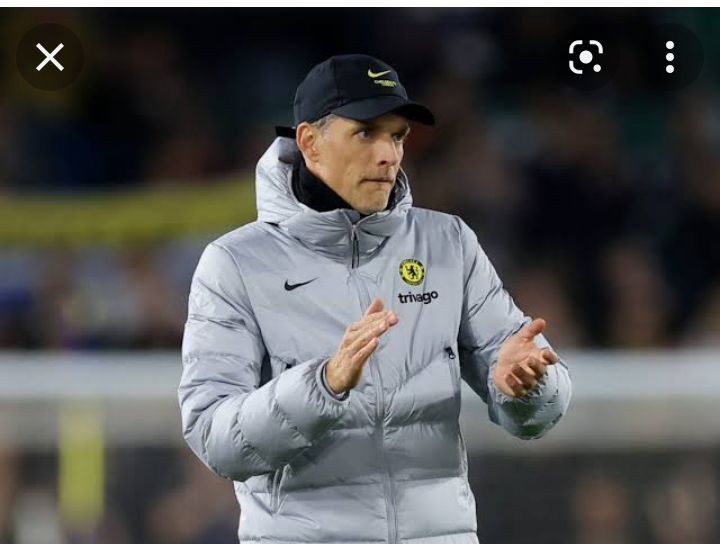 Chelsea is looking forward to strengthening its squad in this transfer window and it means that the head coach has to do all he can to sign some of the best players in the world.
It is no longer news that Chelsea is reportedly interested in sighing two Manchester City forward, Raheem Sterling and Gabriel Jesus.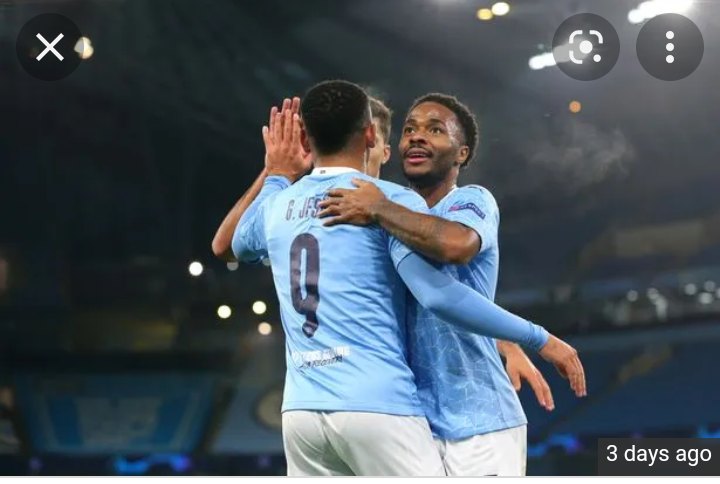 Both players have been subject to speculations for quite some time now and they also have been linked to Arsenal. Chelsea is reportedly winning the race to sign the player so has to bolster its attacking options next season
Gabriel Jesus is one of the best players in the world and he has shown why he is one of the most sought-after players in this transfer window. He has played for Manchester City for quite some time now and he has always been the second-choice striker.
The signing of Erling Haaland will continue that same narrative but the player is ready to change that by moving on to another club. He will be a huge plus for Chelsea considering his goalscoring prowess and his pace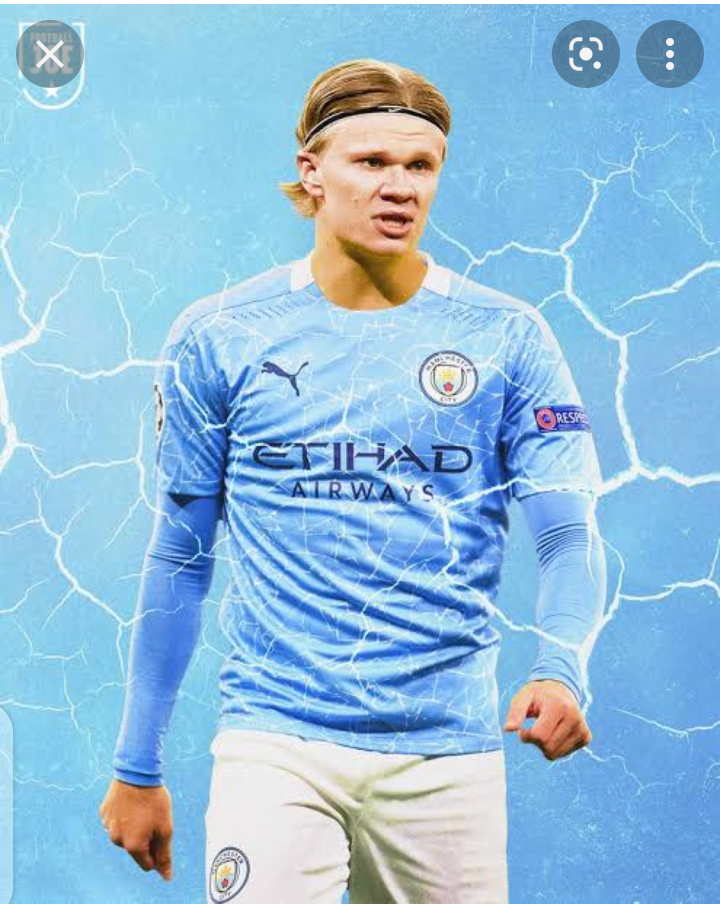 Raheem Sterling on the other hand is one of the best players that Manchester City has ever produced. The England international is ready to move on to a new challenge according to reports and Chelsea seems to be the likely destination.
He will be partnering with Gabriel Jesus again in Chelsea if both players sign for the club
Below is the head-to-head Stats Of Gabriel Jesus and Raheem Sterling( Club stats)
1. Gabriel Jesus
Games played: 288 games
Number of goals: 116 goals
Number of assists: 52 assists
2. Raheem Sterling
Games played: 490 games
Number of goals: 162 goals
Number of assists: 130 assists