Transfer News: Head-to-Head Stats Of Ngolo Kante And His Potential Replacement, Aurelien Tchouameni
Chelsea is very serious to do transfer business this summer and a defensive midfielder is one of their top priority.
The Club has enjoyed a great cover from Ngolo Kante in that position for quite some time now but we fans must come to terms To the fact, the French international is not as effective as before.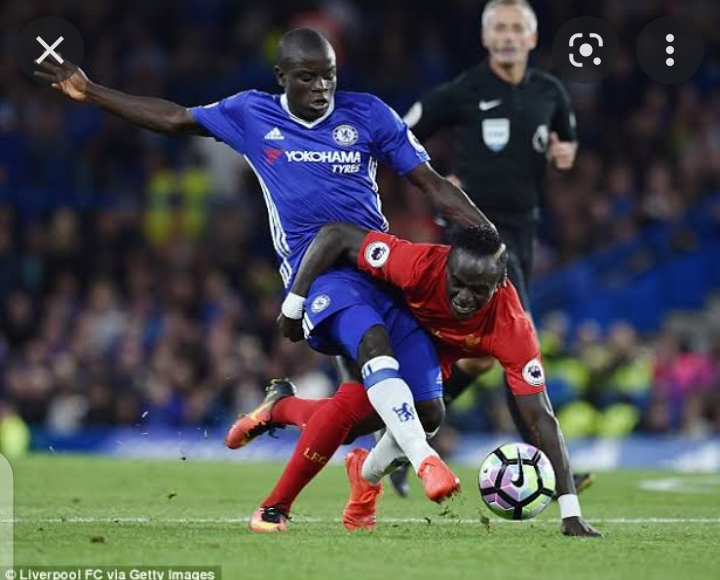 He is regarded by many as one of the best defensive midfielders in the world who boasts of an enviable trophy collection both with Leicester City and mainly with Chelsea.
One of his recent heroics was his champions league display last two seasons that help Chelsea clinch the cup in may last year. He won back-to-back player of the match award in the semi-finals against Real Madrid and also did the same in the finals against Manchester City.
Thomas Tuchel identifies him as one of Chelsea's most important players but it is quite disheartening that he only played forty percent of Chelsea matches last season due to injuries and other factors.
This shows that Chelsea must look for a player who can be a backup for now and the main player in that position later in the future.
One of the players that fit into this category is Aurelien Tchouameni and interestingly he is one of Thomas Tuchel's top priorities according to reports.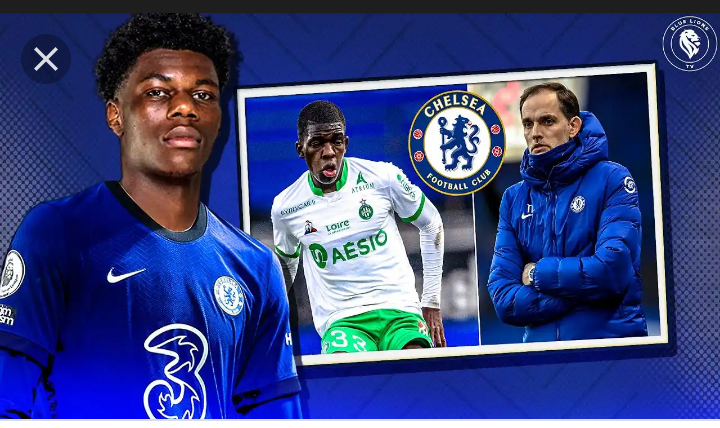 He is sure to fit into Thomas Tuchel's system playing with three at the back and relies on a defensive midfielder to protect the backline and in some cases bolster attacking chances.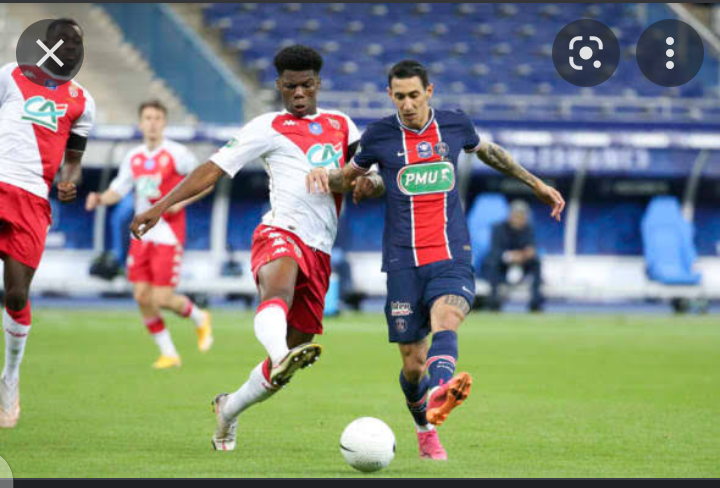 He will be a huge plus for Chelsea judging from the fact that he is a young player and already performing at a top-level. He will be a great replacement for Ngolo Kante
Below is the head to head stats of Ngolo Kante and Aurelien Tchouameni
1. Ngolo Kante
Games played: 423 games
Number of goals: 23 goals
Number of assists: 28 assists
2. Aurelien Tchouameni
Games played: 133 games
Number of goals: 9 goals
Number of assists: 8 assists