Transfer News: Head-to-Head Stats Of Mason Mount And His Potential Partner, Conor Gallagher
Chelsea is one of the few clubs that has a world-class Academy that has produced some of the best players. All credit must be Roman Abramovich for what he has done for Chelsea Academy.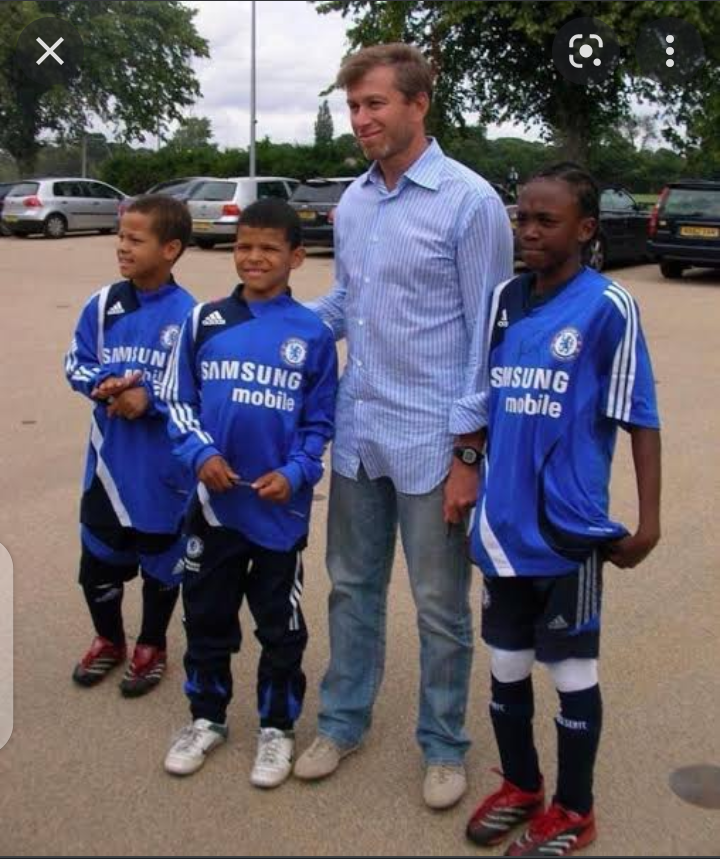 One discouraging thing is that it is quite difficult for an Academy player to break into the first team. One of the few players that established himself in Chelsea's startup lineup before the era of Frank Lampard as head coach is John Terry who went on to establish himself as one of the best players that Chelsea has ever had. He captained the team for a long time before he retired.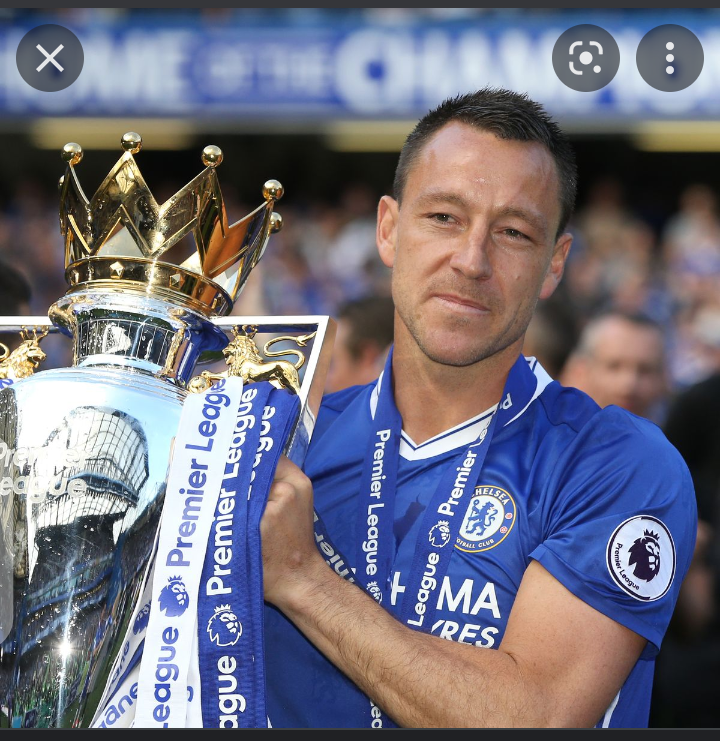 Several Academy players broke into the first team during the era of Frank Lampard and we must be grateful to Thomas Tuchel for continuing the same tradition of fielding Academy players. Chelsea has been repaid fully for their faith in the Academy.
Chelsea will have several incoming in this transfer window who were loaned, players. One of the players is Conor Gallagher who is regarded by many as one of the best players in the world. He was a revelation for Crystal Palace last season after he netted 8 goals and provided 5 assists.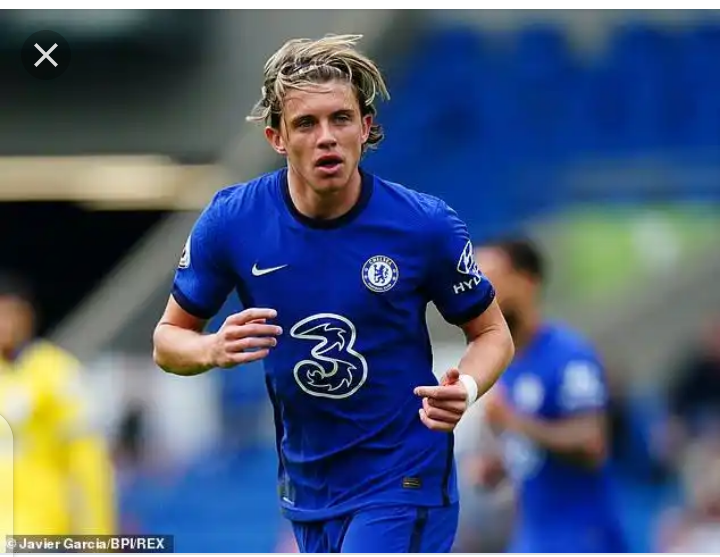 Many fans are looking forward to the partnership between Mason Mount and this outstanding youngster. Mason mount is one of the best players in the premier league that has shown over and over again that he is an asset Chelsea can not afford to lose. Much credit must be given to him for helping Chelsea to finish last season's premier league campaign in the third position only behind Manchester City and Liverpool.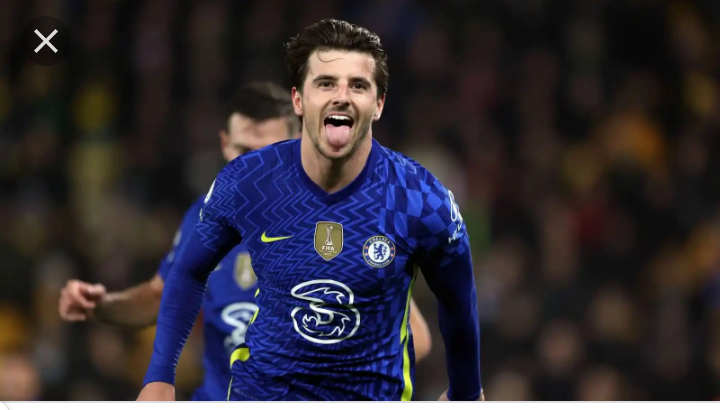 The partnership between Mason And Conor Gallagher is sure to be one of the best in the premier league and will help Chelsea contend for the premier league title next season.
Below is the head-to-head Stats of Mason Mount and Conor Gallagher(club stats)
1. Mason Mount
Games played: 289 games
Number of goals: 62 goals
Number of assists: 56 assists
2. Conor Gallagher
Games played: 210 games
Number of goals: 33 goals
Number of assists: 31 assists