Transfer News: Head-to-Head Stats Of Kai Havertz And His Potential Partner. Ousmane Dembele
It is no longer news that Thomas Tuchel is a long-time admirer of Ousmane Dembele and his transfer to Chelsea seems very likely now that Barcelona is facing financial constraints that have impaired contract talks with the player.
The player is one of the best players in the world and he is simply a joy to watch when he is injury-free. He was brought from Dortmund to Barcelona and did not have the most glistening career that many expected him to have, thanks to his consistent injury.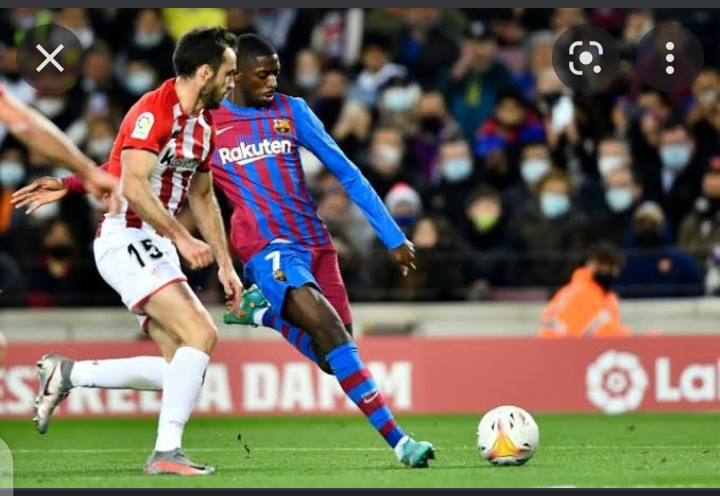 He has however regained form under the tutelage of Xavi Hernandez but his stay in Barcelona will likely come to an end this summer as the player has been linked heavily with Chelsea and his transfer to the club seems imminent.
His transfer to the club will be a high plus as it seems certain that he will be joining the club as a free agent despite being one of the best youngsters in the world.
He will join one of the best clubs in the world that is blessed with some of the best players in the world and also in the premier league, one of such players is Kai Havertz.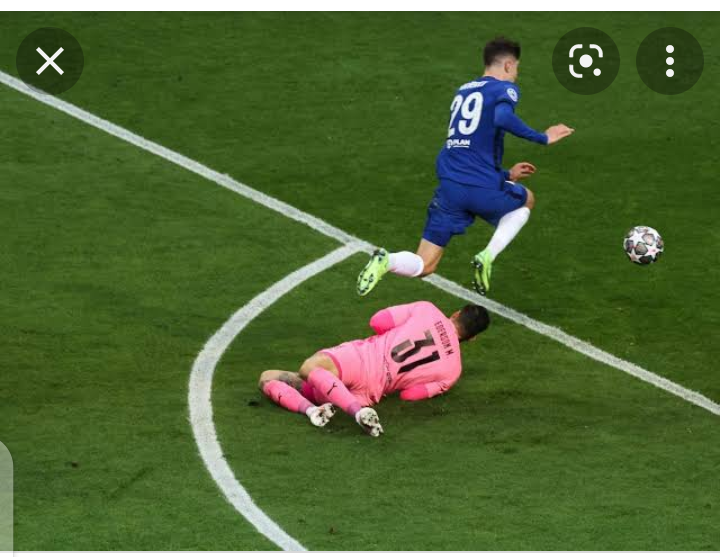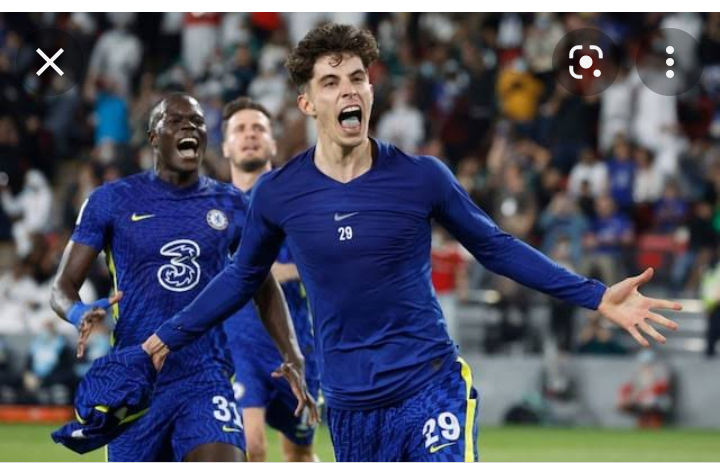 Kai Havertz is regarded by many as one of the best players in Chelsea and he has been in outstanding form lately, especially towards the close of last season. Much credit must be given to him for helping Chelsea to a third-place finish even in the wake of the crisis that rocked the club.
He is sure to partner effectively with Ousmane Dembele to make Chelsea premier league contenders amongst other trophies. Next season seems promising for this Chelsea side as they prepare to close the gap between them and Manchester City.
Below is the head-to-head stats Of Kai Havertz and Ousmane Dembele
1. Kai Havertz
Games played: 306 games
Number of goals: 97 goals
Number of assists: 49 assists
2. Ousmane Dembele
Games played: 229 games
Number of goals: 54 goals
Number of assists: 61 assists
Do you think Chelsea should sign this player