Transfer News: Chelsea set to submit bid for Raheem Sterling, Timo Werner swap deal with De Ligt gets green light
Chelsea football club pursuit of Manchester city winger Raheem Sterling is getting more closer with each passing day, sky sports transfer update reported that Chelsea are now set to submit their bid for the player after Thomas Tuchel made contact with him few days back.
Although Manchester city are not bent on selling him but with just one year left on his contract and the player eager to play more central role next season at a top flight club, the deal could get the necessary green light sooner than expected.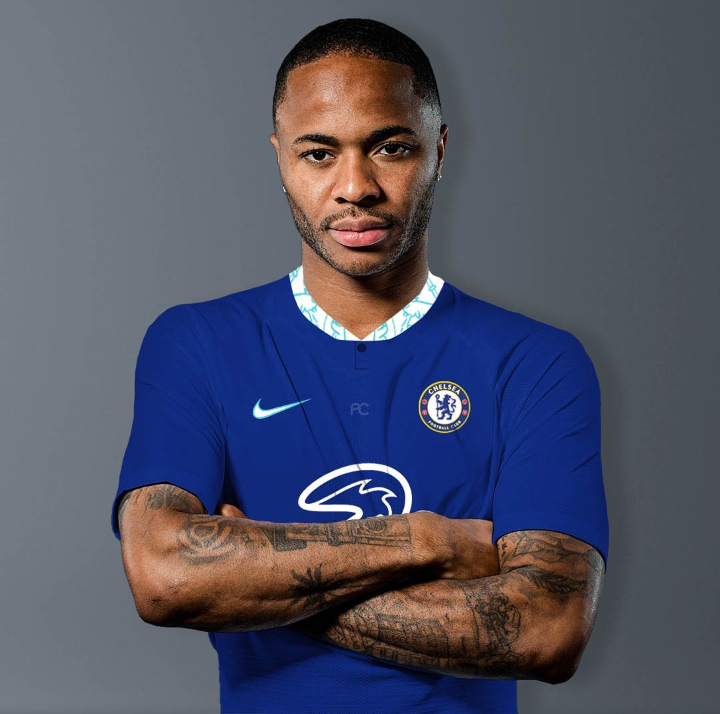 Raheem Sterling could be a blue this season via Instagram photos.
Meanwhile Chelsea have continued their search for a top central defender to fill the void left by Antonio Rudiger and Andreas Christensen, they have placed Juventus defender Mattjis De Ligt at the top of the transfer wishlist with Jules Kounde favoring a switch to Barcelona.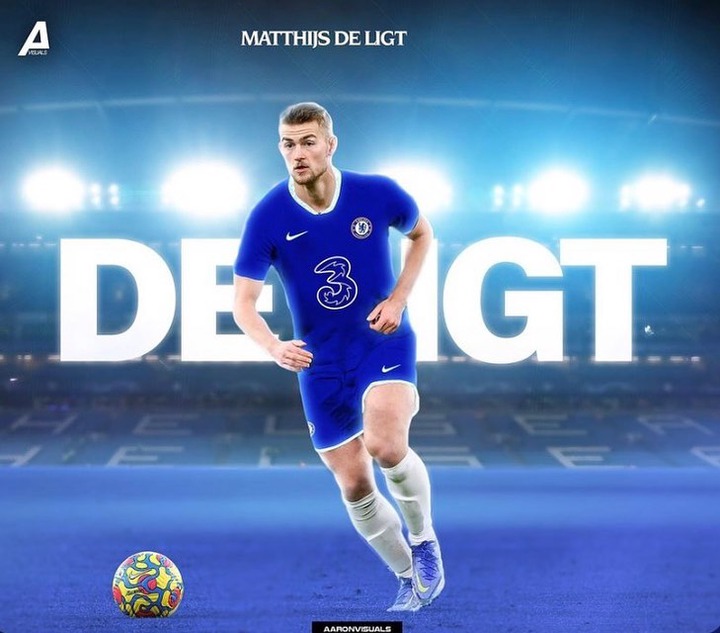 Mattjis De Ligt via Instagram photos
Chelsea are willing to add Timo Werner in the expected transfer deal with Juventus a keen admirer of the German attacker.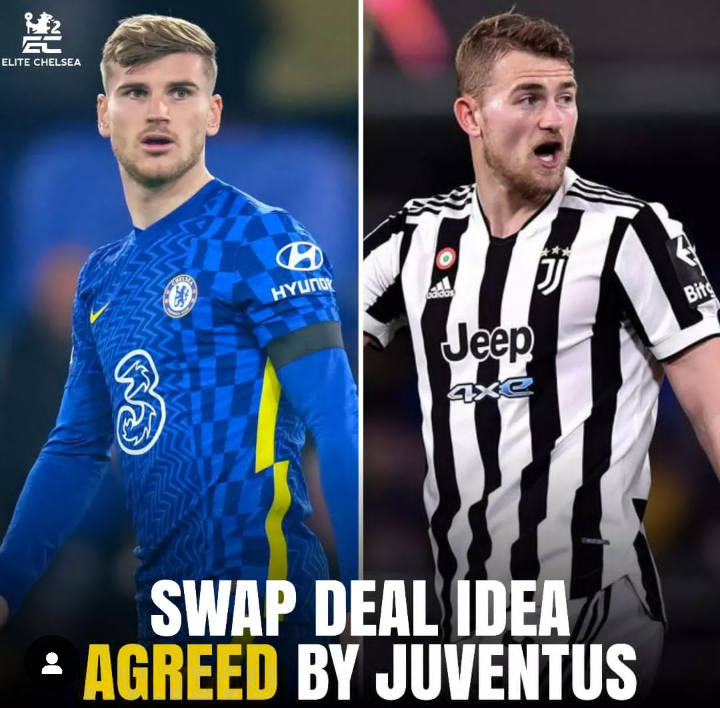 Timo Werner swap deal with Matthijs de ligt could be on via Instagram photos