Transfer News: Chelsea Is Interested In Ousmane Dembele, Inter Milan Is Interested In Kessie
Chelsea Is Interested In Ousmane Dembele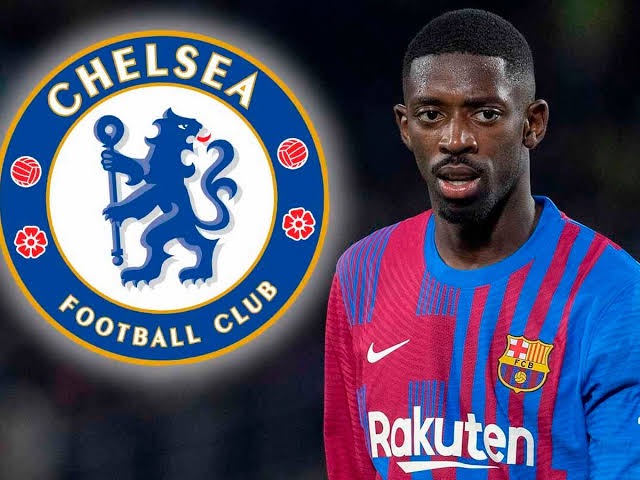 Barcelona is "not concerned" about rumours that Chelsea would try to lure Ousmane Dembele away from Camp Nou.
Barca is happy to see Dembele performing well at the World Cup but won't rush to renew his contract.
The Frenchman's current release clause of €50 million may also be enticing for the Premier League team, the Blues, who are rumoured to be interested in him.
Barcelona, however, is not overly concerned because they believe Dembele is at ease at Camp Nou and feels like a "respected and vital" member of Xavi's team.
Inter Milan Is Interested In Kessie
Franck Kessie's transfer from Barcelona is reportedly being pursued by Inter with vigour in the January transfer window.
Only two La Liga starts for the midfielder, who only joined on a free transfer from Milan in the summer, have led to rumours that he would leave in January.
His agent has played down the transfer rumours, but with the transfer window only a few weeks away, the rumour mill is unconcerned.
Inter manager Inzaghi is especially interested in Kessie and wants to bolster the Nerazzurri.