Top 4 Regretable Transfer Sales Chelsea Have Made In The Past
Chelsea is reputably one of the most successful clubs in Europe and they have had great players graced the pitch of Stamford Bridge since Roman Abramovich took over the club in 2003.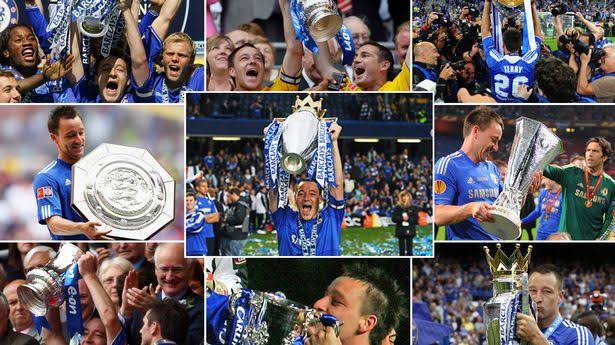 Well, the Blues have made some impressive signings over the years and have also sold out many players during that time. Some of these players were sold out in their youth, while some during their prime, but they are a few of this players the Blues must have surely regretted putting in their transfer considering what they turned out to be at other clubs.
In light of what has been said, checkout the 4 top Regretable Transfer sales the Blues have made in the past.
1.Arjen Robben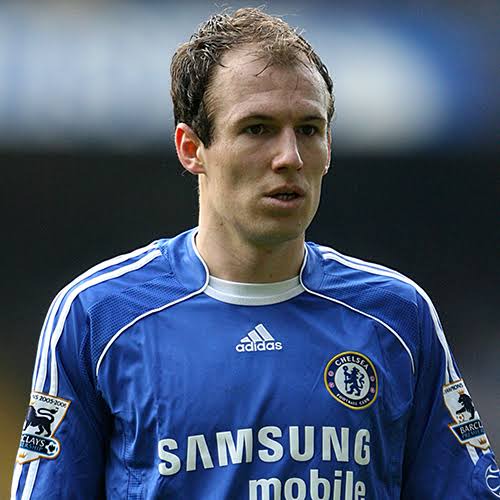 The former Dutchman "Arjen Robben" was bought from PSV to Chelsea in 2004 for a transfer fee of about £16 million. He was Jose Mourinho's first of many signing at the club and his youthful exuberance and speed led Chelsea to successive Premier League crowns. He left Chelsea for Real Madrid after not being able to seal a place in Mourinho's Starting XI due to incessant injuries.
However, Arjen Robben turned out to be arguably one of the best player in the century when he sealed his transfer to Bayern Munich in 2013. The winger has an illustrious and envious career and Chelsea must have definitely regretted sending him away.
2. Kevin De Bruyne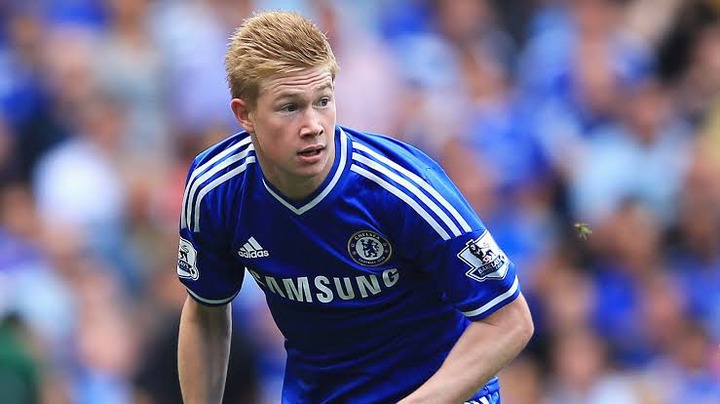 Unarguably one of the best midfielder in Europe and in the Premier league, Kevin De Bruyne started his playing career at Chelsea under Jose Mourinho but struggled to get game time. He only managed 9 appearances for the club before he was allowed to join Wolfsburg in 2014. From there, his career blossomed and is currently the metronome in Manchester City dominance under Pep Guardiola.
3- Mohamed Salah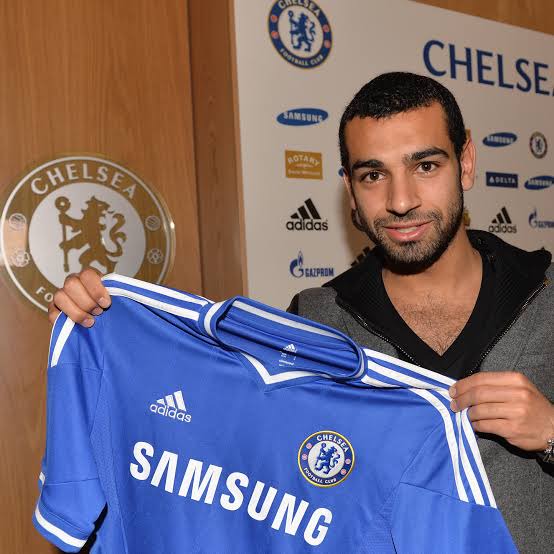 The Egyptian "Mohamed Salah" Joined Chelsea in the winter transfer window in 2014 during Jose Mourinho's era. He was certainly not known by many during his time in West London. He had two succesive loan spells at Fiorentina and Rome respectively before joining the latter on a permanent deal in 2016.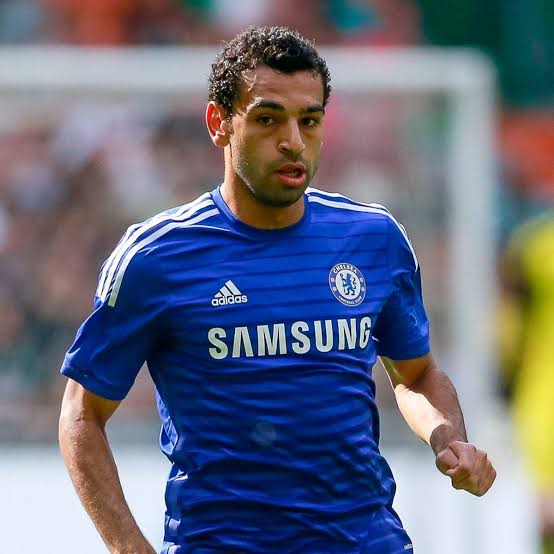 After a successful season in Italy, he was brought to Liverpool in 2017 and the rest is history for the Egyptian. Chelsea's loss has turned out to be Liverpool's gain. With only 19 appearances and 2 goals for the Blues, Mohamed Salah has now scored 155 goals for Jurgen Klopp's side so far, and has assisted 56 times all in 246 appearances.
4- Diego Costa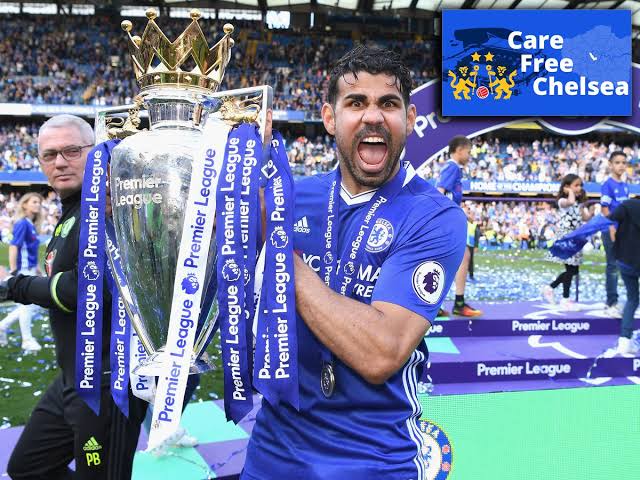 Diego costa is arguably one of the best strikers Chelsea have had in their history. He Joined the Blues from Atletico Madrid in 2014, proving instrumental in Jose Mourinho's team and scoring 20 league goals to fire up the Blues to a convincing title crown.
However due to dip of form in the squad, Jose Mourinho was dismissed by the Club after being told his services was no longer needed and this led to Costa's downfall at Chelsea.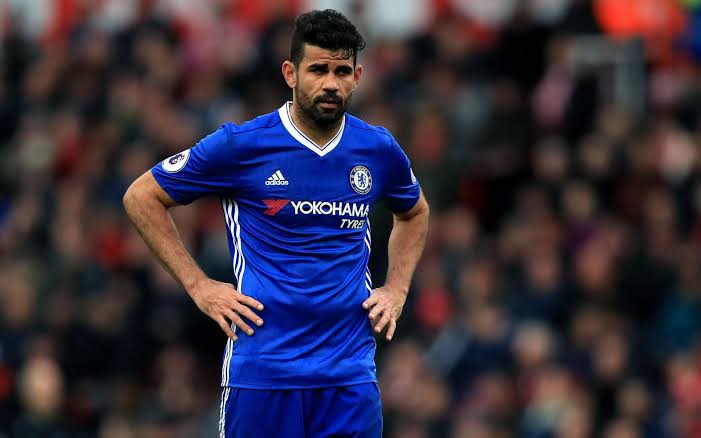 Although he again netted 20 league goals under the new manager "Antonio Conte" helping the Spaniard win his first League title, Diego Costa returned to his former club "Atletico Madrid" following a rift with the manager.
Chelsea supporters were definitely annoyed with the way Costa left the club and just like the other players, Chelsea's loss turned out to be a gain for other clubs.
Which other regrettable transfer sales do you think Chelsea made in the past