Todd Bohely Reveals When His Consortium Will Complete "The Purchase" Of Chelsea Football Club
Todd Bohely's consortium was recently announced as the preferred bidder to buy Chelsea football club. Todd is believed to have submitted a bid of more than four billion dollars.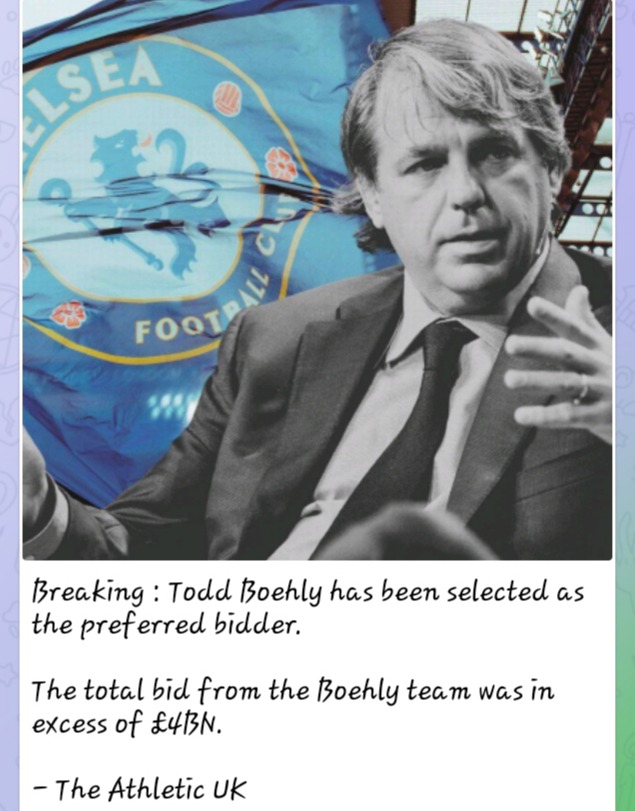 Chelsea are however doing badly on the pitch. The Blues are in a poor run of form. In yesterday's Premier League match, the Blues lost by a goal to nill against Everton.
Chelsea risk to be dragged into a top four race. Currently, the Blues are third in the Premier League table, just three points ahead of Arsenal who occupy the fourth position.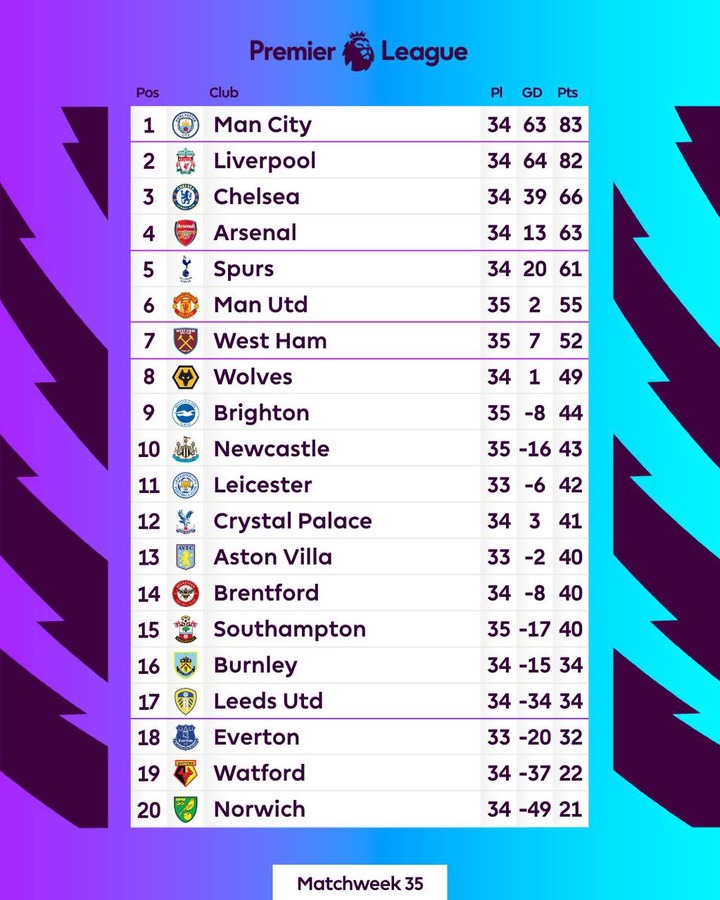 Chelsea will be delighted to learn that the take over proces will be complete soon. According to recent research, Todd Bohely and his consortium are confident that the purchase will be completed by may thirty first.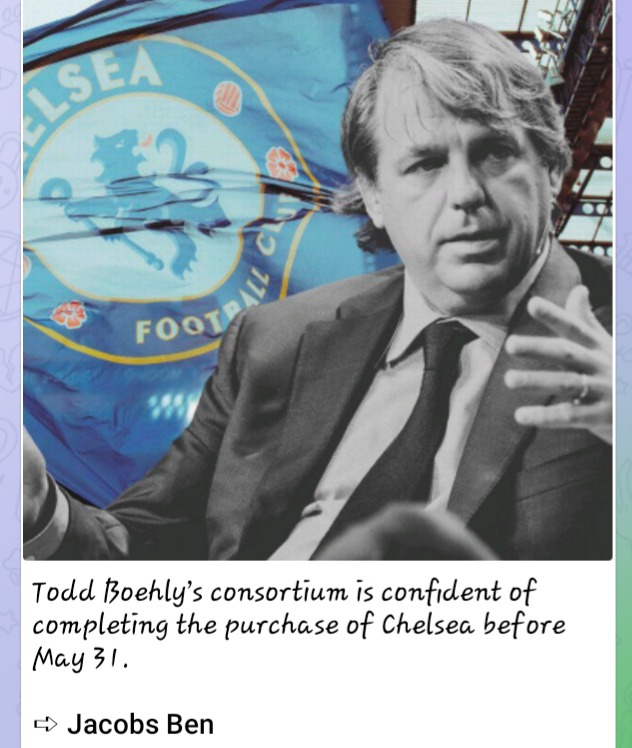 This will give Chelsea stability and allow the Blues to focus into preparing for next season. How do you think Chelsea will fair under the new owners. Share your opinion in the comments section below and follow for more updates.
Thanks and share this unique article across all social media platforms and remember to keep safe. Thanks