Three possible sqaud numbers Chelsea target Raheem Sterling could take at stamford bridge
Chelsea football club is on the verge of sealing the signing of England and Manchester city wing wizard Raheem Sterling after a breakthrough in negotiations yesterday, transfer news experts Fabrizio Romano confirmed the news yesterday.
Chelsea will now go on to put a stamp on the signing by agreeing fee with Manchester city today and the winger could become a Chelsea player by the end of this week.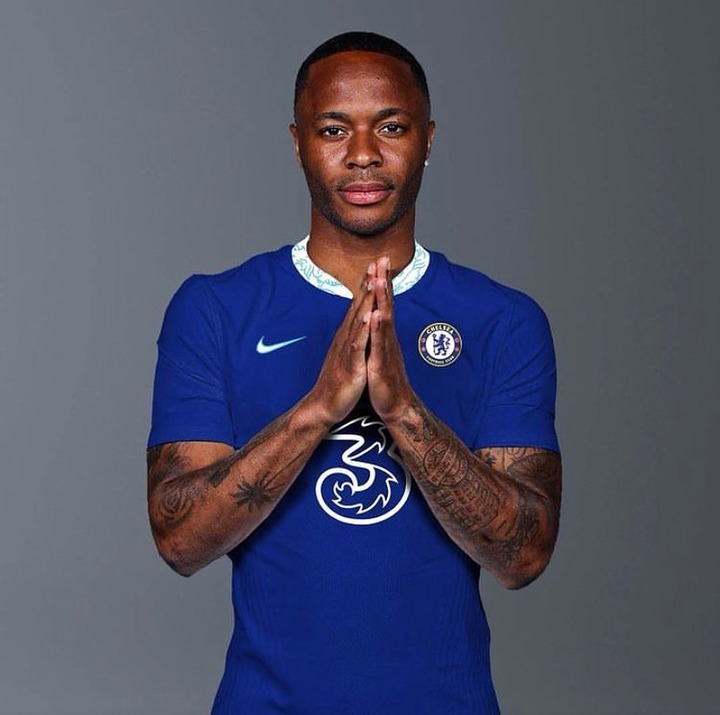 Raheem Sterling could become a blue this week via Instagram photos.
Once the deal is complete, the winger will have to choose a squad number for himself and with his favourite number seven squad number occupied by Ngolo Kante, we will be looking at other possible squad numbers.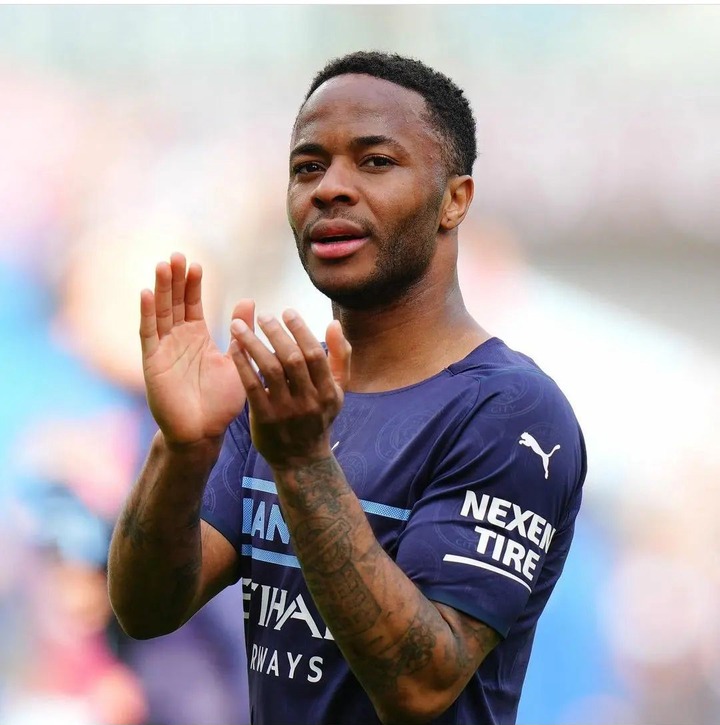 Raheem Sterling set to move to stamford bridge from the Etihad stadium via Instagram photos.
Chelsea currently have few notable squad number available chiefly amongst them is the number nine departed by Romelu Lukaku,he could become Chelsea new number nine.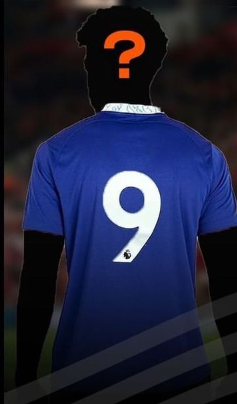 Raheem Sterling could take up Jersey number nine via Instagram photos
Then number 16 and 15 are equally vacant and we are predicting that he will end up choosing one out of the three squad number once the deal is finalized.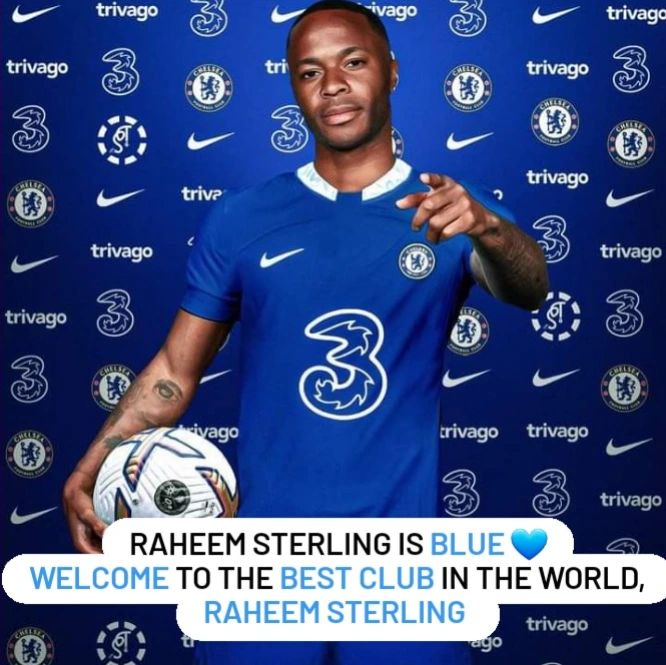 Raheem Sterling via Instagram photos