Thiago Silva finally reveals the Chelsea player who wrote to him ahead of his Chelsea move
Chelsea and Brazilian defender, Thiago Silva has revealed one Chelsea teammate who wrote to him before his arrival at the London club. According to him, Cesar Azpilicueta wrote to him wishing him luck before he arrived at the club.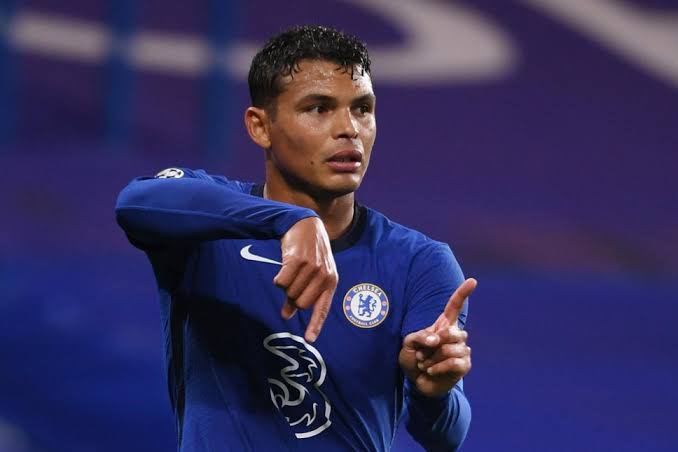 The 37-year-old revealed this during his interview with the club's website. Silva said: "Azpilicueta was one of the first to write to me wishing me good luck in this new chapter.
"He is a spectacular guy, a super professional who undoubtedly deserves to be where he is and wear the armband, which means so much to him.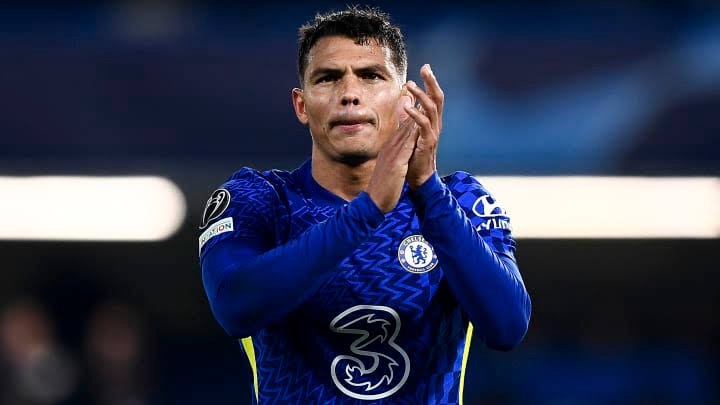 "There are different types of Captains: there are those who talk more, and others who are quieter but mean a lot to the team. Azpilicueta has both aspects: he is very important on the field, and outside he brings the team together when necessary to talk about what is necessary and to make things clear so they don't go wrong