The Shirt Numbers Available For Kalidou Koulibaly At Chelsea
Kalidou Koulibaly's transfer to Chelsea is almost a certainty, as it is thought that the Senegal international has agreed to join the Premier League club, personal agreements have been reached, and a sum of about €38 million plus add-ons of €2 million has been accepted by Napoli.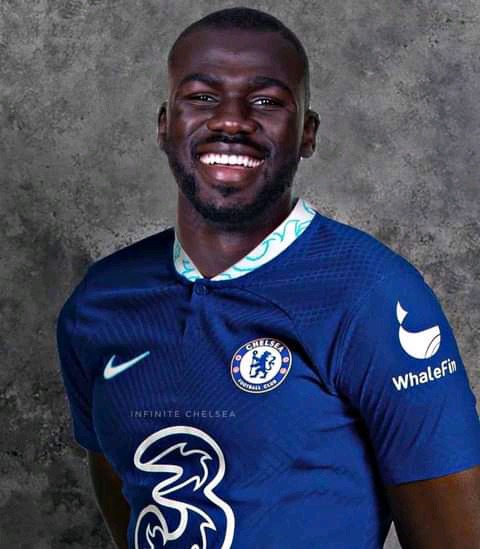 He is anticipated to complete his Chelsea medicals on Thursday before signing a five-year contract that would pay him about €10 million per year.
Kalidou Koulibaly is rated as one of the most experienced and best center backs in Europe over the last couple of season, and would definitely be a great replacement for Antonio Rudiger in the Chelsea team.
The official announcement of Kalidou Koulibaly by Chelsea is anticipated to occur shortly, and he will likely receive a significant squad number at the club once the transaction is finalized given his importance to Thomas Tuchel's team going forward.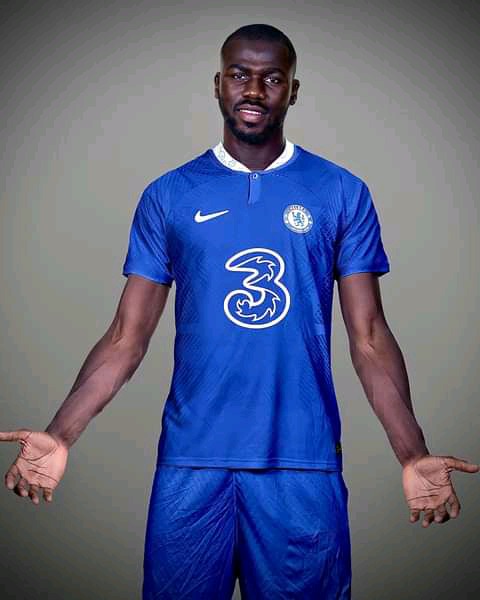 The most likely jersey number that Kalidou Koulibaly would choose for Chelsea after completing his transfer will therefore be discussed in this article.
1. The Number 26
Since the legendary Chelsea defender John Terry left the club, no player has attempted to take the number 26 at the club, even though the number has not been formally retired by the team. Kalidou Koulibaly may be the first Chelsea player since Terry to wear the number 26 shirt.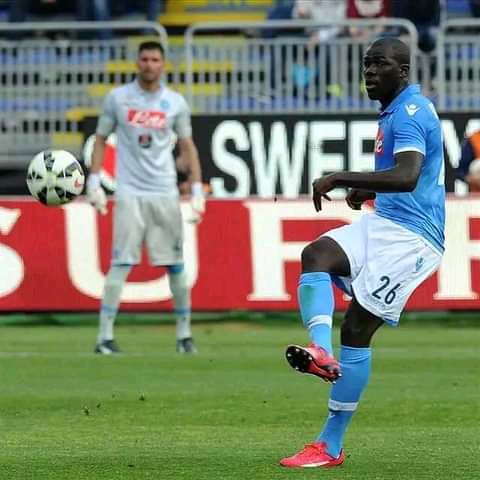 In his nine seasons in the Italian Serie A with Napoli, Koulibaly wore the number 26 shirt number. It appears to be his favorite, and he may decide to wear it again at Chelsea.
2. The Number 2 Shirt
Since Antonio Rudiger left Chelsea this summer, the number 2 shirt became available. Koulibaly might choose this number if he signs with Chelsea because it is a crucial squad number for a defender.
By choosing to don the same shirt number that Rudiger wore at Chelsea, Koulibaly may be able to step in as Rudiger's full replacement.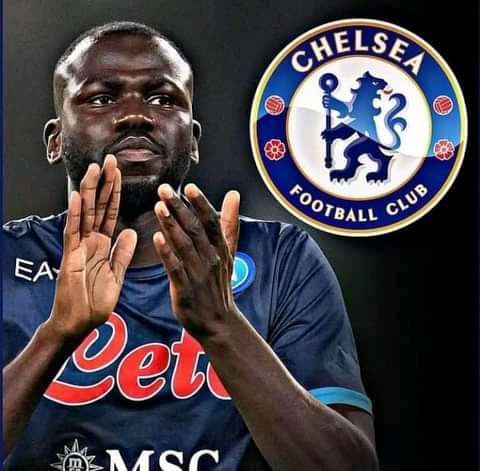 3. The Number 4 Shirt
Koulibaly might decide to wear the number four shirt number at Chelsea in the upcoming campaign, which is another significant squad number for a defender.
Andreas Christensen formerly wore the shirt number, but he left Chelsea this summer to sign with Barcelona on a free transfer, making it available for another player to wear for the upcoming campaign.
4. The Number 3 Or Number 28 Shirt
Cesar Azpilicueta and Marcos Alonso are heavily rumored to be leaving Chelsea for Barcelona this summer, which might make their squad number accessible if they do.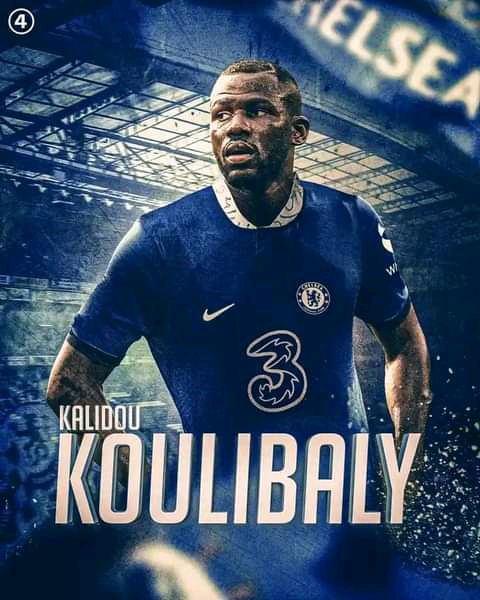 If the number three jersey is still available, Koulibaly might decide to wear it for Chelsea. He currently wears it for his country's national team.
Chelsea could also offers the following other shirt numbers which are readily available: 15, 25, 27, 30, 32, 33, and 34.
Which Shirt Number do you think Kalidou Koulibaly would pick at Chelsea?
Drop your opinions in the comment section below.