The Possible Squad Number for Conor Callagher next season at Stamford Bridge
Few matches are remaining before the season ends. When the 2021/22 business is concluded, Chelsea will welcome the Cobham graduates who are out for development. Conor Gallagher and Armando Broja have been having a fantastic development in the league and seems like they are going to be part of the plan for the new season.
Conor Gallagher, who has been a revelation for the Viera's side, wanted to prove himself against his parent club in the FA Semi-finals, but his request was rejected. Believe the results would have been different if his request was granted. Tuchel knows him well and can attest that. From last Friday pre-match press, Tuchel wasn't coy to reveal that he had to apologize to him after he was denied a chance to play in the FA Semi-finals.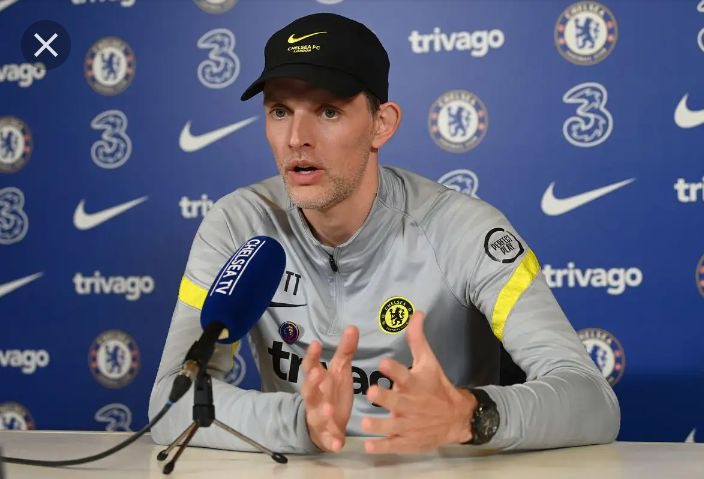 Tuchel: "I had a chance to speak to Gallagher and apologize to him. I knew how competitive he is".
Despite, that, Tuchel is his biggest fan, and he will be happy to include him in his plan. Gallagher is a hardworking and talented lad, what he does on the pitch is even louder than describing him with words.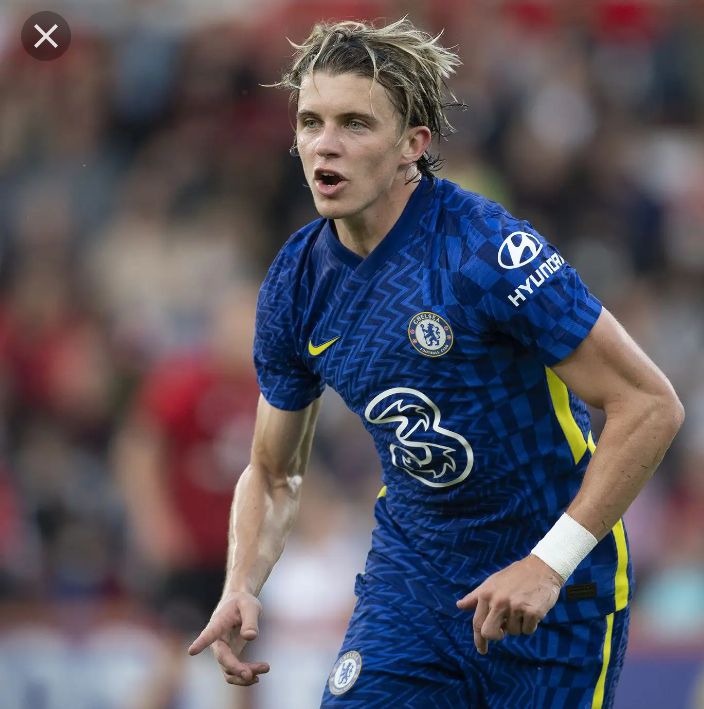 He will be a big reinforcement for Tuchel's squad, and what would be his shirt number.?
Gallagher is an attacking midfielder by trade, and a No.10 jersey is good for such a promising player. However, Christian Pulisic own it as per now. At Selhurst Park, Gallagher is wearing jersey No.23, but that is likely to be subjected to change at Stamford bridge. During the Pre-season, he wore No.27 and there is high probability to see him in that jersey next season.