The only club in England whose men, women, and youths qualified for the FA Cup semifinals
The Football Association Challenge Cup (FA Cup) is the oldest national football competition in the world, the first edition took place in 1871–72. Many years later, the football association created the female and youth versions, the competition is in the semifinals stage and one club qualified in four categories.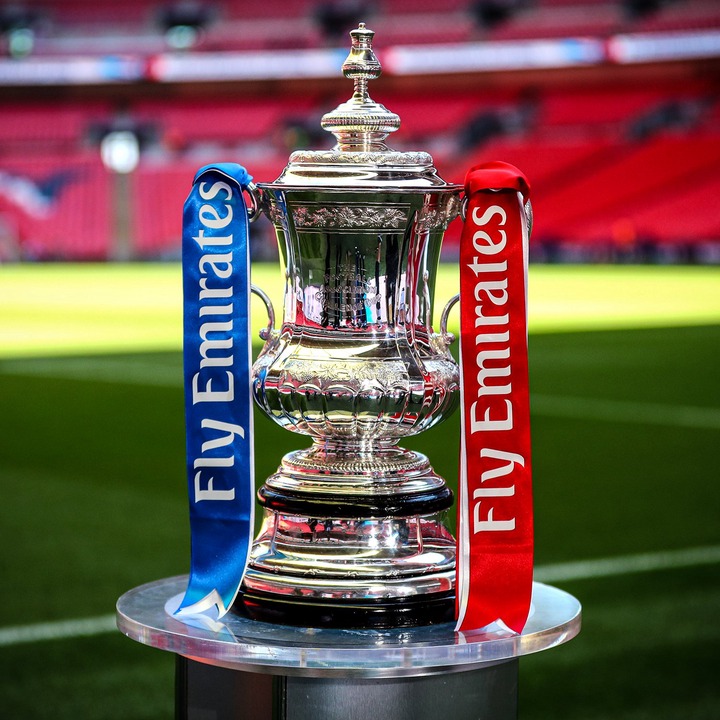 For the men category, Liverpool, Manchester City, Crystal Palace, and Chelsea qualified for the semifinal. This year will have a new champion who will replace Leicester City that crashed out in the round of 16.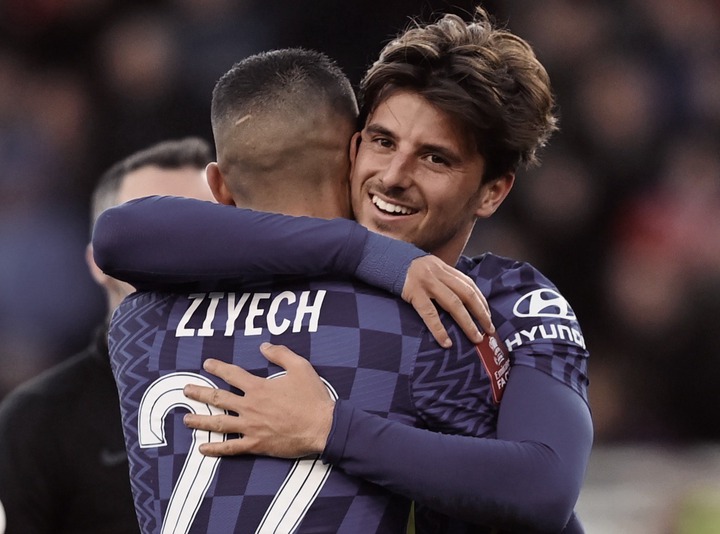 For the women's category, Arsenal beat Coventry United to qualify for the semi-final, West Ham beat Ipswich, Manchester City beat Everton, and Chelsea, the defending champions, beat Birmingham City.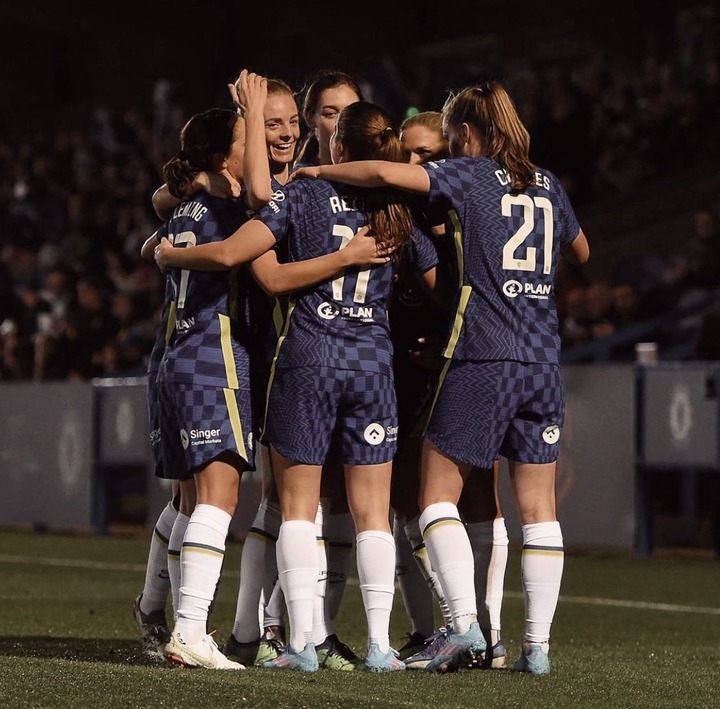 The under-18 category of the men has Manchester United, Nottingham Forest, Wolverhampton, and Chelsea in the semifinal. Manchester United beat Wolverhampton in the first semifinal, but Chelsea is yet to play Nottingham Forest in April.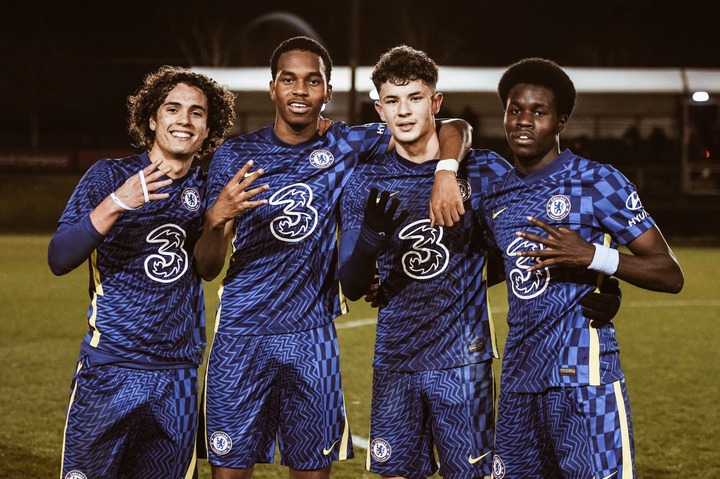 Chelsea also qualified for the final of the women's under-16 category and will play the final in April 2022. Even though Chelsea is going through a difficult time, they have what to smile about.