The Mistake Graham Potter Has Been Making Which Has Seen Chelsea Struggle To Win Matches
Chelsea has been awful in the last few weeks struggling to win matches despite having some incredible players. The Blues are currently sitting 9th in the Premier League table and they might fail to finish in the top four.
Graham Potter is 20 points behind Premier League-leading team Arsenal while they sit only ten points off the top four in the table. The team mad several big signings in the January transfer window hoping to get back to their winning ways.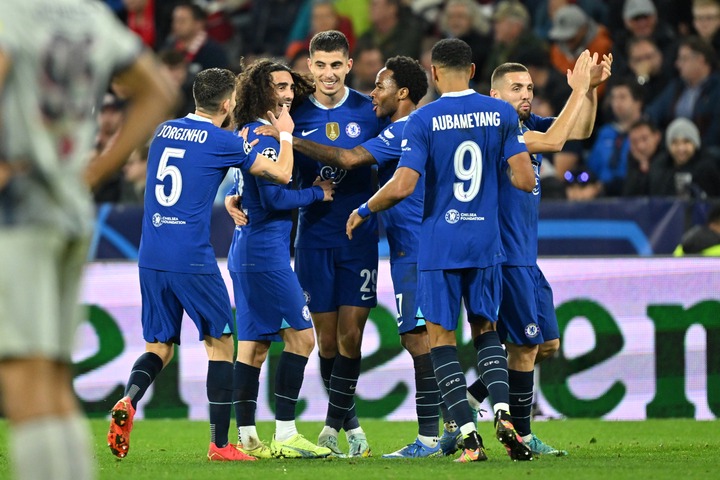 They made a couple of decent signings which gave Chelsea fans of having the hope of getting back on track for the rest of the season. English manager Graham Potter has been struggling to win matches since he was appointed as the head coach.
He could take time before the west London-based club starts performing well again and winning trophies. However, there has been one mistake Graham Potter has been making which has seen the Blues struggle to win games in the last few weeks.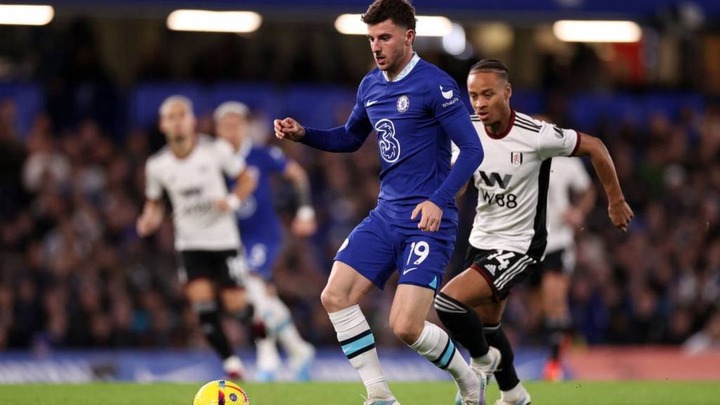 He has been making the mistake of starting Mason Mount who has been wasteful for the team and playing Kai Havertz as a striker. This has greatly cost the team in crucial matches which they deserved to win.
Mason Mount has been struggling at the Bridge and he has not been that highly creative unlike before. The star has been awful this season and has led to Chelsea failing to create a lot of chances in matches which has seen them struggle to score goals.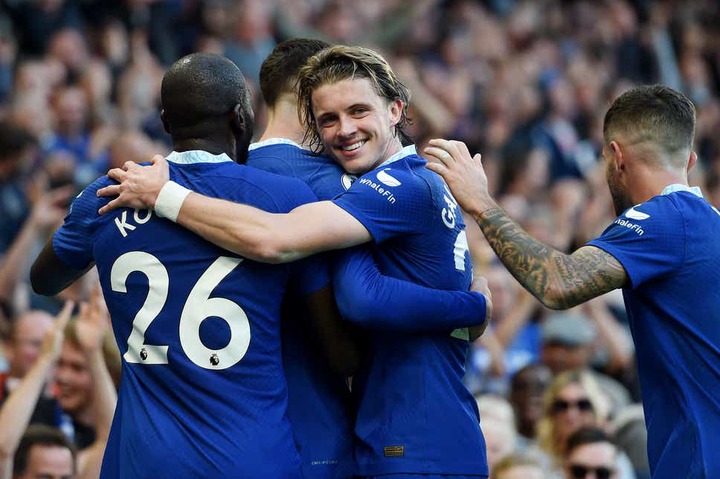 He has also been making another big mistake of playing Kai Havertz as the team's main striker as the German is naturally an attacking midfielder. These two players have been wasteful for the team and they have one of the reasons the side is struggling to win matches.