Strong XI Lineups of injured Chelsea players right now
Chelsea's injury list is now long enough to make you run out of breath if you try to read it without pausing. Try it: N'Golo Kante, Ruben Loftus-Cheek, Edouard Mendy, Armando Broja, Mason Mount, Ben Chilwell, Reece James, Wesley Fofana, Raheem Sterling and Christian Pulisic. Graham Potter has a serious problem in his hands.
In fact, if we include Jorginho who was too fatigued to play against Manchester City on Thursday, Chelsea could comfortably field a strong XI of injured players right now.
Here's what it looks like:
Jorginho is expected to be back in action on Sunday but the same cannot be said for any of the other players on the list.
Chelsea's battle to make the top four is in serious jeopardy due to their squad's poor fitness. It's a fight against the number 10 Chelsea. The Blues are 10th on the table and 10 points adrift of the top four. That's got to change, and quickly too
Chelsea's woes this season was on the display once again, on Thursday evening at Stamford Bridge. The West London club hosted Premier League reigning Champion Manchester City at Stamford Bridge on Thursday evening and suffered another defeat but, it wasn't just the defeat that marred Chelsea's evening on Thursday against the Pep Guardiola's side.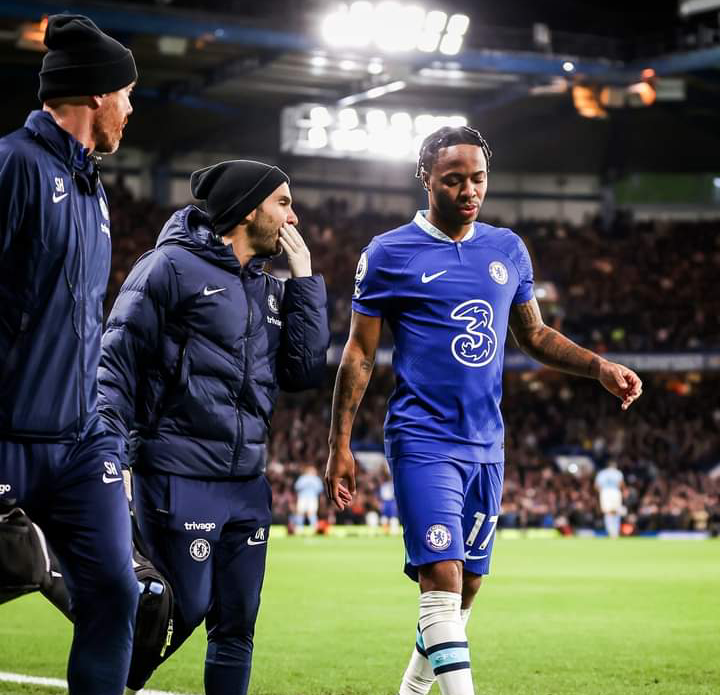 Barely few minutes after the kickoff, Raheem Sterling was Forced off the pitch due to an injury. 20 minutes later, Christian Pulisic was also forced off the pitch. The two Players left the pitch against Manchester City just 20 minutes into the game.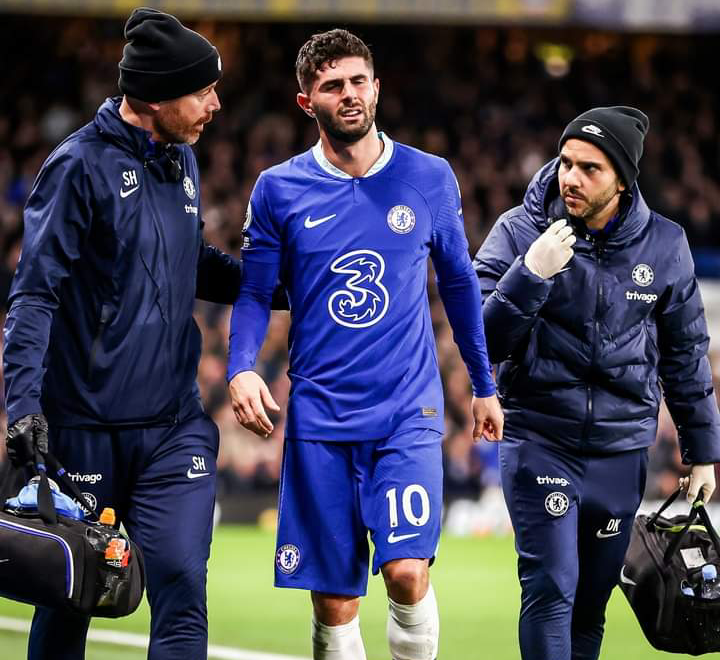 With the addition of the Forward duo, Chelsea now has 10 Players that are currently unavailable to play games due to one injury or another.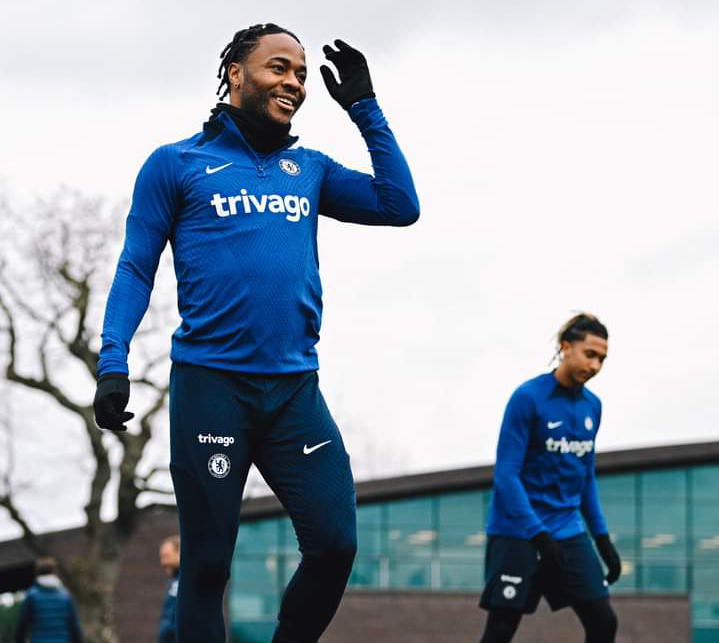 1. N'Golo Kante – Hamstring Injury
2. Armando Broja – Knee Injury
3. Reece James – Knee Injury
4. Ruben Loftus-Cheek – Calf Injury
5. Edouard Mendy – Shoulder Injury
6. Wesley Fofana – Knee Injury
7. Ben Chilwell – Thigh Injury
8. Mason Mount – Knock
9. Raheem Sterling – Injured against Manchester City
10. Christian Pulisic – Injured against Manchester City