SOU vs CHE: How Chelsea Could Lineup Without Mendy, Kante, Silva, Pulisic, Ziyech And Lukaku Today
As regards the Premier League fixtures for the 2021-2022 season, Chelsea will be clashing against Southampton today at St Mary's Stadium (3pm). Of course, the Thomas Tuchel's men are expected to win the game, so as to avoid three defeats in a row. It's going to be a tough and difficult game, but the West London club have enough reinforcements to comfortably win against the Saints.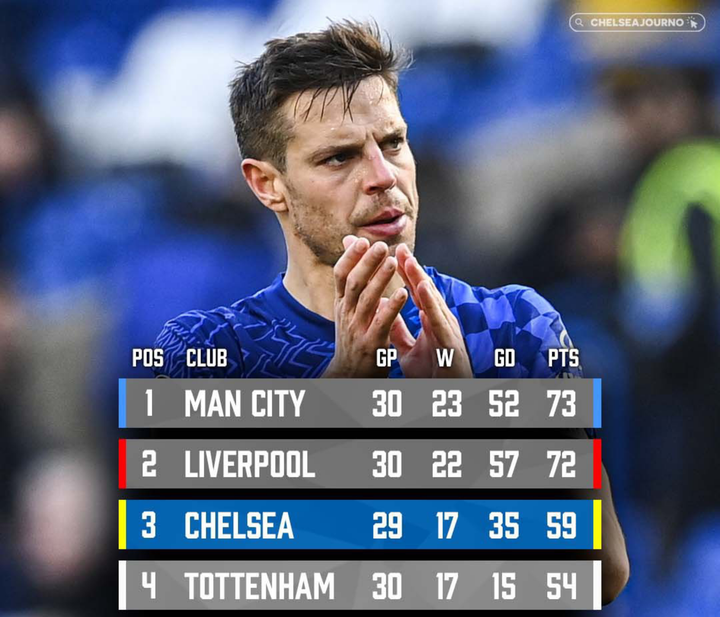 There's a particular way Chelsea could lineup against Southampton this afternoon, without the likes of Edouard Mendy, N'Golo Kante, Thiago Silva, Christian Pulisic, Hakim Ziyech, Romelu Lukaku, and César Azpilicueta, because they all played awfully against Real Madrid on Wednesday. Without them, Thomas Tuchel still has enough brilliant players to face the Saints today, as he can possibly use the formation below to avoid a back-to-back defeat in the Premier League.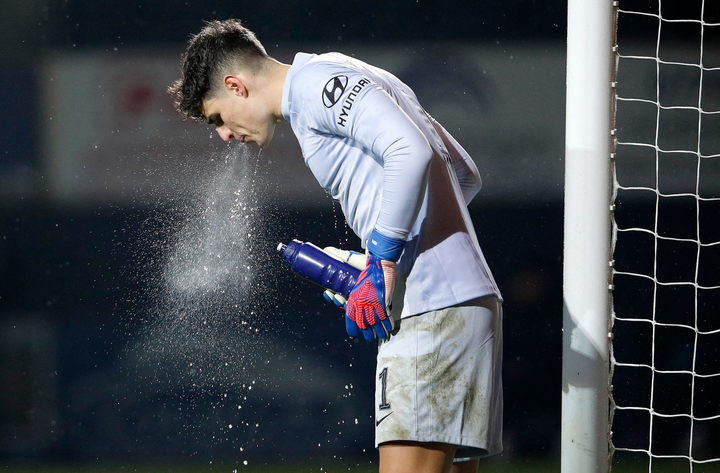 Goalkeeper:
Kepa Arrizabalaga is expected to be on the goalpost at St Mary's Stadium this afternoon, because Edouard Mendy deserves to rest ahead of the UCL second-leg. Of course, the Spaniard is indeed a brilliant stopper, so Chelsea can depend on him to keep a clean sheet.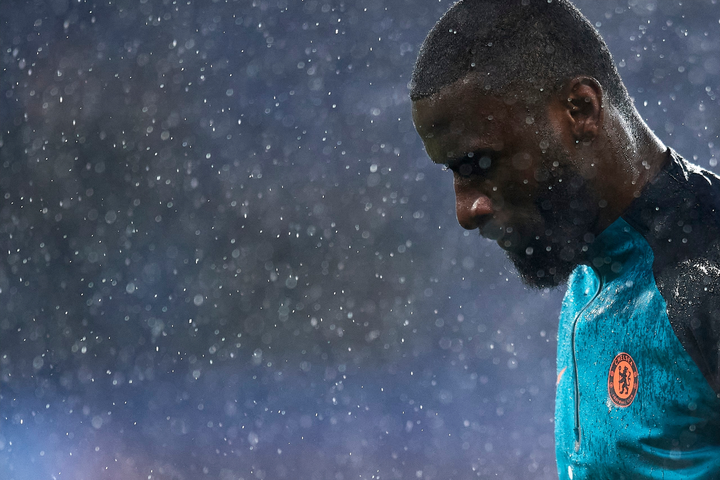 Defense:
Thiago Silva and César Azpilicueta looked knackered on Wednesday, so they are expected to be on the bench today. As a result, Trevoh Chalobah will replace the Brazilian defender, as he will play as a centre-back alongside Antonio Rüdiger and Andreas Christensen in the formation of 3-4-3. In addition, Saul Níguez will play as a left-wing-back and Reece James will continue as a right-wing-back. Regardless of Southampton's attack, this defensive setup is enough to silence them.
Midfield: 
N'Golo Kante is expected to rest today, so as to be able to gather enough momentum for Real Madrid's game next week. Having said that, Mateo Kovacic and Jorginho will play as double defensive, box-to-box and deep-lying midfielders, because they can both play defensively and offensively. In this situation, Kovacic will progress the ball to attack and create chances, while Jorginho stays back to command and control the midfield.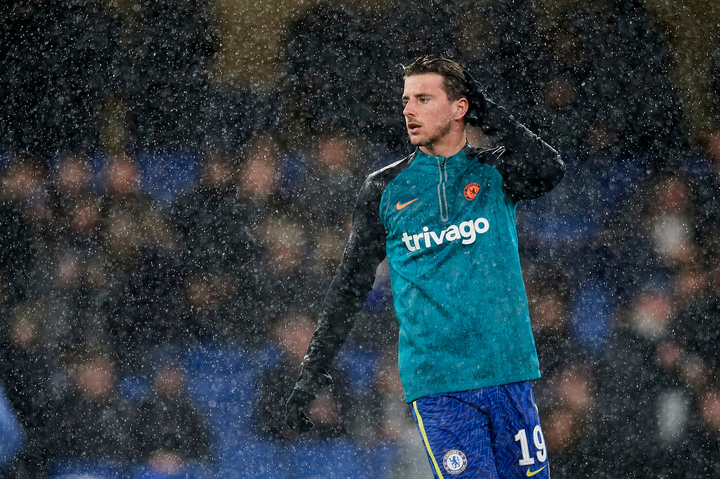 Thomas Tuchel has already confirmed that Romelu Lukaku and Hakim Ziyech are doubts for today's game at St Mary's Stadium. Hence, Kai Havertz will continue as a false No.9, while Mason Mount attacks from the right-wing and Timo Werner drives from the left-wing. The Englishman was poor on Wednesday, but his importance to the team's performance cannot be ignored. In all fairness, this front-three is enough to put many goals past Southampton at home.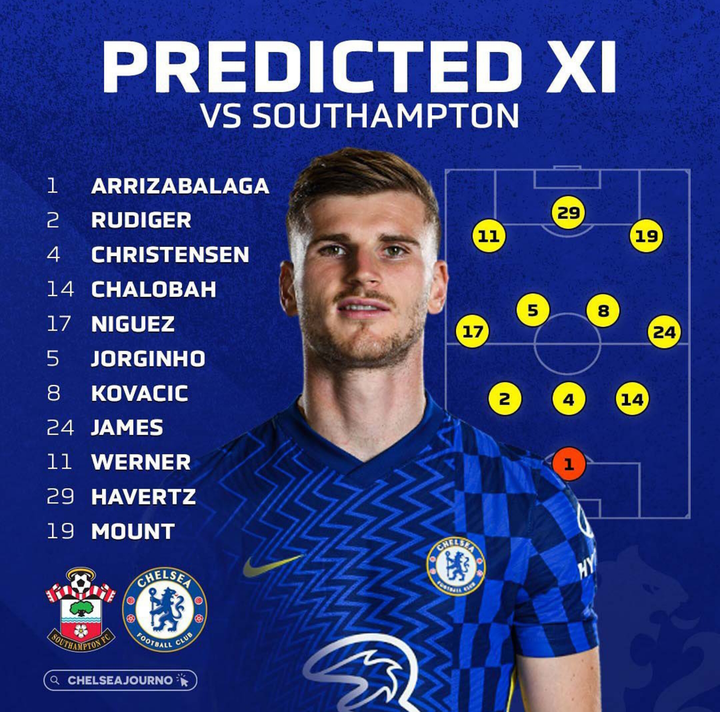 Can Chelsea win against Southampton today with this lineup?
Drop your comments below.