Roman Abramovich was wrong to sack Frank Lampard – Billionaire keen on buying Chelsea claims.
Nick Candy, a British billionaire who is interested in purchasing Chelsea, believes Roman Abramovich made a mistake when he fired Chelsea great Frank Lampard as manager.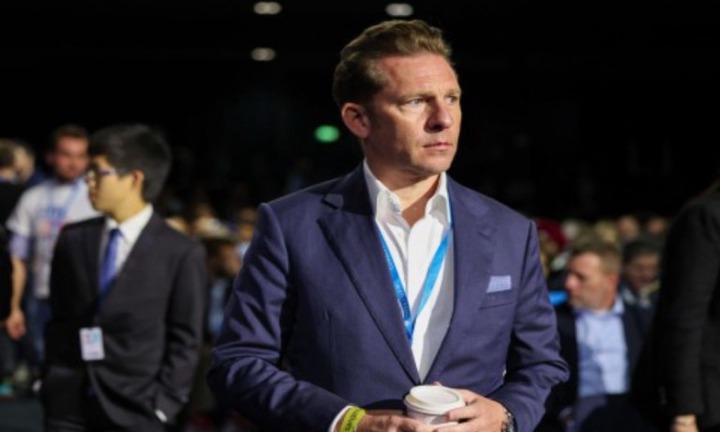 After a string of disappointing results, Lampard was fired as Chelsea manager in January 2021, and Thomas Tuchel took over, winning the Champions League, UEFA Super Cup, and FIFA Club World Cup.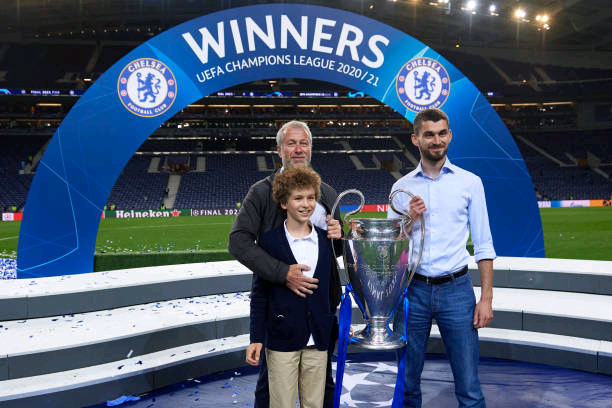 Candy told The Sun that "in business, you have to make the correct judgments at the appropriate time." "I might not have agreed with them all of the time. I think Frank departed a little too early, and it must have been painful for him to witness the Champions League being picked up at the end of the season." But he adores Chelsea, so it was probably a pleasant sight to witness as he laid the foundations."
What's your take on this?, Kindly leave your thoughts in the comment section below and please don't forget to share this article.. Thanks.