Reasons Why Chelsea 'May Not' Play Champions League Football Next Season Despite Finishing In Top 4.
Chelsea football club are now in top four positions with four of Premier League games remaining. The blues however have their own out of the pitch issues to sort out before next season.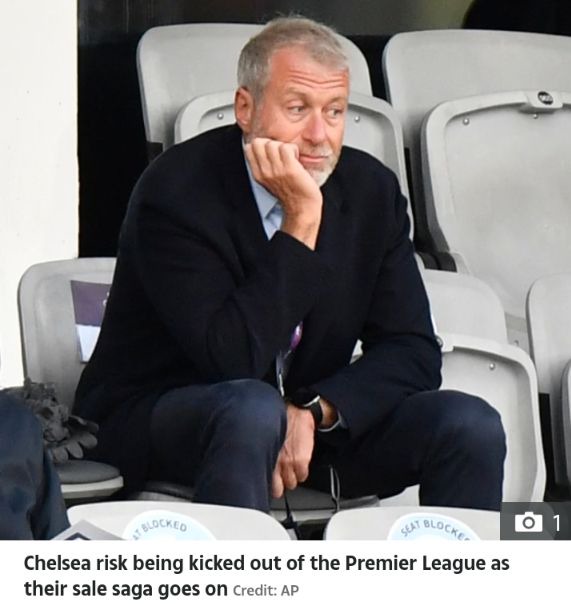 In which there is change of ownership with Roman Abramovich having been sanctioned by the UK government. Hence the other reports of LA Dodgers co-owner Toddy Boehly being named the preferred bidder by the Raine group according to Sunsport.
But unfortunately the same publication clarify that Chelsea may be kicked out of Premier League next season if takeover talks at this point and time fall through. Considering the club's operating licence is active until May 17, and thus the club is having very little time to sort out the ownership troubles.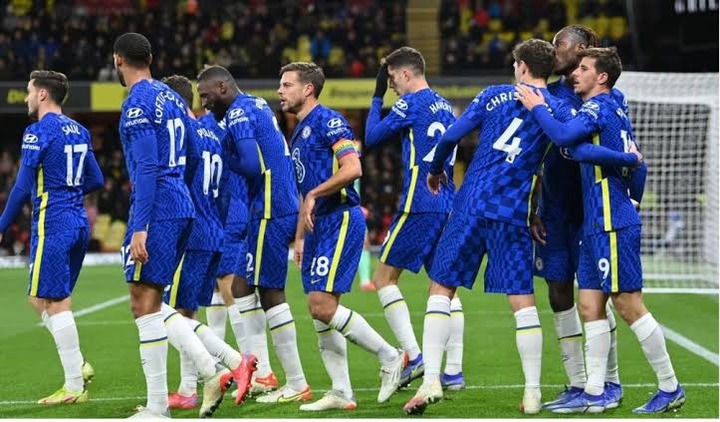 Any deal to go through is subject to Premier League approval in which if the bidder and the representatives from other parties in this situation. Won't come into agreement before end of these month, then the blues may end up being banned.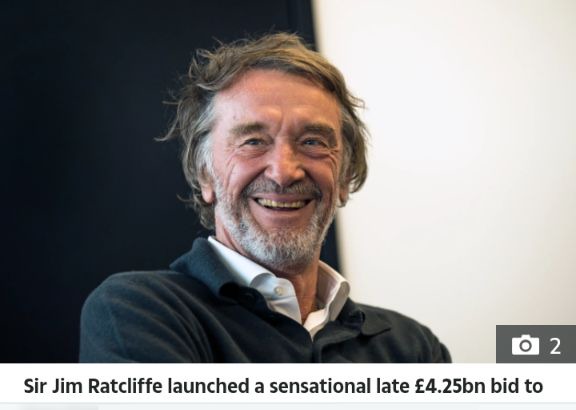 All the complications have come due to the Russian, Roman is reported to demand through Chelsea. That the £1.6bn loan that he gave Chelsea which is owned by the club's parent company Fordstam. Should be sent as part of proceeds of sale to Jersey-based Camberley international investment.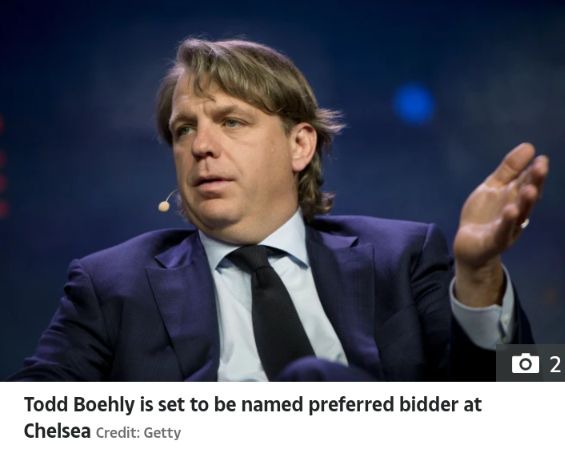 These is contrary to UK government making it clear that Roman in this process will not benefit from the process or any company in which is related to the Russian will not get any funds. As his all assets were frozen due to his support to. Russian President Vladimir Putin to invade Ukraine. That's the reasons why blues may miss out on Champions League football next season if they are banned