Reasons Chelsea Could Win The UCL Competition Again This Season.
Chelsea football club, which is the current champions of Europe and the world, is currently facing a lot of sanctions which have hit the club badly in recent times. The Russian owner has made his intention of selling the club known and investors are lining up biding for the London-based club.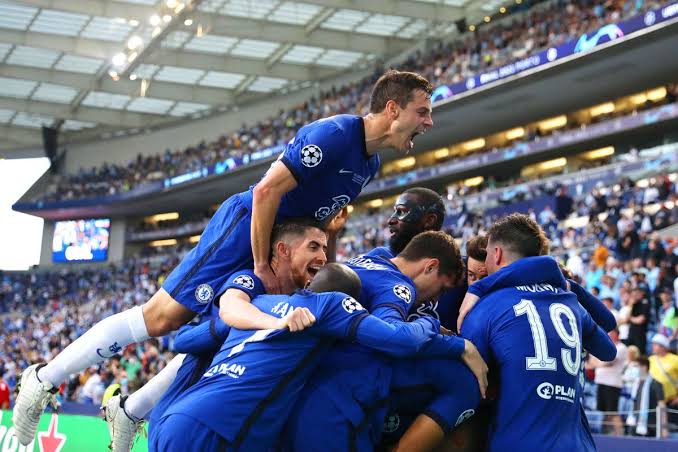 As it stands, the Blues are suffering a lot. They are denied access to signing new contracts as well as buying new players. Despite all these, here are reasons why Chelsea will defend their UEFA Champions League and win the trophy.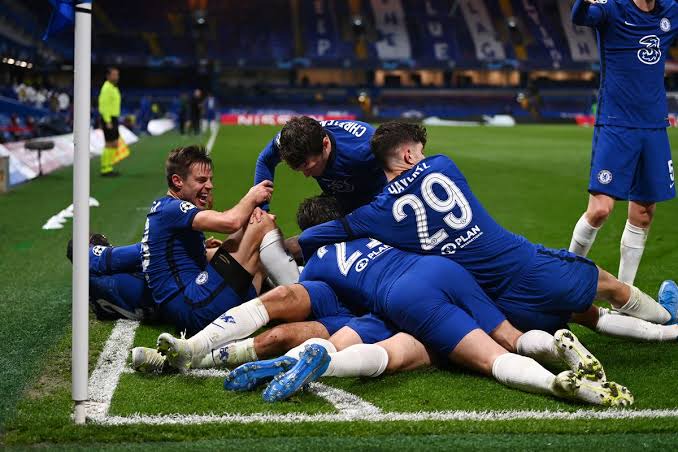 Thomas Tuchel's philosophy. Thue manager is one of the most positive humans I have ever seen. Despite the sanctions, the German tactician remains strong and tactical in every game. Chelsea is operating in a transitional system of football, which means massive defense while out of possession and massive attack while in possession. That system gives problems to any opponents, and that's why it will be hard to eliminate Chelsea.
Secondly, the boys are desperate to defend their title and are also willing to fight like a wounded lion because of the sanctions. Tuchel and his men are facing very tough times now, but because of how strong and together the team is, they are still marching as the Blues army that denied Pep the chance to touch a champions league trophy for the first time since he left Barcelona.