Reason Why Romelu Lukaku Should Not Leave Chelsea In The Summer Transfer Window
Lukaku's performance today against Middleborough shows that Chelsea cannot afford to let him leave the club in the summer transfer, despite his poor performances before now. Romelu Lukaku is a good quality striker that most teams would like to have in their various clubs.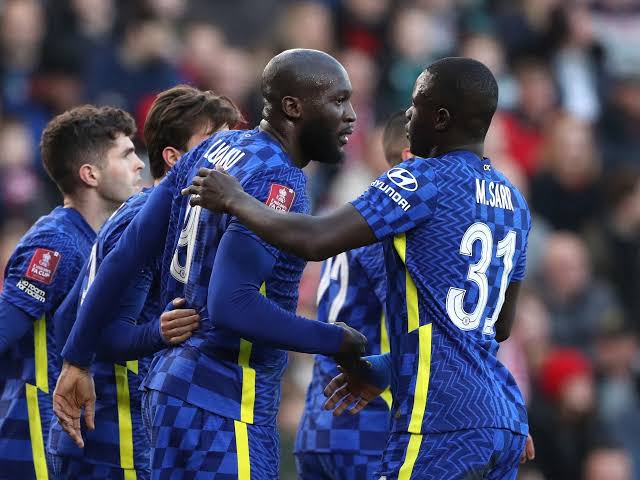 Chelsea bought him for close to a million euros transfer record fee, which was actually his worth during his time at Inter, because of the quality he brings to the pitch. Maybe Lukaku's bad performances may be as a result of the coach's formation and playing style which doesn't suit him. But with time, the Belgium international will find a way to adapt, only if Chelsea provides the environment for him to do so, and not consider him not important thereby willing to sell him off.
Romelu Lukaku is going nowhere because Chelsea still him, his style of play, and the quality he brings to the team's attacking side. Chelsea especially Tuchel should find a way to make Lukaku adapt faster.
Kindly drop your thoughts in the comment box below. Also, like and share this article on different social media platforms.