Real Madrid vs Chelsea: 4 Things Chelsea Can Do To Overturn Their 2 Goals Deficit
Chelsea will be looking forward to utilizing the slim chances of progressing to the semi-final of the UEFA Champions League as they will hoping to progress ahead of Real Madrid who beat them in England in the first leg of the competition.
Travelling to Santiago Bernabeu and overturning a 2 goals deficit is looking almost impossible but I believe that if they do these 4 things, they can still beat and qualify ahead of the Los Blancos:
1. Start T. Werner as their striker and use Havertz behind him
Apart from their most recent win against Southampton where the German, Timo Werner, was used, it has been long since the former Leipzig start a competitive match for Chelsea.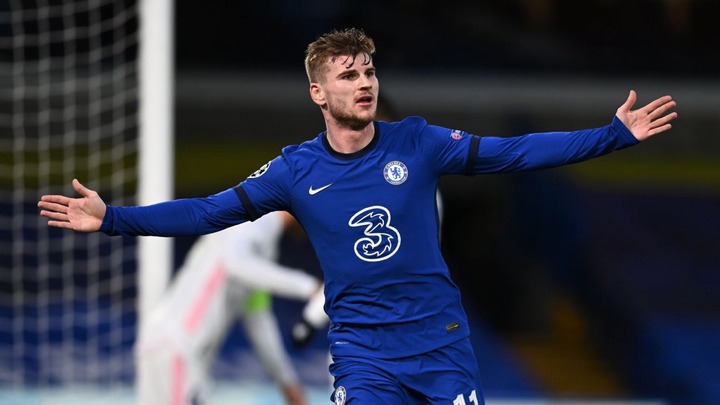 In my opinion, Werner as a striker will add a whole lot to the attacking flair of Chelsea better than Lukaku or Kai Havertz as false striker. Better still, the former Bayer Leverkusen skipper should be use in his favourite position which is behind striker.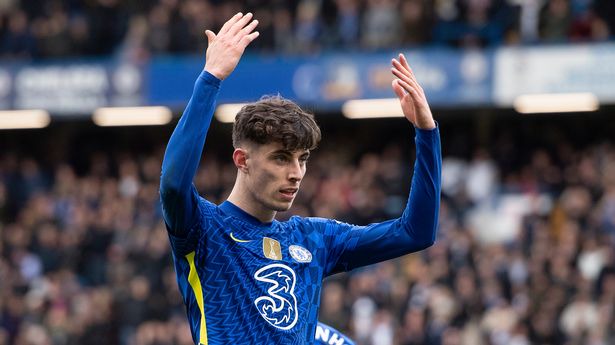 The pace of Werner coupled with his ability to create chances will trouble the defense line of the Spanish club which will create more goal-scoring opportunities for the Blues.
2. Try and score within the first 20 minutes of play
Not only should Chelsea make sure they score 1st in the match but also make sure the goal come as early as possible. This will get the Madrid shaken a bit and will affect their game plan which will give the current champion of Europe to score more.
3. Shouldn't give up
Many might think the match is over since the end of the first leg but Chelsea players need to realise that their is no more away goals rule which mean that they scoring 2 goals will cancel out the deficit they have. The players should get their get their confidence high before and during the match.
4. Be compact at the defense
No matter how ambitious Chelsea players are to score goals, they should remember conceding a goal especially when they are still on level terms or ahead with a goal will lower their confidence. Knowing the form of Karim Benzema and Vinicius Junior, Chelsea's defenders need to be their on toes throughout the match and try as much as possible to keep the two out of the match.
Also all Chelsea starting eleven should defend together as a team rather than leaving the job for the defenders alone.
With all these done, I can see Chelsea beating Real Madrid at Santiago Bernabeu and also progressing to the semi-final.
What's your view on this? What line-up will you suggest for Thomas Tuchel to use?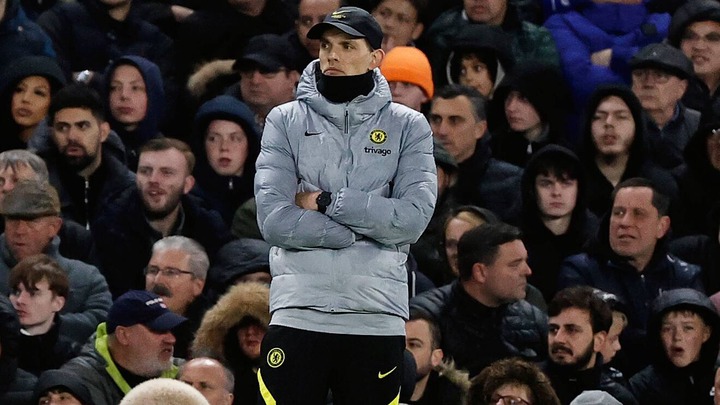 Share your opinion in the comments section